REPORT: Idris Elba FLIPS His Car, ESCAPES INJURY + Ciara Working On 6th Studio Album
Dec 24 | by _YBF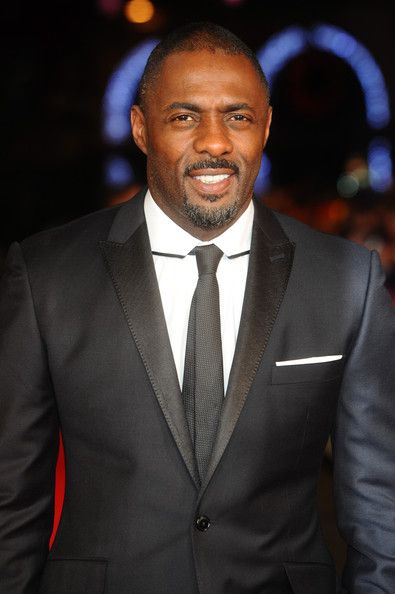 Actor Idris Elba overturned his vehicle while filming a documentary in Finland. Find out about the accident inside and hear what Ciara says is the inspiration for her 6th studio album.
While filming an upcoming documentary in Finland, Mandela star Idris Elba was involved in a car accident that overturned his vehicle.
UK newspaper, The Sun, reports that Idris was working on a racing documentary, titled Idris Elba: King of Speed, when he went over an embankment that overturned the vehicle.
"I never want to do that again. It's the first time that I have ever rolled a car. I wasn't going fast, the car just had a mind of its own when it hit the band. I cut the corner and then we rolled," he said.
Luckily, the actor escaped with NO injuries. The two-part BBC documentary is set to air in the UK on December 26 and 27.
In music news....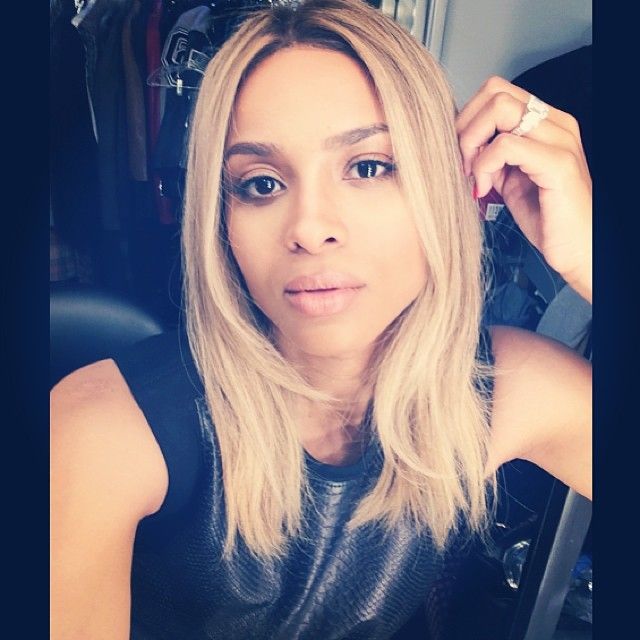 "Body Party" singer Ciara is back in the studio working her 6th studio album, the follow-up to Ciara. The newly-engaged singer revealed the news to Genlux Magazine during a chat about finding inspiration.
"My inspiration is life and reality. It's important to express myself musically. I am so connected to who I am now, and I want to share pieces of myself with the world."
We're sure Ciara will work with her new fiance, Future, on the new project. It will be interesting to see which comes first....a baby, a wedding or an album. We have our predictions....
Photo via Ciara's Instagram/Getty