WHAT DO CELEBS DO AT CHRISTMAS: Rihanna, The Boshes, Diddy & Kids, And More
Dec 25 | by Natasha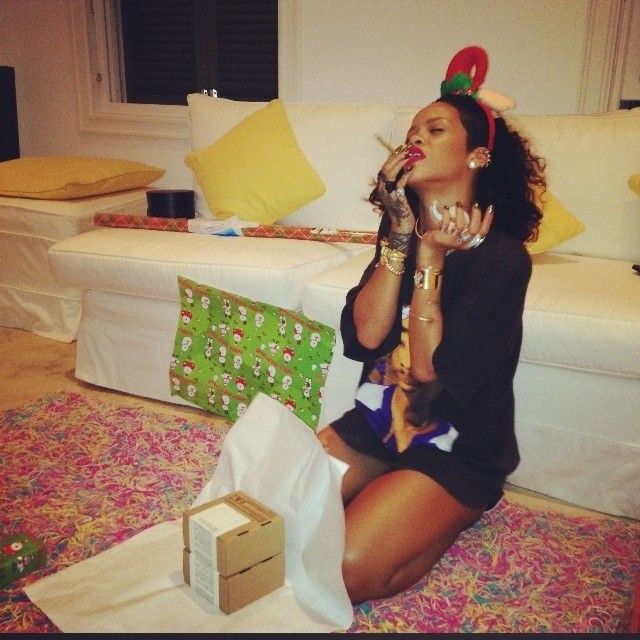 Rihanna and other celebs are just like the rest of us on Christmas Eve. Everybody's spending time with family, downing drinks, and getting in all that wrapping.
Check the pics inside..
Back in Barbados, "Pour It up" chick Rihanna is clearly in a festive mood as she's been drinking and smoking while wrapping gifts on Christmas Eve. She said she was singing along to Mariah's classic Christmas album....her fave.
Her bestie Melissa offered up some hugs (after Rih gifted her with a new Louis Vuitton bag) and Ri's other family members were on hand to celebrate too: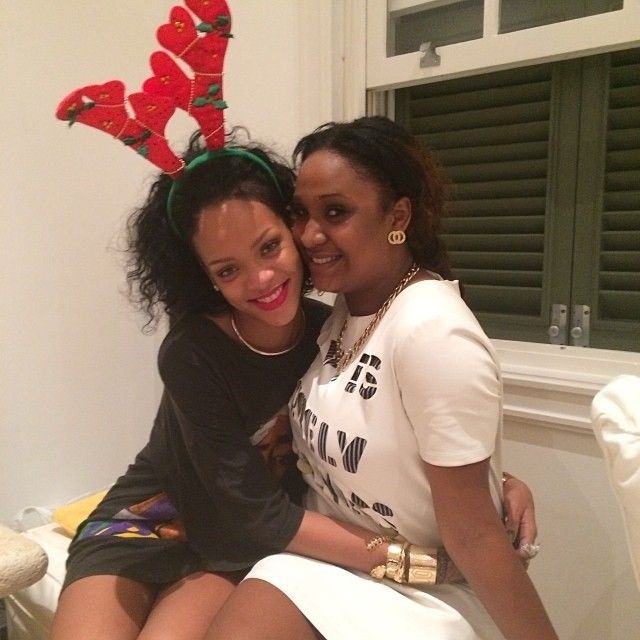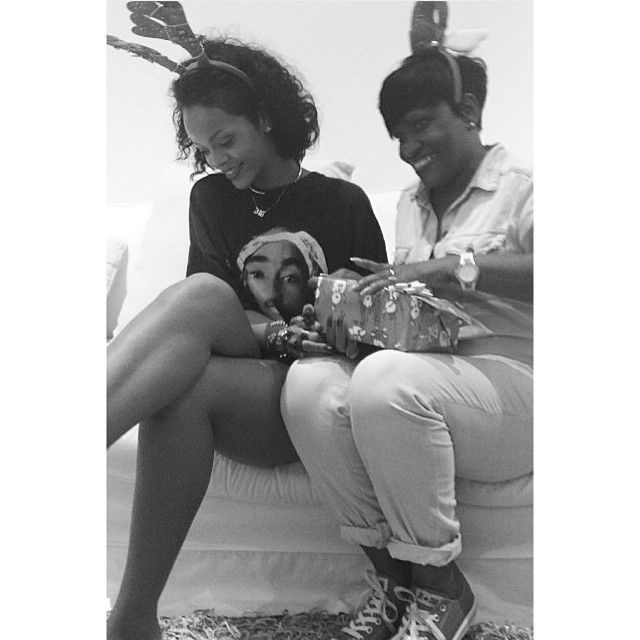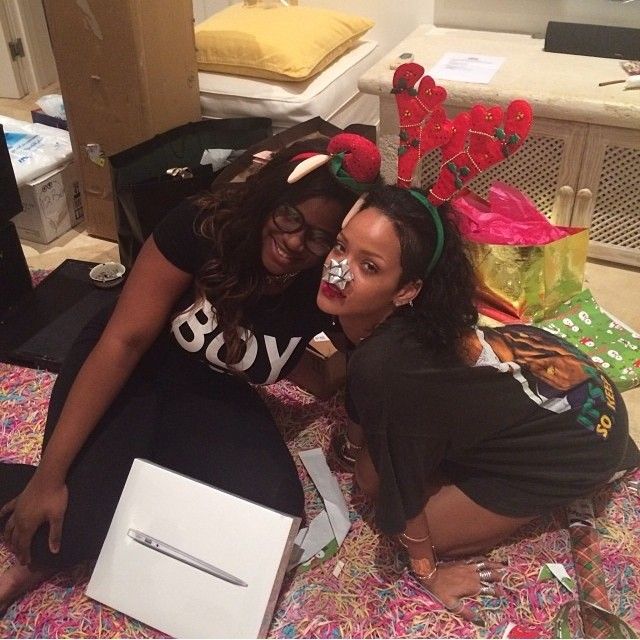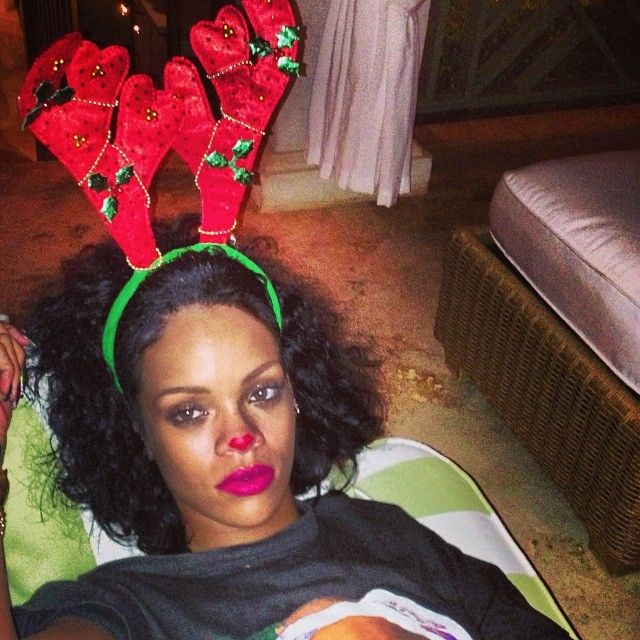 Fun times!
Over in L.A., since LeBron James and the Heat are in L.A. for the Christmas Day game against the Lakers, Bron brought his whole family along for a hotel Christmas: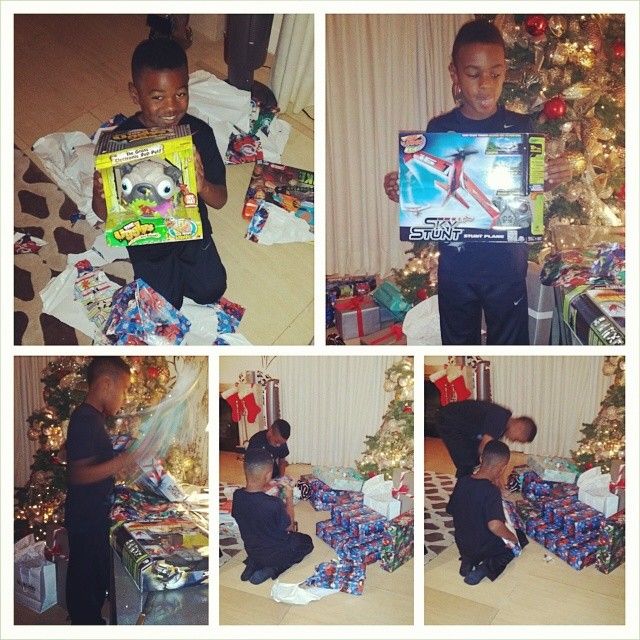 His and Savannah's sons had loads of presents there...but they also have a surprise stash of presents waiting for them back in Miami according to another pic Bron posted. Nice!
Speaking of the Heat: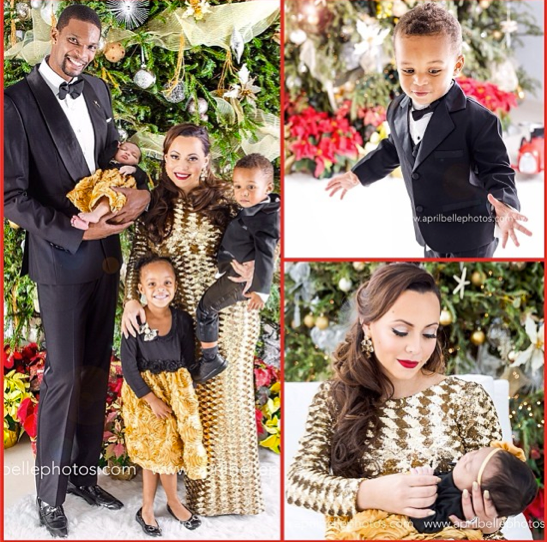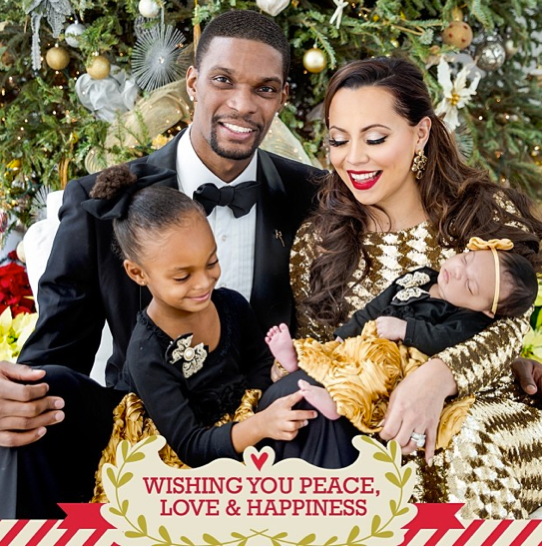 Chris Bosh and his wife Adrienne and kiddies Trinity, Jackson and Dylan Skye Bosh showed off their family photos. Adrienne has made prepping for and snapping family photos for every single thing in life a full time job. Do you boo.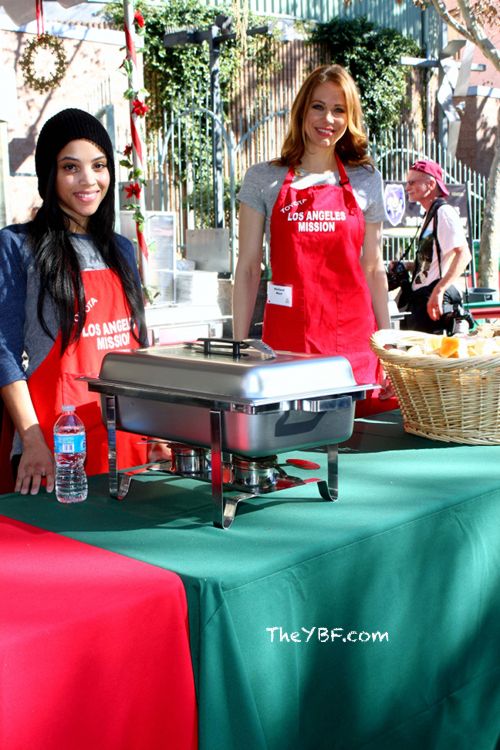 Actress Bianca Lawson hit up the Los Angeles Mission recently to volunteer during the event for the Festival for Children Foundation for Christmas Celebration.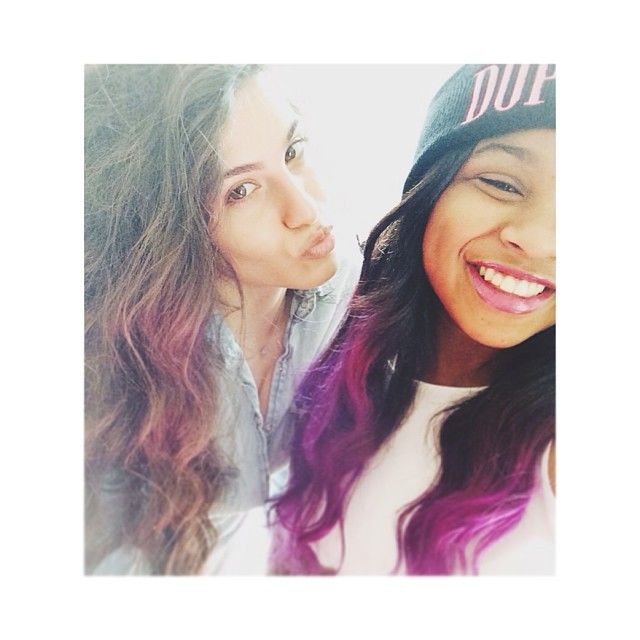 Reginae Carter is spending the Holiday with her dad this year and his girlfriend Dhea.
"DWTS" star Corbin Bleu kissed it up with his girlfriend Sasha Clements.
Rita Ora showed off her feisty Christmas spirit.
And over at the Combs mansion: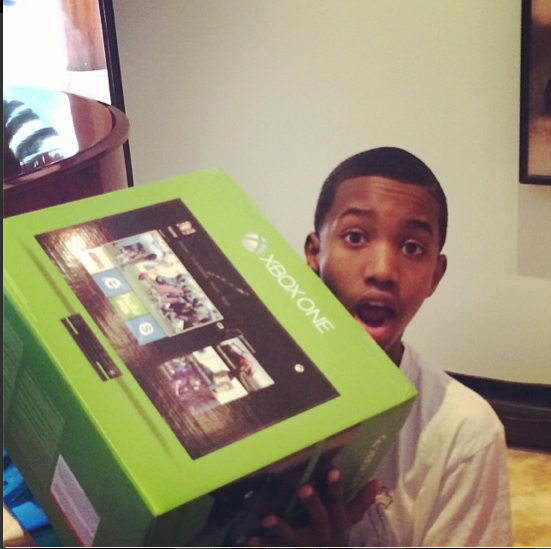 Diddy's kids opened their gifts this morning and he shared the snaps with all his fans. But it was the Christmas Eve fun that caught our eye:
Ha!
Have a fabulous Christmas all!
Photos: Instagram