RING WARS: Tamar Braxton Shows Off Her GINORMOUS Christmas Present From Vince -- A 15 CARAT CANARY DIAMOND RING! (DETAILS)
Dec 26 | by _YBF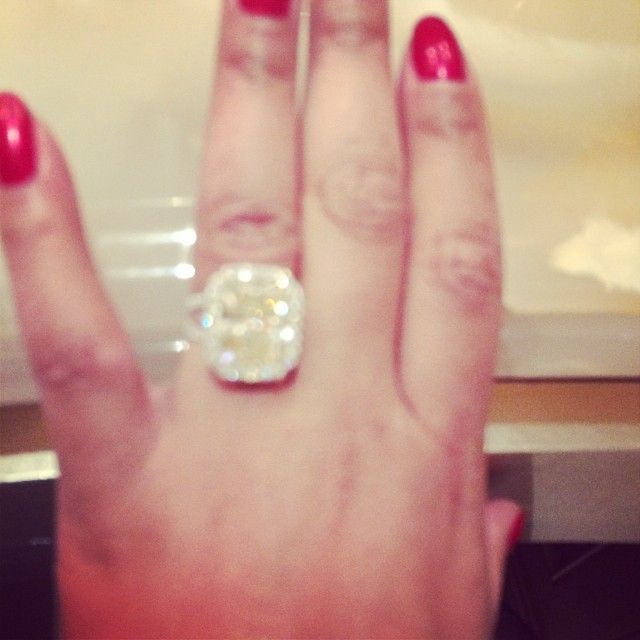 What did Tamar Braxton get for Christmas? Come inside and see the huge rock that landed on "HER" finger for Christmas.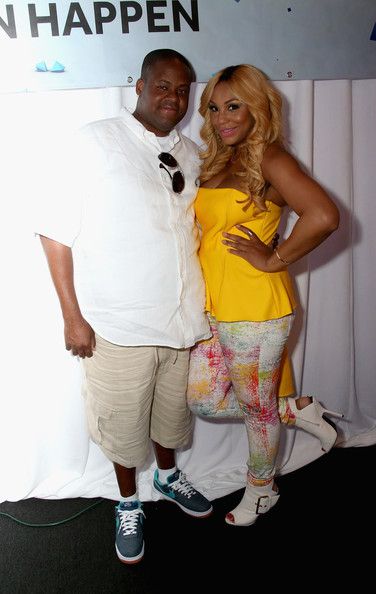 2013 has been like the war of the big ass diamonds! The latest to enter the battle--WeTV's #1 diva.
For Christmas, Vincent Herbert presented his wife, Tamar Braxton with a huge diamond. Actually, several diamonds around one huge 15 carat canary diamond.
Tamar shared a pic of the present on IG saying, ""I'll say yes!&yes!&YES Vincent Herbert a zillions years.....cause we will #STAY&FIGHT!! I'll LOVE you forever!!..man of my dreams!!! We're so true.."
Now about that rock....Vince hit up Rafaello & Co. in NYC for the 15Ct. Yellow Canary Diamond center that has VS1 clarity. The company describes it as "Platinum Set with round brilliant cuts around the halo & split shank with flawless round diamonds".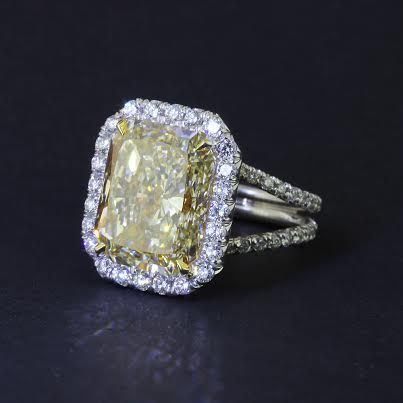 We wonder if this ring was purely a Christmas gift or if it was the "push" present Tamar's been begging for on "Tamar & Vince"? Either way....HE did that!
Tamar asking for that PUSH gift....
Photos via Getty/Tamar Braxton Instagram/Rafaello & Co.