MUSIC FAB: Solange Knowles PERFORMS At Falls Festival In Lorne, Australia + Nicki Minaj's 'Boss A$$ B*tch Remix'
Dec 30 | by _YBF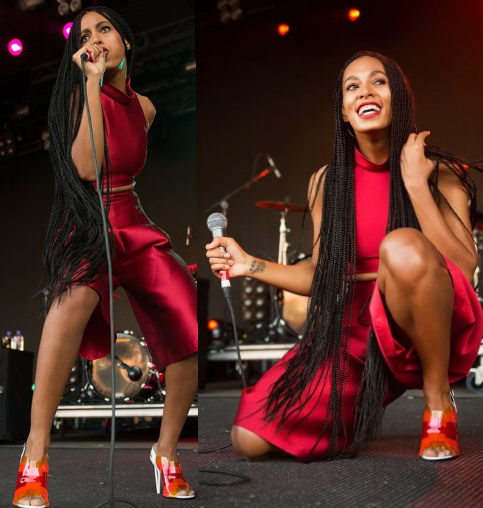 Solange Knowles performed at Australia over the weekend. See pics from her performance inside and listen to Nicki Minaj's "Boss A*s B*tch Remix" inside....
Last night, Solange Knowles performed at the Falls Festival in Lorne, Australia.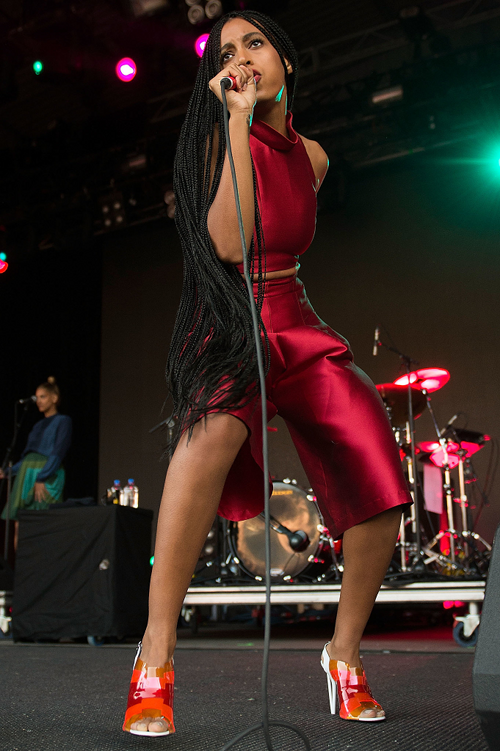 Solange, who recently released the "Saint Heron" compilation, has been working on new music while maintaning residences in both New Orleans and Brooklyn.
On Instagram.....
Solange shared a few pics of herself and Juelz in Australia.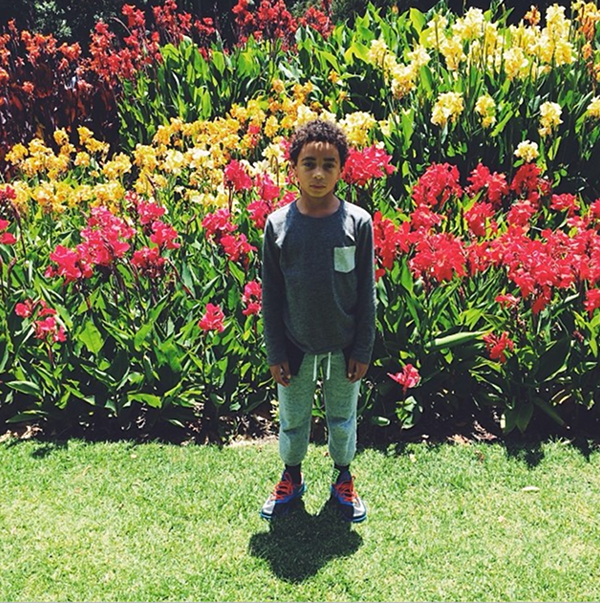 She captioned "So serious. So nine in front of a flower garden."
In new music....
Nicki Minaj is BACK in a big way. Earlier today, Nicki remixed PTAF's (Pretty Taking All Fades) song, "Boss Ass Bitch" and as usual, it comes some memorable punchlines. One the track, she reveals the three rules to get revenge on a bad boyfriend.
"Rule No. 1: Be a boss ass bitch. Never let a n---a try to play you. If he play you, then Rule No. 2: f--k his best friends and make them yes men. And get a dick-pic and then you press send. And send a red heart and send a kissy face and tell him that your friends love how your p---y tastes. And that's Rule 3: I'm the school T."
Listen to here Nicki Minaj ft. PTAF - Boss Ass B*tch here:
EXTRAS:
1. 68-year-old actor Chuck Patterson ("The Five Hearbeats", "Law & Order") passed away on December 23 at his apartment in Harlem. He was the first Black actor cast in the role of "Bernard" in the Tony-nominated play "Death Of A Salesman". Story.
2. A suspect has been arrested in the murder of Grand Hustle rapper Doe B. Story.
Photos via Nicki's IG/Saint Heron IG/Cassandra Hannagan/WireImage