NEW DAD!! Ludacris Had A Baby......But NOT With Longterm Girlfriend Eudoxie!
Jan 01 | by _YBF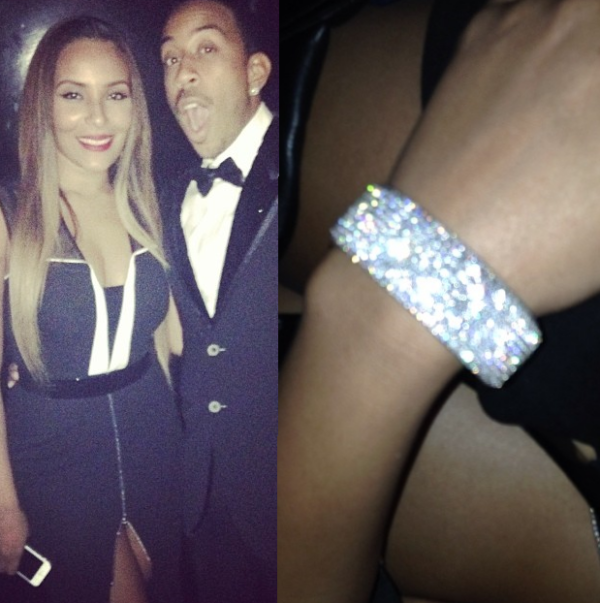 News that Ludacris had a baby "outside" of his relationship with longterm girlfriend Eudoxie has come to light through a new child support lawsuit. Get deets on the lawsuit and see the expensive gift Eudoxie got for NYE inside....
We've been holding onto this nugget of information for a little while and now we can reveal that rapper Ludacris (aka Chris Bridges) had a baby with Tamika Fuller (someone who's been described as a "friend" from high school). The news was confirmed through court documents Ludacris filed in Georgia where he's asking the courts to cap his child support payments.
According to TMZ, Luda claims he makes $25,842.41 a month so his monthly child support payments should be capped at $1,754. Hmmm....$2K a month doesn't seem like much from a man who's allegedly worth $12M. Maybe that's why Tamika had to "register" at Target....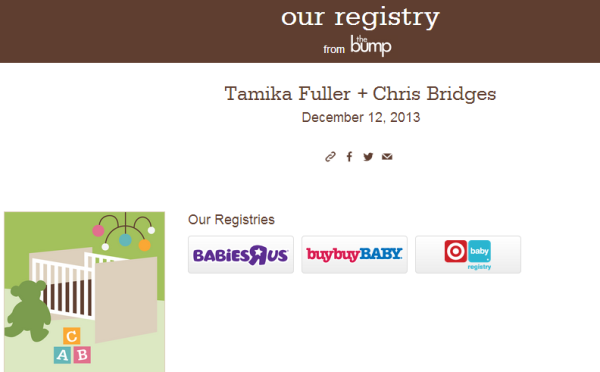 Coming on the heels of Dwyane Wade's revelation about his newborn son, Luda is the second high profile celeb to have news about a "love child" surface this week. While Dwyane and Gabrielle Union claimed they were on a "break" during the conception of his son, we've never known about Luda and Eudoxie taking a "break" (they've been together for years!). Hmmm.....
But don't cry a river for Eudoxie....Luda showed off the very expensive gift he got her a few years back. And she wore it while on their NYE vacay. He posted this pic on his Instagram with the caption "#art #happynewyear" Would you forgive him?
Photos via Ludacris's IG