2013 NBA Champion Miami Heat (...And Their WAGS) Visit President Obama At The White House + LeBron James Pens OPEN LETTER To His Mom, "She's My Champion"
Jan 14 | by _YBF
The 2013 NBA Champion Miami Heat made a return trip to the White House where they were praised by President Obama today. See photos and video inside and read LeBron James' open letter praising his mom as a "champion."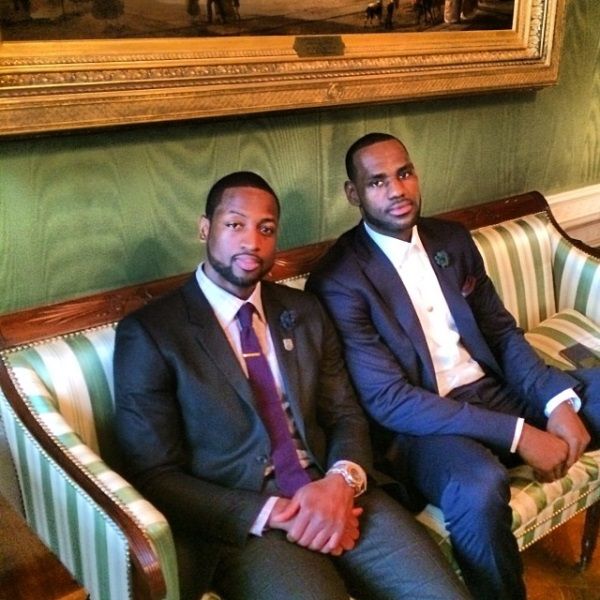 Dwyane Wade, LeBron James and the rest of the 2013 NBA Champion Miami Heat made a triumphant return to The White House, earlier today, where President Barack Obama honored them during an event in the East Room.
Before the event, Gabrielle Union and Dwyane took a selfie in the hallway.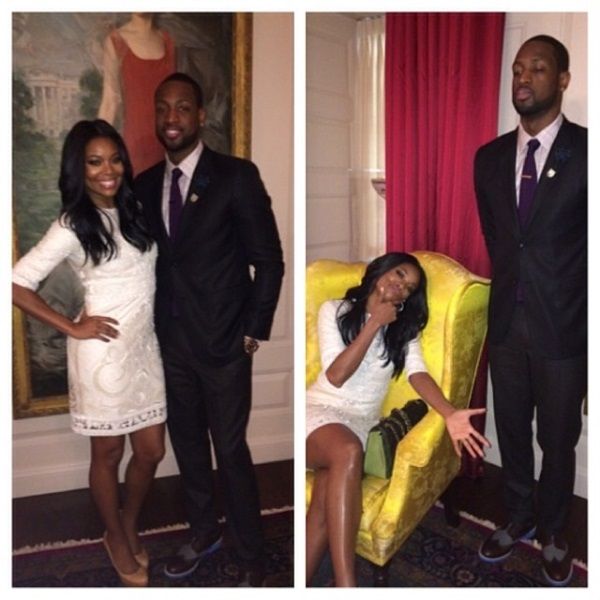 Later, they struck a few funny poses.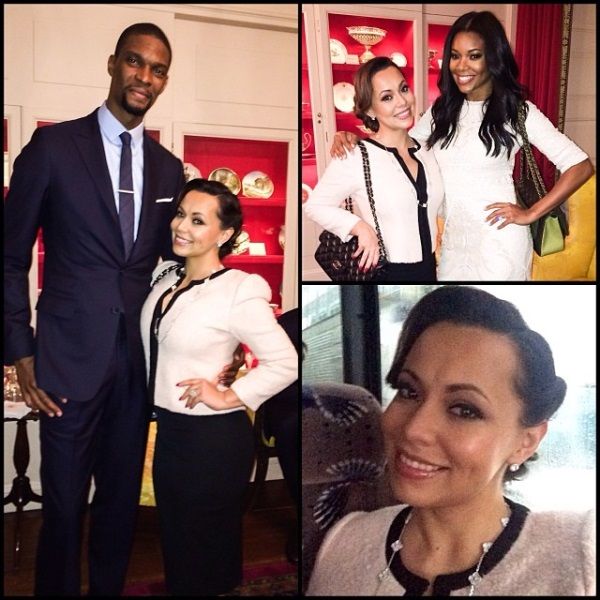 Adrienne Bosh (in Chanel) enjoyed her time at the White House. "It's that time of year again...annual White House Visit Feeling very blessed and proud of my Husband and the whole HEAT team and organization!! This could be very easy to get used to! #TeamBosh #GoHEAT."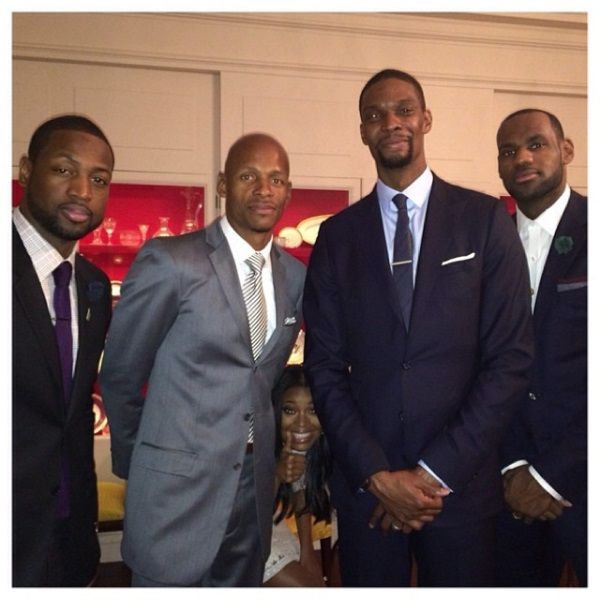 Gabby photobombed Dwyane, LeBron, Chris and Ray Allen!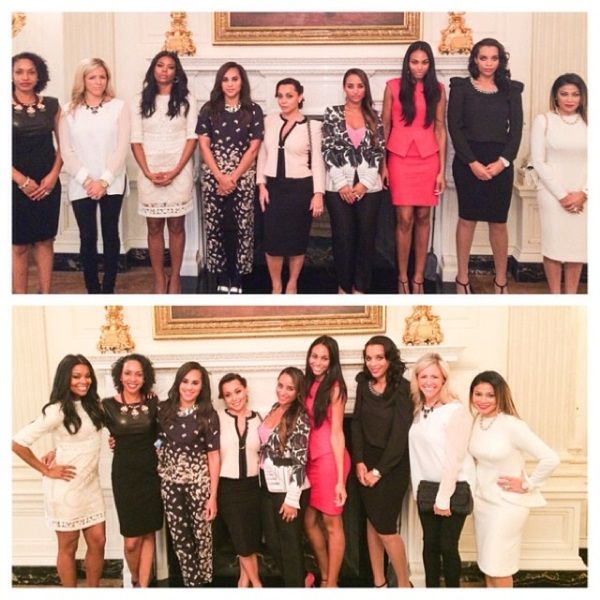 Gabby joked "then we got in trouble ... #BadGirlsWhiteHouseEdition ".
Cute!
Watch President Obama's remarks here:
From the desk of LeBron James.....
The MVP penned an open letter to his mom, Gloria James, calling her his "champion". The essay was written for TODAY as a part of Maria Shriver's partnership with Center for American Progress and the newly launched "The Shriver Report: A Woman's Nation Pushes Back from the Brink." Here's an excerpt:
You think LeBron James is a champion? Gloria James is a champion too. She's my champion. My mother really struggled. She had me, her only child, when she was just 16 years old. She was on her own, so we lived in her mom's great big house in Akron, Ohio. But on Christmas Day when I was 3 years old, my grandmother suddenly died of a heart attack, and everything changed. With my mom being so young and lacking any support and the skills and education necessary to get ahead, it was really hard for us.

The truth is that everything I've learned about being a parent to my boys—9-year-old LeBron Jr. and 6-year-old Bryce—I learned from my mother. Everything I know about being loving and caring, and sacrificing and showing up and being present in my children's lives—I learned all of that from her example.

Gloria James was a working single mother who struggled and got the job done.

And for that, I say, "I love you, Mom. Thank you."
Read the full letter here.
Photos via Adrienne Bosh Instagram/Gabrielle Union IG/King James IG/Chris Bosh IG/Dwyane Wade IG/LeBron James