Bruno Mars Makes Super Bowl History! + SWV Says The "Never Saw Their Money" Thanks To Managers + Miguel's "Simplethings" + Jodeci's Coming Back
Feb 03 | by Natasha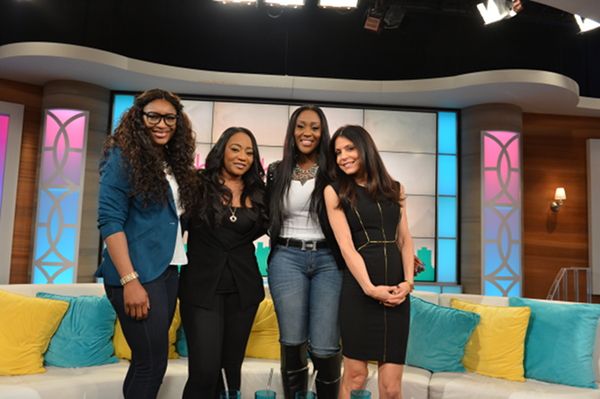 SWV is making their promo rounds, and they're revealing how they had their own "alleged" TLC/Pebbles situation with management allegedly taking their money.
Check out what they had to say inside, plus Miguel's new song "SimpleThings" and Timbaland working on Jodeci's next album...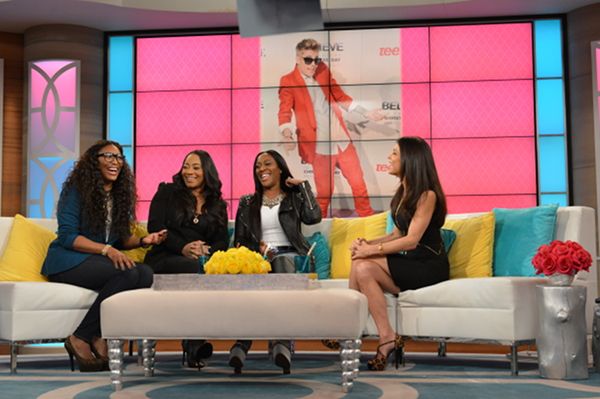 Our fave girl group from the 90's is back in the spotlight these days as they continue to promote their WeTV reality show "SWV Reunited". And Tuesday on "Bethenny", the ladies are revealing how they got stuck for their paper...by their won management. We've heard this story before...
While dishing on how and why they hit rock bottom after being on top of the R&B game, the girls said they never got to see the money they were pulling in. And it was all thanks to "alleged" money hungry managers who had that lethal power of attorney. And it seems the money they made, never ended up in their own hands. This led LeLee to contemplate suicide after being homeless and completely broke.
Taj: We were just at a point in our career where I guess everything that had happened all the people who had planted their seeds, their seeds began to grow to the point that it was pushing us out, pushing us away from each other.
Bethenny: Give me an example, what do you mean?
Taj: Well like for instance, we had horrible management, our management was not there to keep us as a cohesive group. She literally planted seeds to tear us apart.
Bethenny: Why would she want that? She wouldn't make anymore money?
Taj: I don't know. Ask her one day. I have no idea.
Lelee: You know it's always, you gotta be careful when you have a team of people it's always a meeting after the meeting. People would meet with us as a group and then meet with us individually and the conversation is totally different.
Bethenny: I mean you had to make a lot of money. Who was handling the money?
Coko: Accountants, they had power of attorney over everything. We made money but we didn't see our money.
Lelee: Everybody but us.
Bethenny: You never saw your money.
Coko: We never saw our money.
Lelee: And there's this special thing called power of attorney, you run the hell from that.
Coko: That's a killer. That will kill you.
Bethenny: I think someone told me that Oprah signs every check and won't let anyone sign…
Coko: We sign our own checks right now, we've learned a lot.
Check out the videos below:
Tune in tomorrow (Tuesday) for the ladies talking brokeness and butt lifts.
Meanwhile, congrats are in order for Bruno Mars!
According to press release, Bruno Mars is the reigning King of the Super Bowl half time show. Mr. Unorthodox Jukebox himself had 115.3 million people watching him tear down the stage with a special guest appearance by the Red Hot Chilli Peppers.
This beats out the 110.8 million delivered by Beyonce last year and the prior record of 114.0 million set by Madonna two years ago.
Next up for Bruno, the Grammy winner is heading out for the second leg of his already mostly sold-out Moonshine Jungle World Tour.
And speaking of groups from the 90's we love...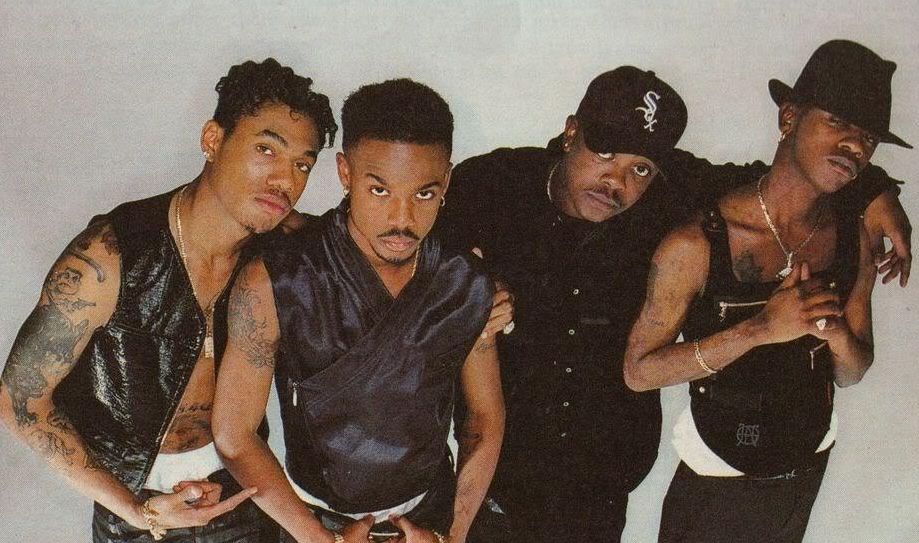 Timbaland has revealed he's working on bringing Jodeci back. Yup. Not sure how anyone overlooked this as he actually said it in a fan Q&a session a month ago.
Hip Hop & More reports today:
Timbaland went live on the Hang With app almost a month ago while taking a break from his tour with Jay Z and answered some fan questions live from his phone.

Apart from other things like his background and come up in the industry, Timbaland revealed (3:20 mark) that he's working with Jodeci on their comeback album and says it's sounding good. The group, made of K-Ci & JoJo, DeVante Swing and Mr. Dalvin last released an album, The Show, the After Party, the Hotel in 1995.
We are Here.For.This. As long as K-Ci and DeVante...and everybody else for that matter...have their ish together....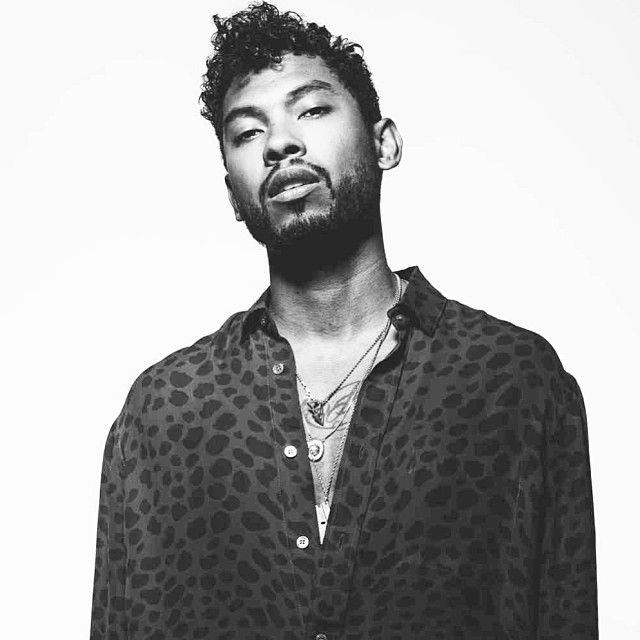 Miguel is appearing on the HBO "Girls" soundtrack called Girls, Vol. 2: All Adventurous Women Do… And his sexy track, that "Girls" creator Lena Dunham commissioned him to do for the show, is called "Simplethings". Check it below:
The soundtrack hits stores February 11th. We're feeling this...