Alicia Keys -- Becoming A Mom Made Me A FEMINIST!
Feb 07 | by Natasha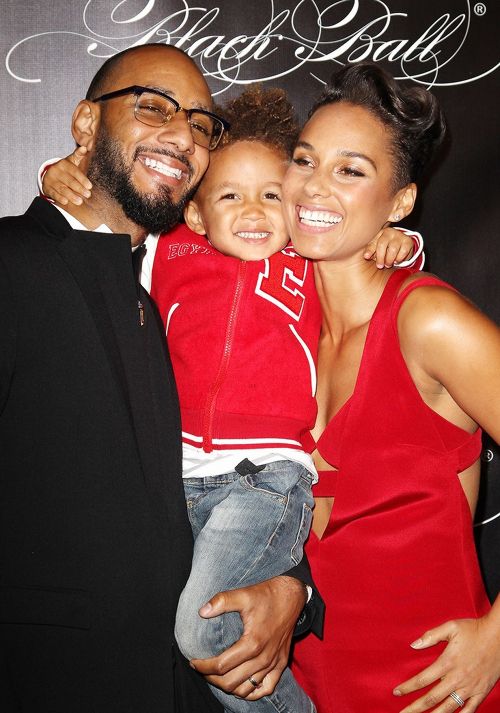 After popping out baby Egypt three years ago, Alicia Keys says that major milestone in her life turned her into a feminist. Find out how the "Superwoman" says motherhood helped her see the beauty and power of womanhood....
With the black feminist movement becoming a major faction in society these days, celebs are flexing their power of the pen (and mouth) to speak on the social & political issue. From Beyonce to Queen Latifah to controversial journalists, many are getting in where they fit in on the subject. And we're loving it.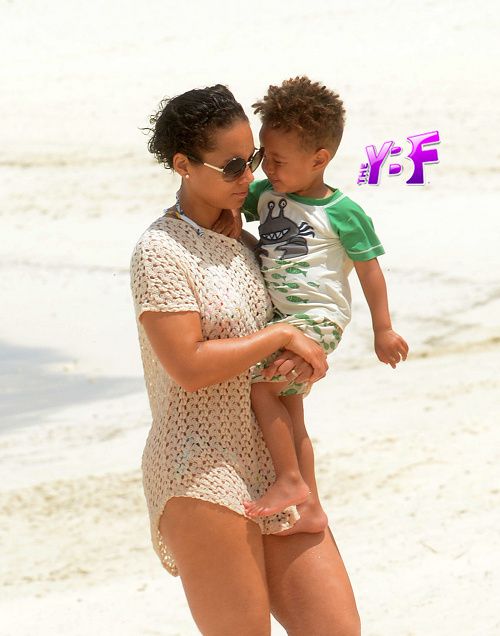 Alicia Keys recently spoke to MSN's Wonderwall about why she's become a feminist after becoming a mom.
On the most difficult part of motherhood:
"The trickiest part of being a mom is the balancing act of [doing] all the things that I love like producing films ... and making music and going on tour. It's just a balancing act between all the work and family and life and things that all of us, any woman who's a mother and has a family, understands and has to go through. That's probably the most difficult part."
On the part of motherhood that, surprisingly, she finds easiest:
"The most unexpectedly easy part is really -- insanely enough -- the really early mornings and late nights. [Laughs.]"
On how having a son has made her more of a feminist:
"I am honored to be raising a son and to be the example [for him] of what a woman is, should be or can be -- I find that to be a really powerful position. … My mother was an absolute self-pronounced feminist. I think I have that same desire to uplift the female race, so to be able to raise a man who can also uplift and respect women in the world is a really big honor."
On how her perspective of the world changed when she became a mother:
"Things become so much more poignant and so much more real to you. I've always been empathetic. I've always been a compassionate human being who sees people in struggle and wants to supply a friendly ear, conversation, assistance, love, a voice, something. …[But] the things that are going on in the world, you feel them more closely knowing that your son or daughter has to go out in that world and win or function or have a positive outcome. So it really does change things so much."
Great outlook from Mrs. Keys Beatz.
Photos: Splash