DID SHE OR DIDN'T SHE? Is There Something SURGICALLY DIFFERENT About Dawn Richard?
Feb 07 | by _YBF
Danity Kane singer Dawn Richard seems....different? Decide if she did or didn't have plastic surgery inside.
From Danity Kane to Dirty Money to solo stardom and back to Danity Kane, we've seen Dawn Richard go a few through professional changes. Now that DK are back on tour, we've noticed that there may have been a few physical changes along the way too.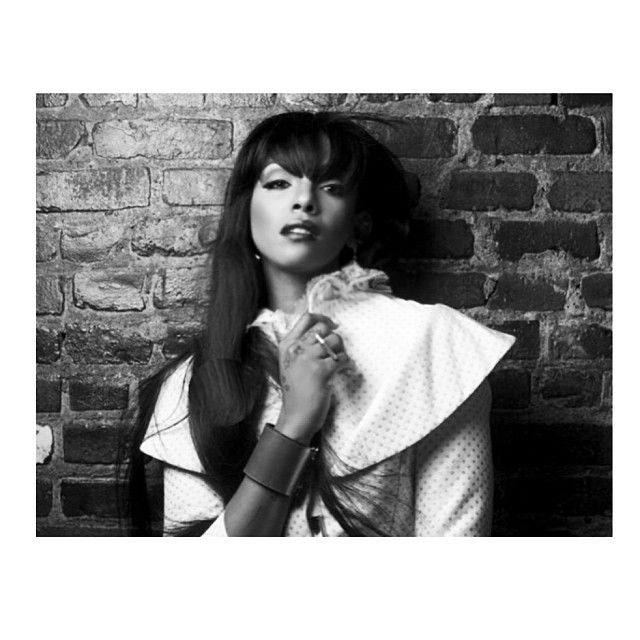 It could be the lighting, it could by the makeup/styling, or it could be good old-fashioned surgery. Whatever it is, we don't think this is the same Dawn from the block. Folks on social media and beyond have their theories...what are yours?
Check out a few "before" pics.....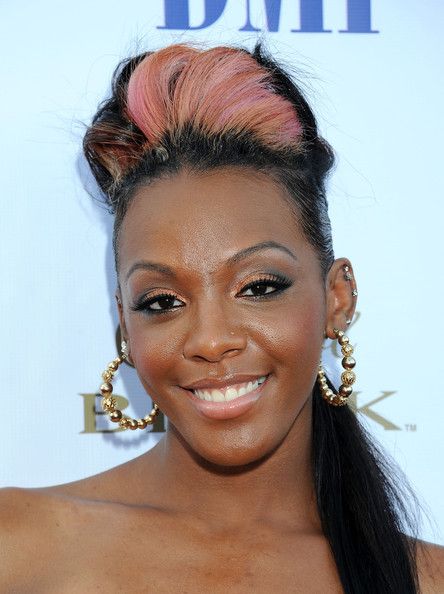 And some folks are saying this new Dawn, below, got a nip/tuck before reuniting with Danity Kane. Maybe some jawline work and/or a nose job: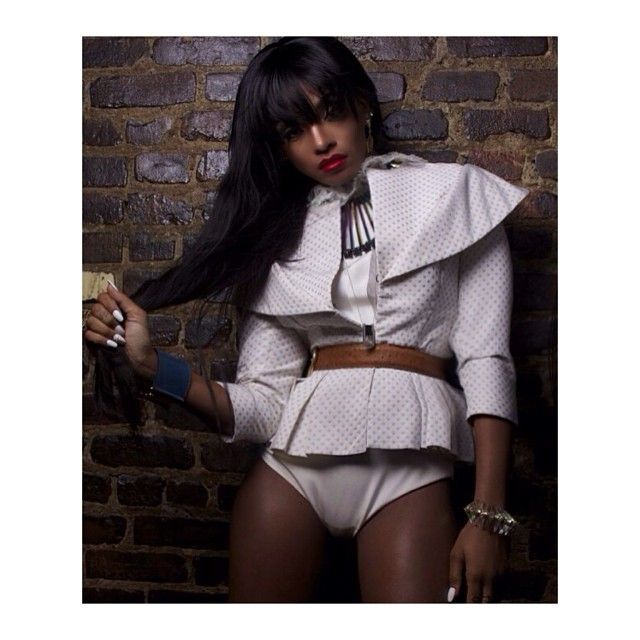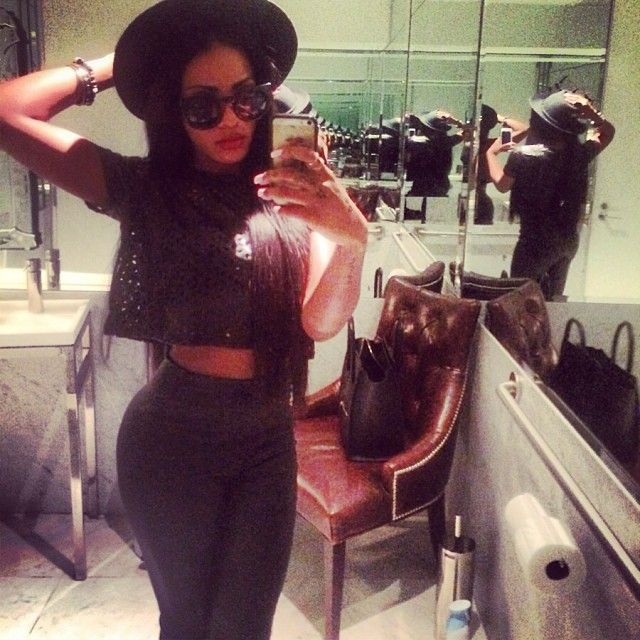 Or maybe just a good makeover...
DID SHE OR DIDN'T SHE?
Photos via Dawn Richard Instagram