President Obama LAUNCHES "My Brother's Keeper" Initiative For Young Men Of Color + Shaq & Big Sean Enter The Fashion World!
Feb 11 | by _YBF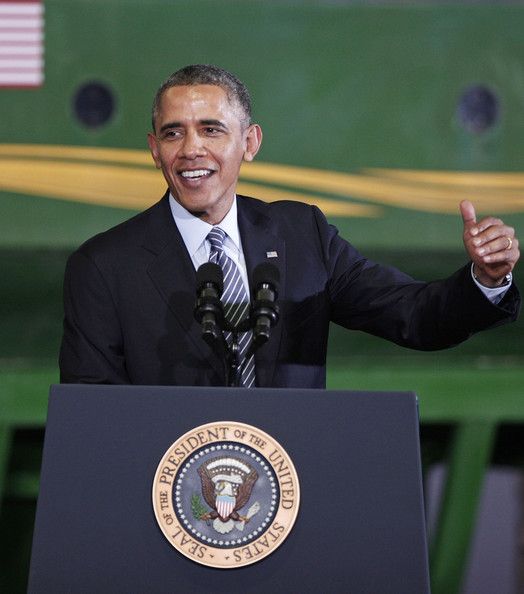 We're all about the YBF fellas doing major things.
President Obama has plans to bolster the lives of young men of color. Get the deets on his initiative inside and see Shaq's new clothing line with Macy's and Big Sean's Aura Gold LOOK BOOK inside..
For anyone thinking our President hasn't done anything for young black men while in office, this is for you.
On Thursday President Obama will announce a new White House initiative called "My Brother's Keeper." "MBK" will test a range of strategies to support young male minorities, taking steps to keep them in school and out of the criminal justice system.
A White House official said, "The effort will seek 'to make sure that every young man of color who is willing to work hard and lift himself up has an opportunity to get ahead and reach his full potential. The initiative will be focused on implementing strategies that are proven to get results."
My Brother's Keeper" would consist of two main parts.
First, businesses and foundations will join together to test strategies across the country. The efforts, he said, will focus "on key moments in the lives of these young men where interventions have been shown to have the greatest impact — things like making sure children arrive at school ready to learn and reducing negative interactions with the criminal justice system."

Second, POTUS will also launch an internal administration effort to more rigorously evaluate what programs work at helping these young men.
More about MBK will be revealed on Thursday during the announcement.
At A Macy's near you.......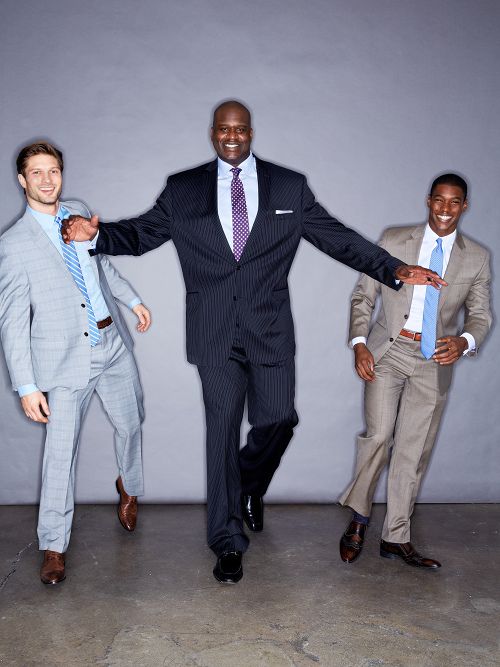 Basketball icon Shaquille O'Neal and Peerless Clothing have teamed up to launch a fashion menswear collection that will be sold exclusively at Macy's. The collection will come in sizes from regular to Big & Tall.
The collection will hit 100 Macy's stores and macys.com starting mid-February, and will include suit separates and sport coats.
"Shaq is one of the biggest stars in sports with a huge fan base and following. A favorite celebrity and personality who is larger than life. Fans everywhere love Shaq for his athletic accomplishments, and his successful foray into music, movies, television and business. They love his style, passion and charisma," said Ronny Wurtzburger, President of Peerless Clothing."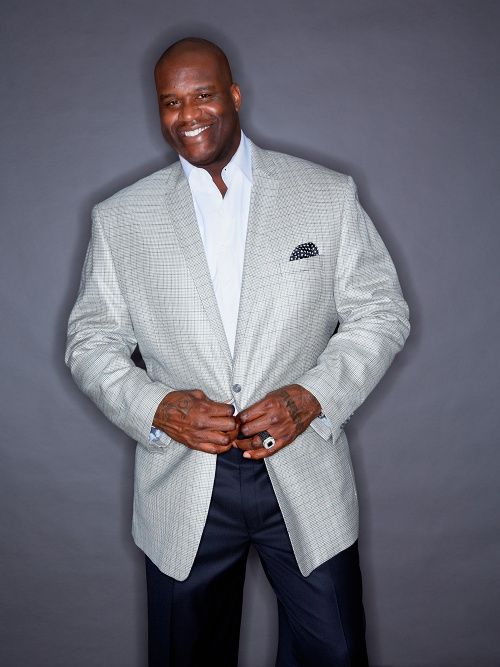 Shaq added,
"My interest in developing a menswear collection was based on the lack of fashion choices for Big & Tall customers and the higher prices for larger size suits. I also was frustrated that I had to go to a Big & Tall store rather than shop with my friends at the local department or specialty store. I originally wanted to develop a more fashion-forward menswear collection at an affordable price. Once Peerless and I developed the collection, the reaction from Macy's was so positive that we decided to make the collection in all sizes."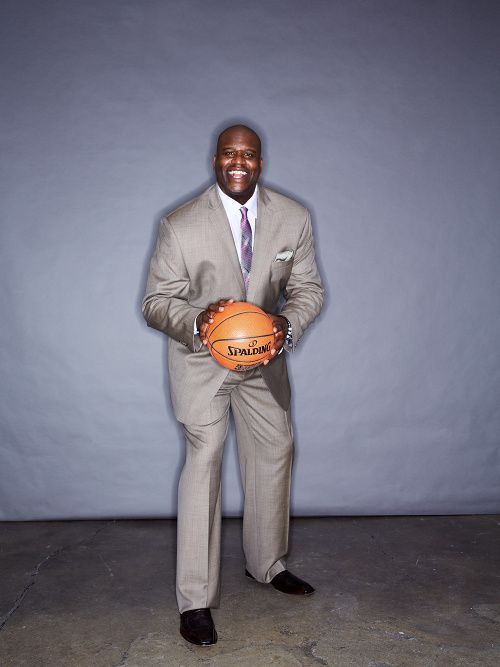 "I am excited and honored to partner with Macy's, an iconic American brand that believes in our community, to launch a collection that will be fun, elegant and classy," said Shaq.
Also in fashion.....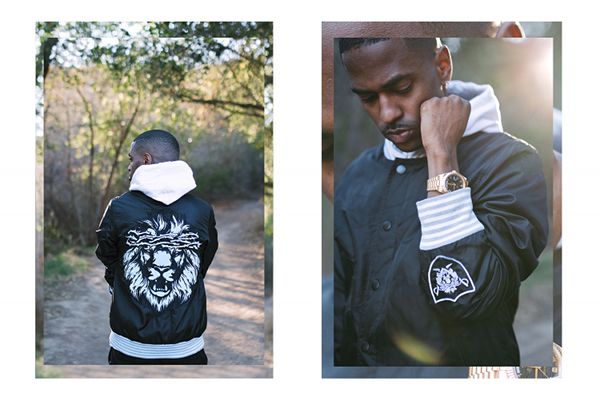 We have a few shots from Big Sean's Aura Gold 2014 Look Book.
Photos via Getty/Marat Shaya