Ashanti's Sister Shia Douglas LAUNCHES "Presidential Dymes" + Melyssa Ford, Ariane David, Charlamange AT "The Blood Sweat & Heels" Viewing Party
Feb 17 | by _YBF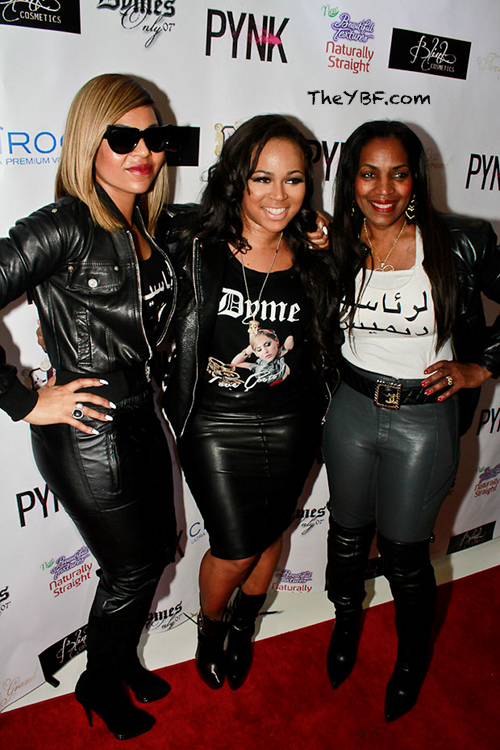 "Braveheart" singer Ashanti was spotted at the launch of her sister Shia's "Presidential Dymes" clothing line. Find out more about the launch inside and see pics from Melyssa Ford's "Blood Sweat And Heels" viewing party....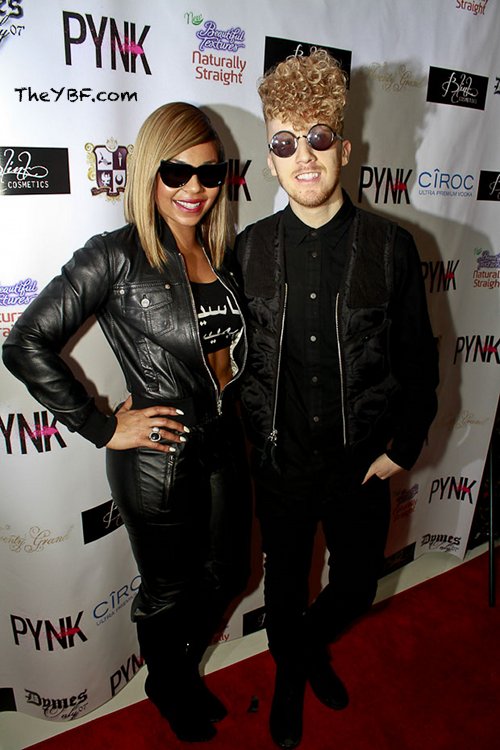 Singer and actress Ashanti, who'll release her Braveheart album on March 4th, was spotted at the "Presidential Dymes" launch last night. She walked the red carpet with recording artist Daley.
The "Presidential Dymes" clothing line is the brainchild of Ashanti's younger sister Shia (shown atop with her mom Tina). The "Dymes Only" collection is comprised of tees, sweats and a number of trendy pieces.
The event was sponsored by Beautiful Textures, Blink Cosmetics, Twenty Grand Vodka and Ciroc Vodka and curated by Mecca Moore & Meeka Claxton of Pynk Magazine and Tola Lawal of SixOne7Creative.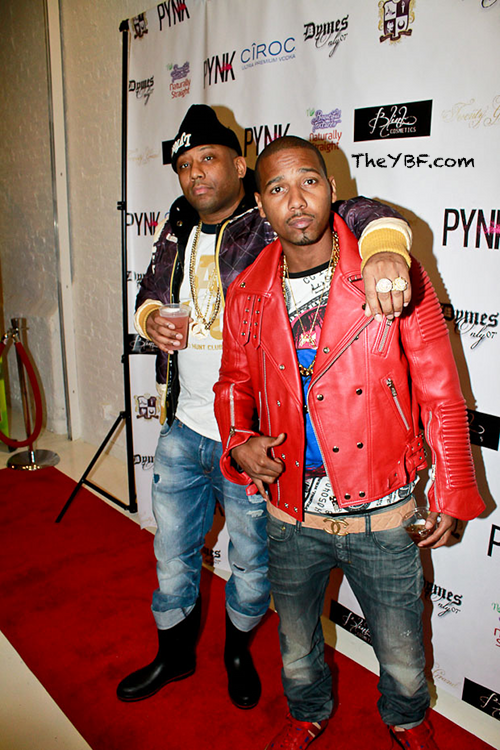 Maino & Juelz Santana were also there.
Shia Douglas (CEO of DYMES) posed with Slow (Slowbucks).
Project runway star Samantha Black posed for the camera.
Interesting.....
Also......
Last night, "Blood Sweat & Heels" star Melyssa Ford headed over to Suite 36 to host a viewing party for her hit show.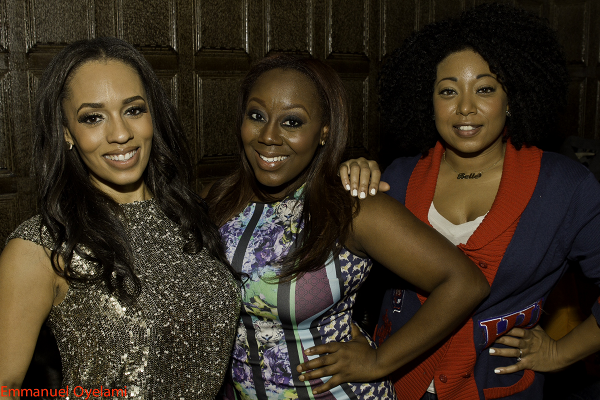 Her co-stars Geneva S. Thomas and Demetria Lucas were also there.
"LAHH ATL" star Ariane Davis came out to support Melyssa.
"Blood Sweat & Heels" cast member Mica Hughes posed with "LAHH" star Tara Wallace.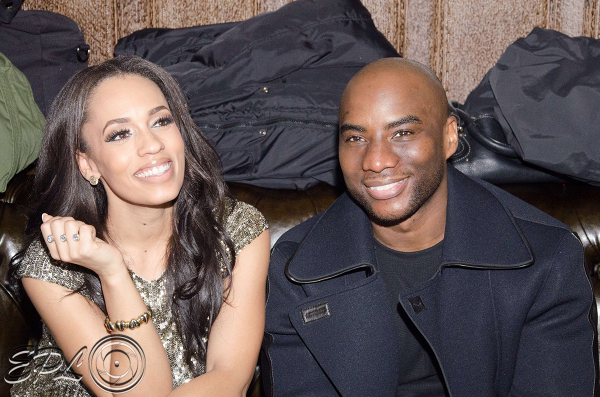 Radio host Charlamagne posed with Melyssa. And probably tried to get those digits.
BONUS: Melyssa, Demetria & Geneva made their way to the Bravo clubhouse for "WWHL" last night. Check out a few vids below of the ladies talking about co-star Mica's obvious drinking problem, and Melyssa claiming to be the Queen of No in the past:
Photos via EPL/Emmanuel Oyelemi and Ernest Pierre-Louis