GETTING CLOSE: Chris Brown & Ariana Grande Get Close At Mystery Rehearsal + Drake Parties With Rihanna's Half-Sister Samantha!
Feb 28 | by Natasha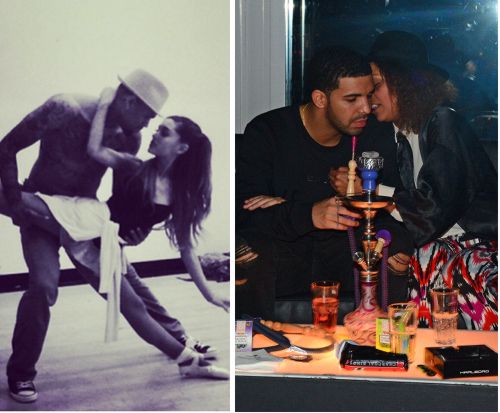 Well, what do we have here? Chris Brown is coming out of rehab with a strong start by teaming up with pop princess Ariana Grande. Check out their thisclose pic from a mystery rehearsal, plus Drake was spotted partying it up with Rihanna's half sister named Samantha in Berlin...
Oh, hey Breezy. Way to come back to the music scene. Chris Brown posted this pic of himself and 20-year-old pop starlet and Nickelodeon actress Ariana grande, aka Mini Mariah with no details. He simply said, "Coming Soon."
It looks to be a pic from rehearsals for an upcoming project that requires them to do some ballet together. Word has it they're working on a major duet together.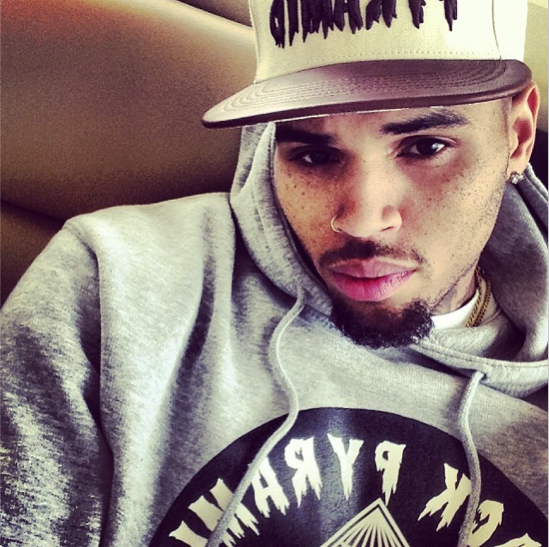 Now that Breezy's back on Instagram, he's dishing out the selfies of himself again. Glad he's looking better these days!
And over in Berlin: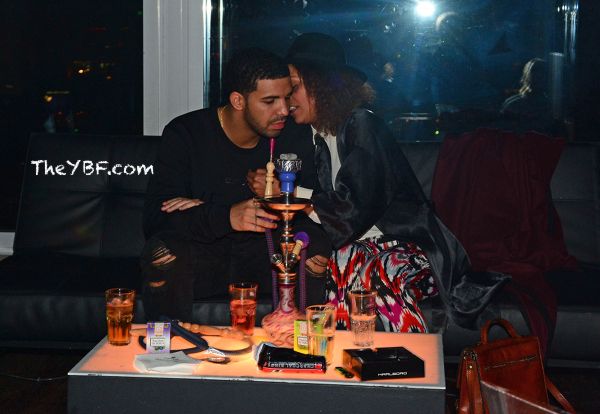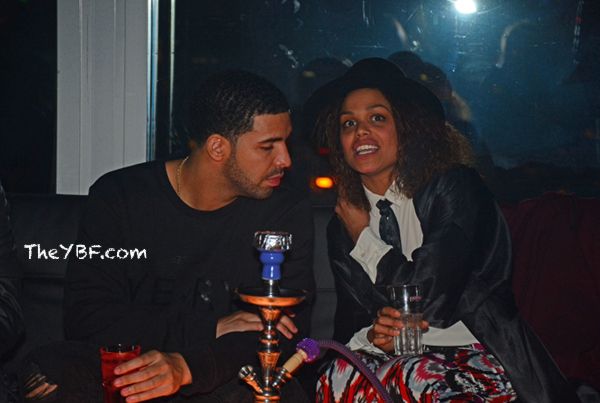 After hopping off the stage with Kanye West at the O2 World, Drake trekked it to the 'I love you but I've chosen disco' party at Puro Sky Lounge. And he was spotted getting pretty close to a chick at his hookah table.
But...it's actually the half-sister of his rumored booty buddy/boo Rihanna! Her name is Samantha and she was there to party it up with Drizzy as Rihanna was hitting the fashion week shows in Paris.
Photos: WENN/Chris' IG