YBF PREMIERE: Omarion's "Work" Video
Mar 05 | by _YBF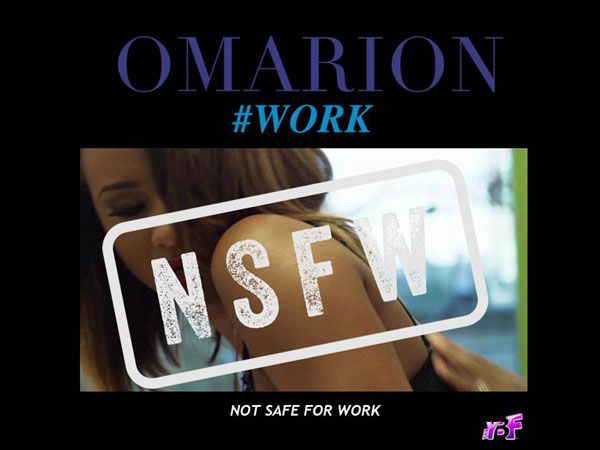 Maybach O is back with his first video from his upcoming album and TheYBF.com has the official premiere. Watch Omarion "Work" inside…
MMG singer Omarion is serving up some sexy in TheYBF.com's premiere of his new video "Work."
The racy Topshelf Junior-directed visuals are from Omarion's album Sex Playlist.
For the track produced by Eric Husdon, the visuals show Omarion giving his girl that "work" almost anywhere...including the shower, the bed and her desk at work.
O has clearly has been putting in "work" with his girlfriend Apryl Jones as they recently announced they are expecting a baby boy!
Watch "Work" below:
;
Omarion's Sex Playlist is expected to drop this summer.