TOO HOT FOR TV: Lupita Nyong'o Starred In VERY SEXY Kenyan Soap Opera Before She "Made It"...But It Was For A Good Cause!
Mar 07 | by Natasha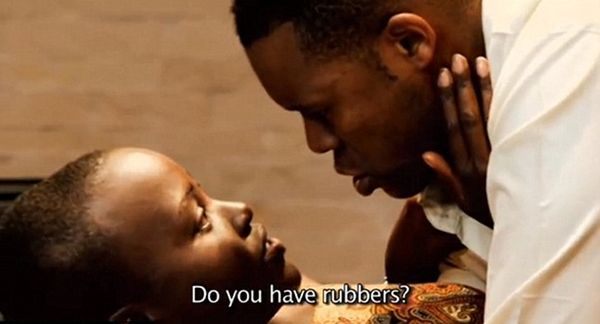 Who knew Oscar winner Lupita Nyong'o was a soap star before her movie role debut in 12 Years A Slave?! Well, she was. And thanks to her sexed up role, the show was a hit (at least we think this is the reason). But don't think she went down the sexy, scantily clad actress road for no reason. Check out the cause she supported through her work inside...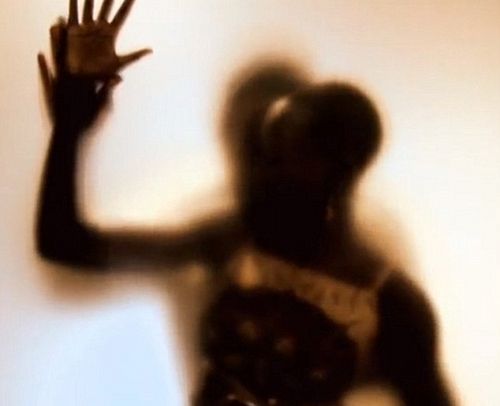 A few years ago, our lovely Lupita was a hussy who bounced between two men (her boyfriend and her boss) and led a sexually charge lifestyle...as her character on a Kenyan soap opera named "Shuga"!
And this soap (which was actually a multi-part mini series), like all soap operas, was embroiled with lots of sex and drama.
Footage has been released on the net showing her racy work from five years ago, and it's pretty damn steamy. The show was aired via MTV Base Africa, and Lupita played "ambitious go-getter college student Ayira, who sleeps with her boss at Maverick Advertising."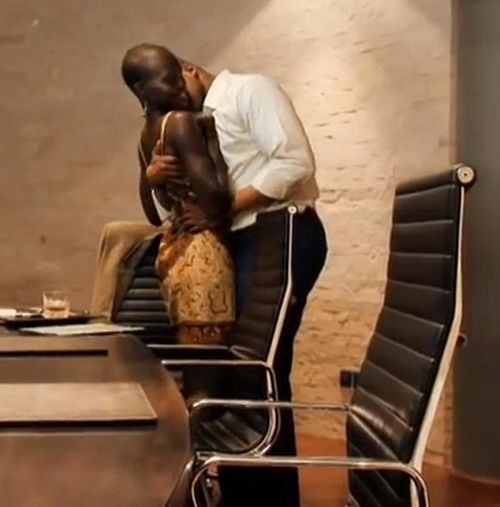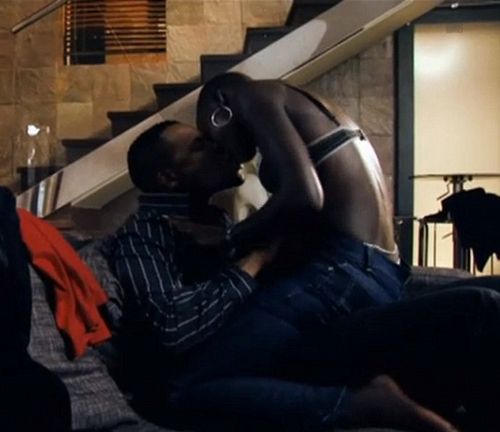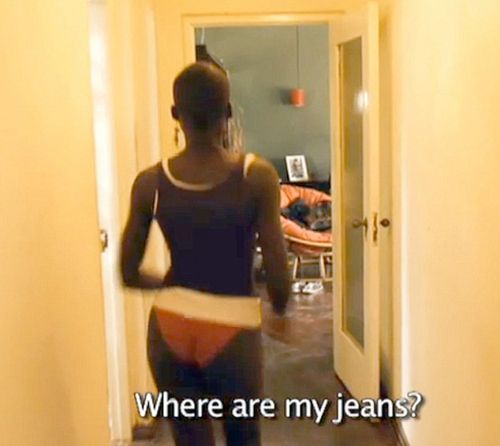 The show, which aired in 40 African countries and soon expanded to 70 stations internationally, had numerous steamy sex scenes. But it wasn't all for sex-on-a-soap purposes. The show was actually used to raise HIV/AIDS awareness as Lupita's character discovered in the first season that she might have contracted the disease.
Lupita, who was a student at Yale School of Drama at the time, spoke to CNN about the show back in 2010 saying, "I think one thing [Shuga] is trying to do is talk about how HIV and AIDS is not a death sentence. [HIV] is a condition that can be managed, if one chooses to do so, if one catches it early on you can live a healthy life with HIV. I've been able to be an ambassador for HIV and AIDS."
Check out that video HERE.
Lupita even took the cause one step further and became an ambassador with UNICEF to promote education about HIV and AIDS. And she and the entire Shuga cast even made a pact after their season wrapped to all get tested for HIV together.
A talented actress who's been pushing for a cause even before "making it".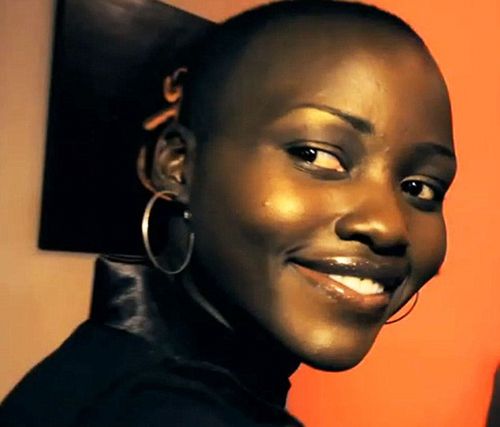 She can do no wrong!

Photos/Video: MTVShuga/UNICEF