Porsha Williams Gets NOTHING In Divorce Settlement With Kordell Stewart + New Single "Flatline" Artwork & Release Date Revealed
Mar 12 | by _YBF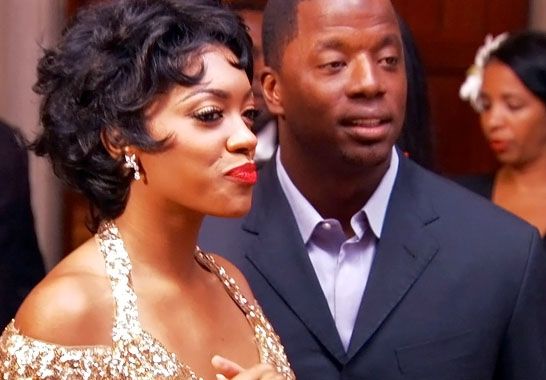 Porsha Williams and Kordell Stewart's divorce settlement details have been released. And she's probably pissed. Also, find out the deets on her new single inside…
"RHOA" star Porsha Williams and Kordell Stewart's divorce was finalized back in December and now the settlement details have surfaced.
According to TMZ, Porsha will NOT get any alimony, she won't be able to keep their house and she won't receive any NFL retirement money. Oh, and she gets no cash and NO health insurance. Not only that, she's forced to pay off her own credit card balances.
So what does Porsha get to keep? She will keep her engagement ring, $19,000 for her attorneys and other things like her jewelry, clothes and personal items.
As for her ex-husband Kordell, he gets two houses, two plots of land, a 2013 Mercedes, a 2010 Porsche AND his full retirement benefits. He also will keep 100% interest in his companies.
Not to mention there's rumblings of Porsha possibly getting the axe from "RHOA". Hopefully her Mexican baby hairs can save her....
Guess being his "beard" didn't pay off like she had hoped. Because if they had an "agreement" like she kept emphasizing in the last episode, she's absolutely horrible at protecting her interests in agreements.
But on a brighter note…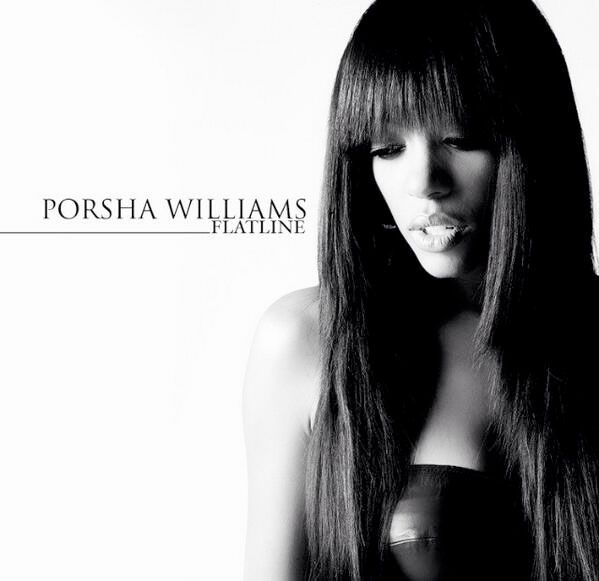 Porsha is pursuing her singing career with the release of her new single "Flatline."
We told you earlier this year Porsha was releasing a new track and it seems she's really serious about singing professionally. She recently starred in Kandi Burruss' stage play A Mother's Love where she showed off her singing and acting abilities....
Now, she has released the artwork for her single (above) and the song will hit iTunes March 17th. This should be interesting...
BONUS: Has Porsha been flirting on Twitter with Chad "Ocho Cinco" Johnson? It appears so.
I passed by the tv and Porsha though...

— Chad Johnson (@ochocinco) March 10, 2014
"@ochocinco: If I'm a mess just clean me up‼️RT @Porsha4real: @ochocinco you a mess ""Well, well, well...here you go Mr."

— #FLATLINE MARCH17 (@Porsha4real) March 10, 2014
It could be just some innocent flirtation, for now, but Porsha did recently reveal that she's dating and SOMEONE is "standing out from the pack". Could it be Chad?

Photos: Bravo TV/Porsha's IG & Twitter