Let Me Sit This.......On You: Sevyn Streeter Serves Up A LAP DANCE For Mack Wilds + Elle Varner's "See Me Tonight"
Mar 25 | by Natasha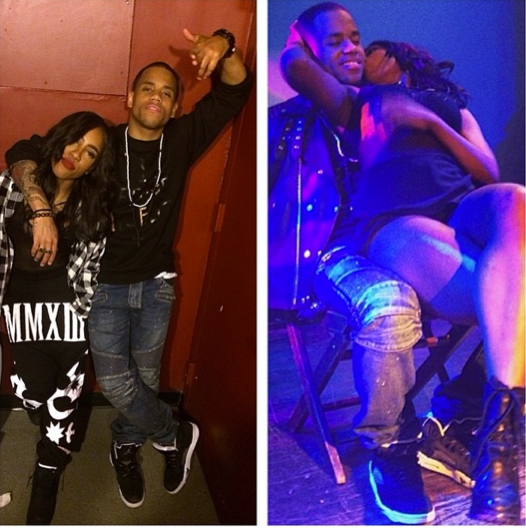 Well, this chick knows how to capitalize off a rumor. Sevyn Streeter set off her showcase at SOB's last night with a performance that included an impromptu lap dance...for singer Mack Wilds. Yep, the actor/singer who was featured in one of her videos and who she seems awfully chummy with.
Check it inside, plus Elle Varner's newest track...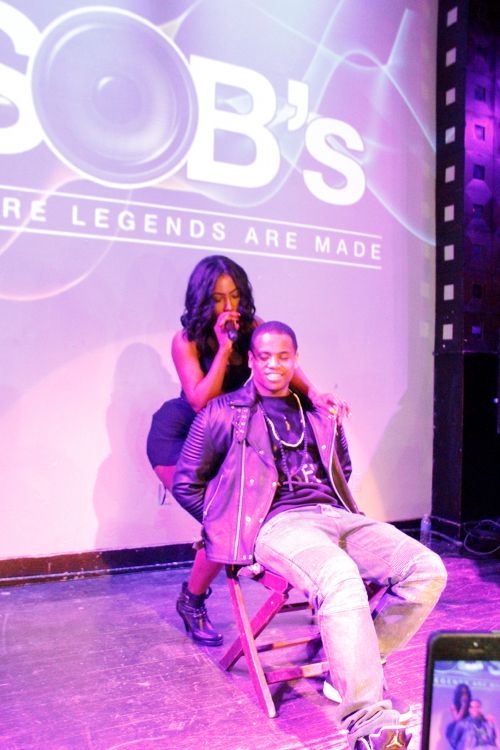 The two say they are just the best of friends, but they do have some chemistry.
With music honchos like Lyor Cohen and Kevin Liles in the SOB's last night, "It Won't Stop" singer Sevyn Streeter brought her tightest game last night at her headlining show at the SOB's showcase. And we must admit, her music is growing on us.
She belted out tracks from her EP Call Me Crazy, But... and covered hit singles such as Beyonce's Drunk In Love, Drake's From Time and Keyshia Cole's Love.
Chick ended her set with some lap dance action after pulling Mack/Tristan Wilds out of the audience for her "Sex on The Ceiling" song: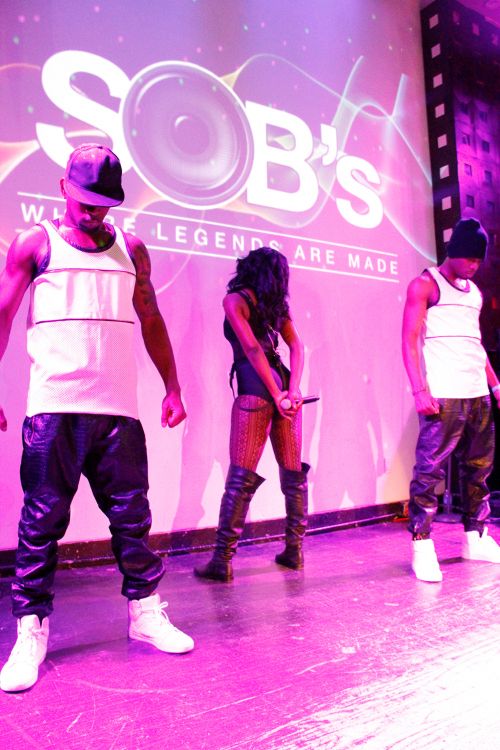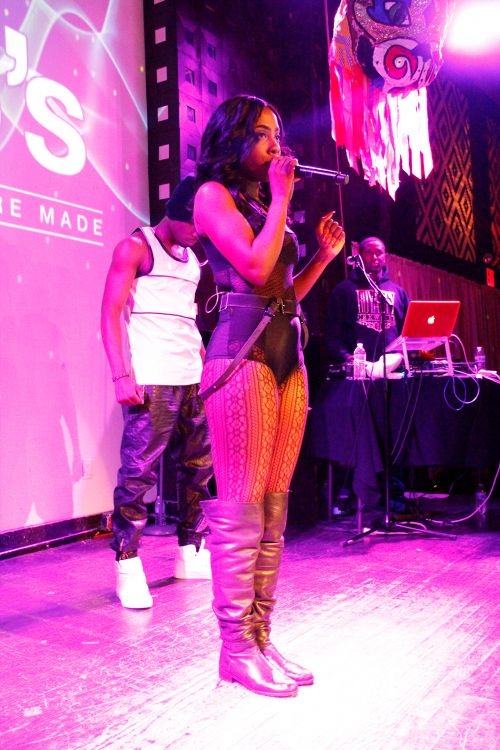 Peep the video below: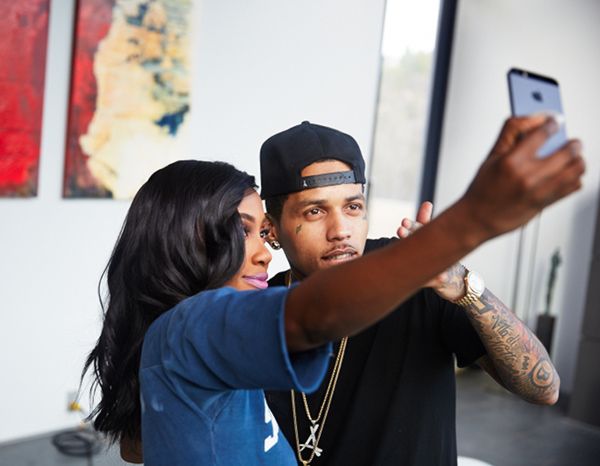 Sevyn, who penned Tamar Braxton's new single 'Pieces", just released her new single "nEXt," featuring Kid Ink last week. And that's a snapshot from the upcoming video, shot by Derek Blanks.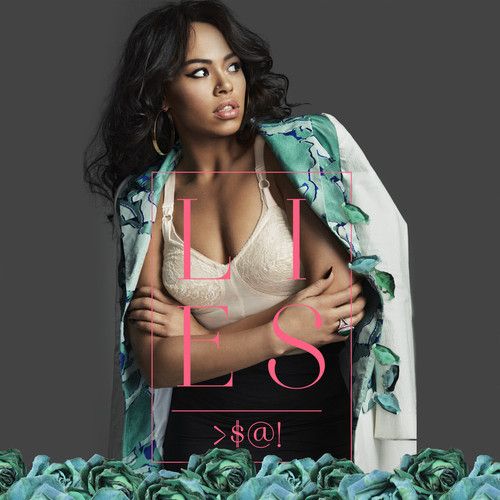 In other music news, Elle Varner released a hot track called "See Me Tonight". This is all part of her #4LetterProject, which takes us all through certain stages of a relation. Clearly, this one is about lies. And we're loving her voice on it.
Check it.
The Randomness:
1. Kobe Bryant just invested millions in the sportsdrink BodyArmour. STORY
2. Diddy wants y'all to know...he's going by Puff Daddy again.
Photos: Sevyn's IG/Derek Blanks/SOB's