SPEAK ON IT: Was Porsha Legitimately Provoked By Kenya & Her Props....Or Is Porsha Totally Wrong For Fighting?
Apr 21 | by Natasha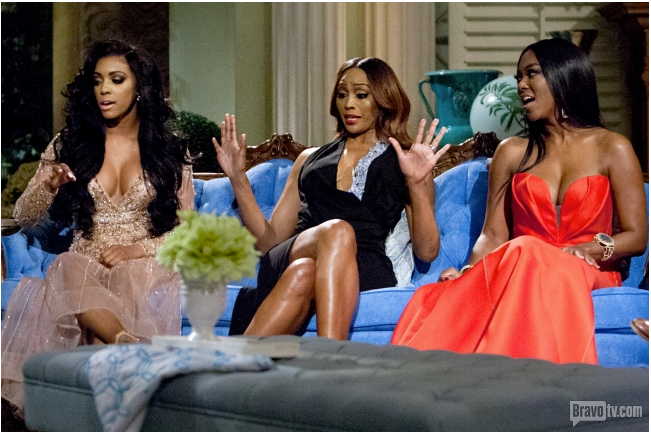 Now that Part 1 of the "Real Housewives of Atlanta" reunion special has aired, we can already discuss the epic foolery that popped off between Kenya Moore and Porsha Stewart...since it happened on this episode.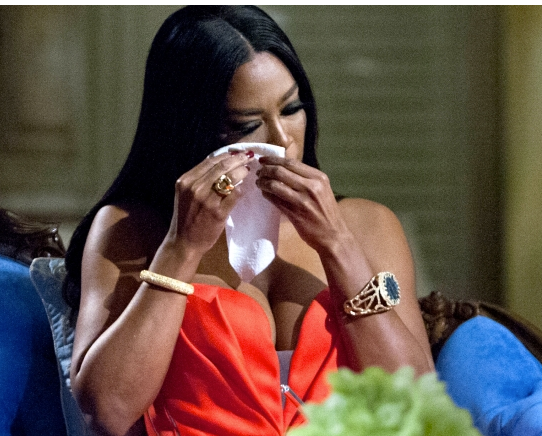 While Porsha sat in her glistening Ralph and Russo London dress, and Kenya in a gorgeous red J. Mendel, the tension built up immediately as soon as the reunion started..
So when Kenya repeatedly pointed her scepter into what could be argued was Porsha's personal space, and then screamed at her through a megaphone calling her names, we already knew this ish wasn't going to end well.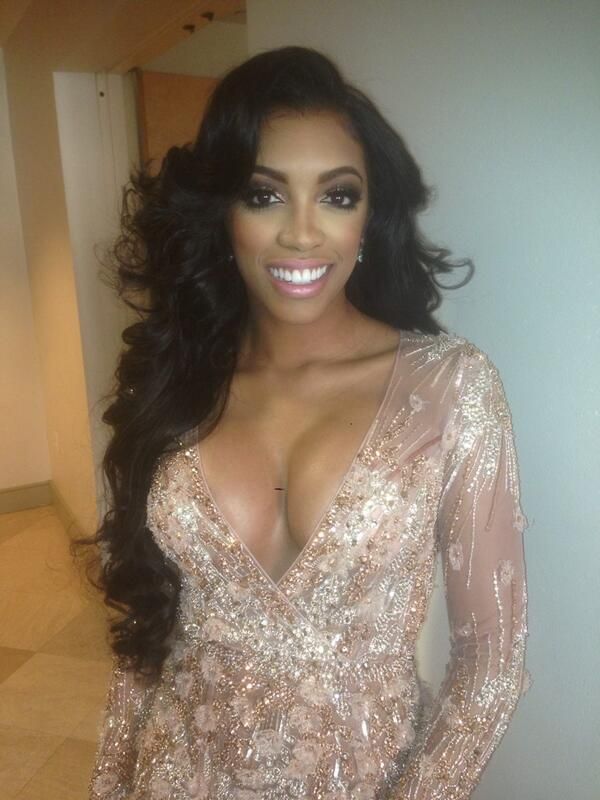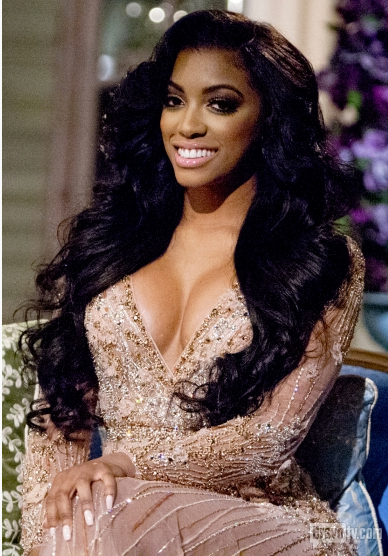 Kenya got in a few shots at Smarty Pants of the Year Porsha asking her to spell s-c-e-p-t-e-r. *Snickers* And Porsha went in about Kenya's Casper The Friendly Boyfriend, as Phaedra called him.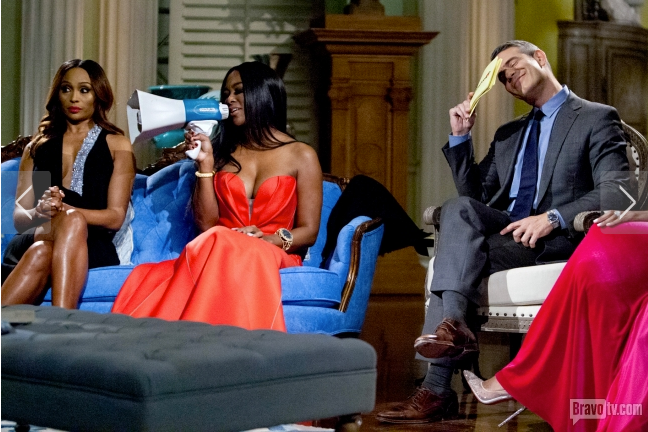 And once Porsha had enough of that scepter and that megaphone, she snatched Kenya's hair and dragged her to the ground...then rolled around screaming at HERSELF for letting it get to that point.
Check out all the clips below, including when host Andy Cohen acted all ~concerned~ and went to both ladies' dressing rooms to soothe them. And when he told Porsha to go home.
So...some may say (even the law may say) that a variation of assault is entering a person's personal space themselves or with an object. Porsha said out loud several times that she wanted Kenya to get out of her personal space with that scepter and megaphone--and her requests were ignored by Kenya, Bravo's production team and Andy Cohen.
Since Porsha is contractually obligated to come to and stay at the reunion show, was she simply reacting out of being pushed into a corner? Was she technically "assaulted" first by that scepter and that megaphone?
It's sad to see the hate spread on Easter Sunday the day Christ died for our sins. To the people anticipating a "beating" I pity your souls

— KENYA MOORE (@KenyaMoore) April 20, 2014
Or...Is Porsha totally wrong for becoming overtly physical and letting Kenya's words take her to a place of violence.....no matter if/how she was provoked? Kenya never actually touched Porsha, so did Porsha have a right to lunge at her and take the tension to a whole new level?
You decide....
Photos: Bravo