DO WE LOVE IT? Michael Jackson & Justin Timberlake -- "Love Never Felt So Good"
May 02 | by _YBF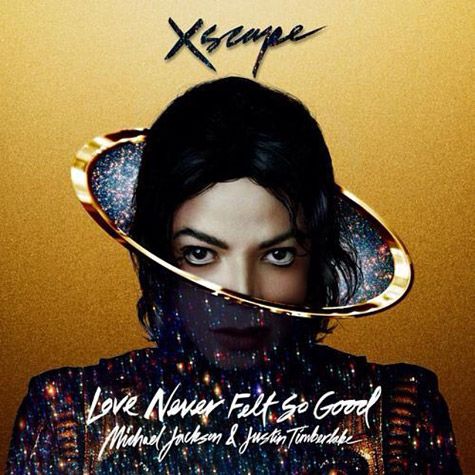 Michael Jackson gets a little vocal assistance from Justin Timberlake on "Love Never Felt So Good", the first single from the posthumous album Xscape. Listen to the 70's flavored groove inside....
"Love Never Felt So Good", the first single off Michael Jackson's posthumous album Xscape (in stores May 13th) was released to great fanfare this week.
Though the track was originally written by MJ and Paul Anka in 1983, the Xscape version has been "contemporized" by producer Timbaland and superstar entertainer Justin Timberlake.
In addition to Timbaland and Justin , the Xscape album with feature the work of hit producers Rodney Jerkins, Stargate, Jerome "Jroc" Harmon and John McClain alongside a host of singers (Mary J. Blige, D'Angelo) all aiming to introduce Michael to a younger generation while still maintaining his signature sound.
Listen to "Love Never Felt So Good":
DO WE LOVE IT?
1. Troubled LA Clippers owner Donald Sterling recently revealed that he's battling prostate cancer. Story.
Photo via Michael Jackson's Twitter