COUPLES DRAMA: Paula Patton Tells VANITY FAIR She'll Always Love Robin Thicke + Is A RUMORED Affair The Reason Behind Sherri Shepherd's SPLIT?
May 08 | by _YBF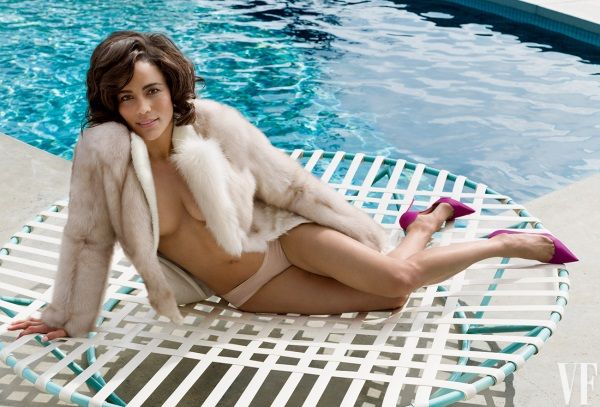 In the latest Vanity Fair, Paula Patton says that she'll always love Robin Thicke...no matter what happens. And we've got more info about Sherri Shepherd's alleged split from Lamar Sally...and it may involve another woman!
Newly single (but still married) Baggage Claim star Paula Patton took a break from filming Warcraft to pose for a sexy VANITY FAIR pictorial (which featured a few suggestive shots of her breasts). Inside, Paula opens up about Robin Thicke and leaves a glimmer of hope that the relationship is not completely over. She'll always love him!
On meeting Robin when she was 15 and he was 14:
"He wasn't my first kiss...but he was my first lots of other things."
Is it REALLY over with Robin?
"We've known each other since we were teenagers. All I can tell you is there's a deep love there—always was, and always will be."
On making the leap into films at age 27:
"I felt uncomfortable in my own skin, so I liked the other side of the camera....It took until I was 27 to say, 'You only have one life to live, so you might as well go and see if you can act.' "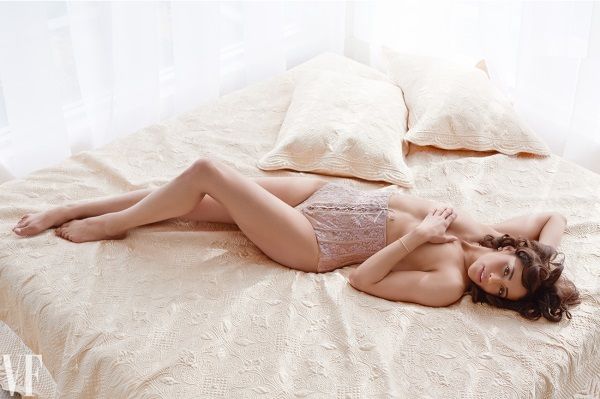 On her next film, Warcraft:
"I've never been big into video games....But the Warcraft script reads more like a complex, epic novel."
Check out the video below:
In other relationships...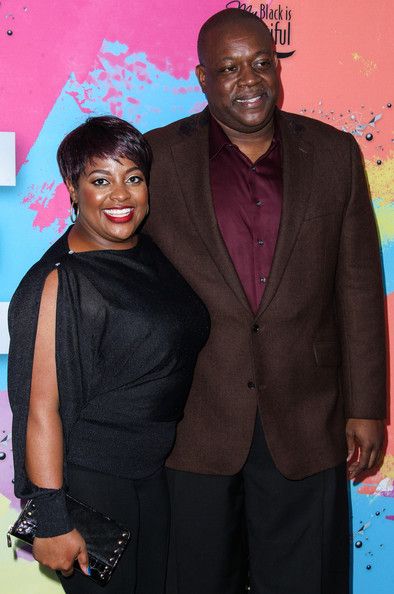 Earlier today we addressed a rumor that's been floating on both coasts: "The View" co-host Sherri Shepherd and husband Lamar Sally have split. Now...a few more deets have leaked. Although neither Sherri nor her publicist Darris Hatch have commented (despite repeated requests) MailOnline cites a well-connected source who blames infidelity for the split...and its gets messy.
Going back to an old National Enquirer report (three months after their wedding in 2011) Lamar reportedly never ended a "friendship" with Wendy Marrisa Peel, a woman whom was intimately involved with Lamar before he met Sherri. This Wendy was even in the wedding party (although Sherri didn't know about their past)! But it's the National Enquirer...so...yeah...
Now...Lamar is allegedly back in in Los Angeles 'where he belongs,' while Sherri remains in New York to work.
We're sure Sherri will address this before Barbara Walter's farewell speech next Friday. Stay tuned....
Photos via Ralph Mecke for Vanity Fair / Pacific Coast News