VIDEO FAB: Miguel's "Simplethings" Video
May 29 | by Natasha
Miguel just dropped his brand new video for his latest single "Simplethings". Check it inside with his "Real Housewives" star leading lady...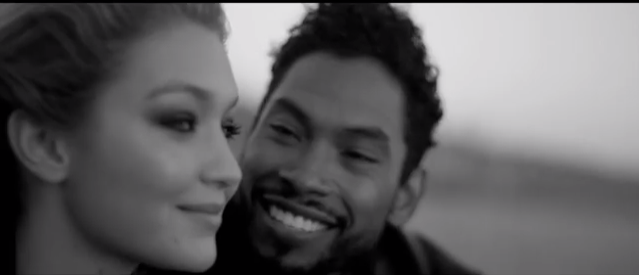 Miguel's track "Simplethings" appears on the "Girls" soundtrack Vol. 2 for the hit HBO show. And now, three months after its release, the Prince-like singer and performer has dropped the black & white visuals for the track.
Miguel brought on GiGi Hadid, the model daughter of "Real Housewives of Beverly Hills" star Yolanda Foster and multimillionaire real estate mogul Mohamed Hadid, as his leading lady.
Check out the artistically beautiful video below: