IN CASE YOU MISSED IT: Inside Dr. Dre's 3.6 Acre, $40 Million Mega-Mansion
Jun 04 | by _YBF
Dr. Dre isn't wasting anytime flaunting his increased wealth thanks to the sale of his company BEATS he sold his part owenership in to Apple. Take a peek inside a $40 Million palace when you hit the jump...
Although FORBES made sure to shut down the notion that Dr. Dre is in the Billionaire's Club (he's just a couple hundred million shy)....that won't stop him from living like one. The BEATS co-founder plunked down $40 Million to purchase a mega-mansion formerly owned by supermodel Gisele Bundchen and NFL QB Tom Brady.
The Brentwood, CA palace is 3.5 acres and includes a professional grade home gym, an infinity pool, a waterfall and motor court. We managed to grab a few interior pics of the STUPID BIG pad from a profile Architectural Digest ran on Gisele. And we're fantasizing with every pic.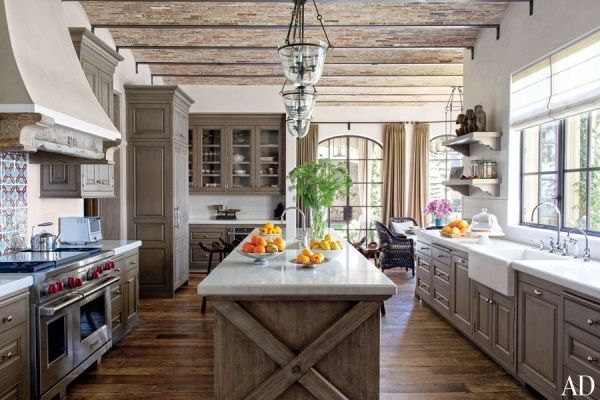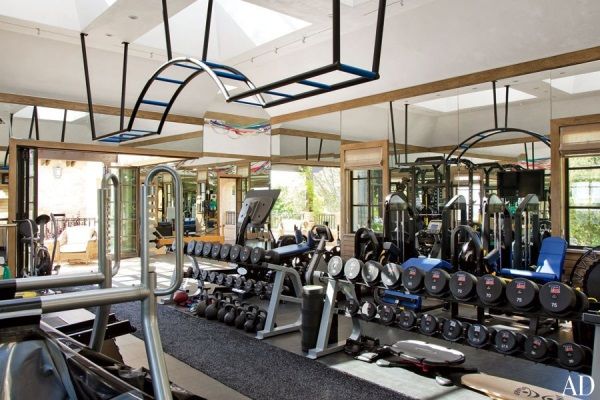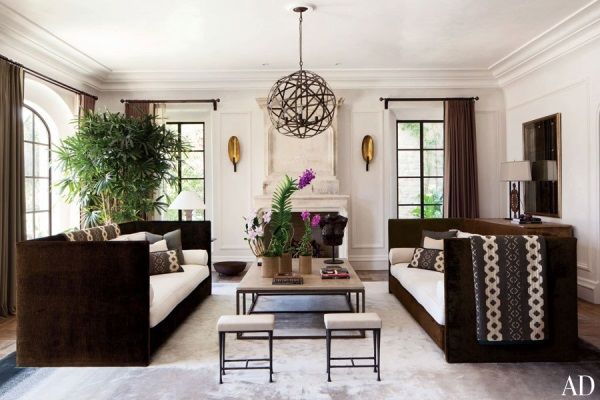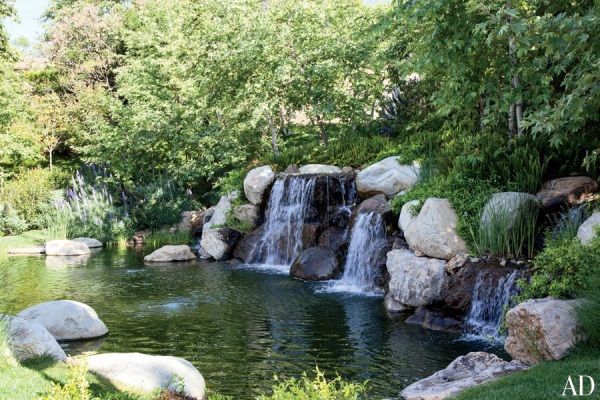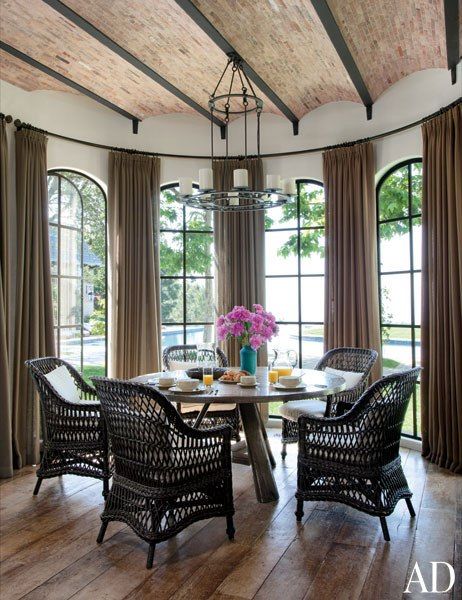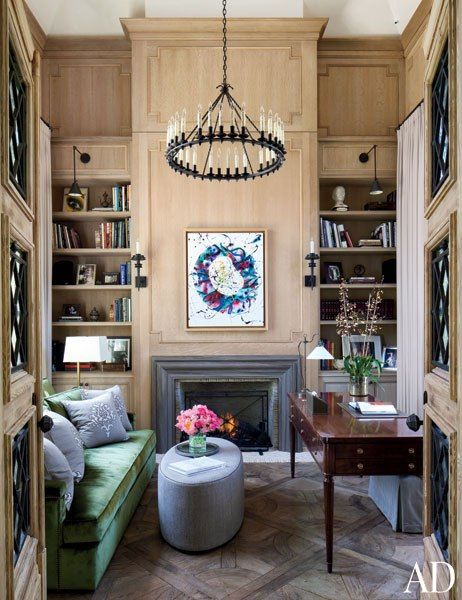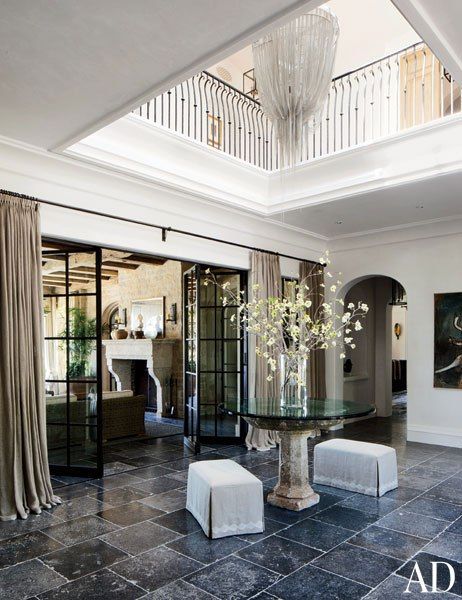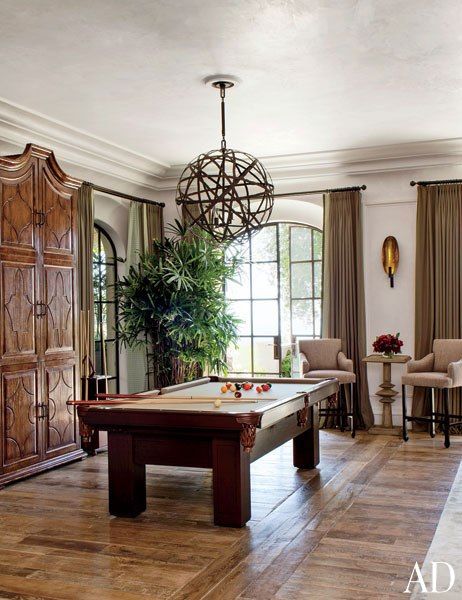 Must be nice......
Photos via Architectural Digest