EXCLUSIVE: "Aaliyah" Casting Director Speaks On Decision To Cast Zendaya Coleman -- "Don't Hate....Celebrate"
Jun 17 | by _YBF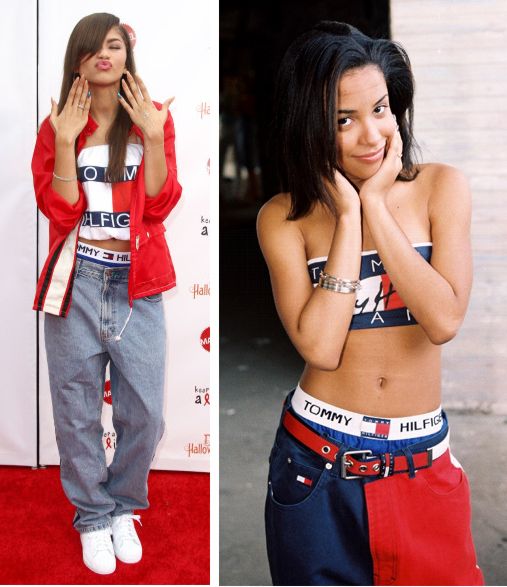 Now that Zendaya Coleman has been cast as the star of LIFETIME's upcoming Aaliyah-biopic, we've got the inside scoop on why casting director Twinkie Byrd thinks Zendaya is "One In A Million." More inside....
TheYBF.com spoke exclusively with casting director, Twinkie Byrd, moments after we revealed that Disney-star Zendaya Coleman was chosen as the lead in Lifetime's upcoming Aaliyah-biopic.
Tentatively titled, "AALIYAH: PRINCESS OF R&B", Twinkie says former "Dancing With The Stars" contestant Zendaya (pictured below leaving "106 & Park" yesterday) is the best choice for the role because she's a "triple threat." And yes, she's also of mixed heritage.
Zendaya embodies everything you want in a Actress to play Aaliyah. She is a Poised, Professional, STRONG Actress (studied at California Shakespeare Theater and American Conservatory Theater). A Triple Threat Actor, Singer Dancer. She LOVES AALIYAH and will do a Wonderful Job! She is of mixed ethnicity. Her name is Bantu (Zimbabwe) meaning "To Give Thanks".

Let's not Hate on it but Congratulate! She is a GREAT CHOICE!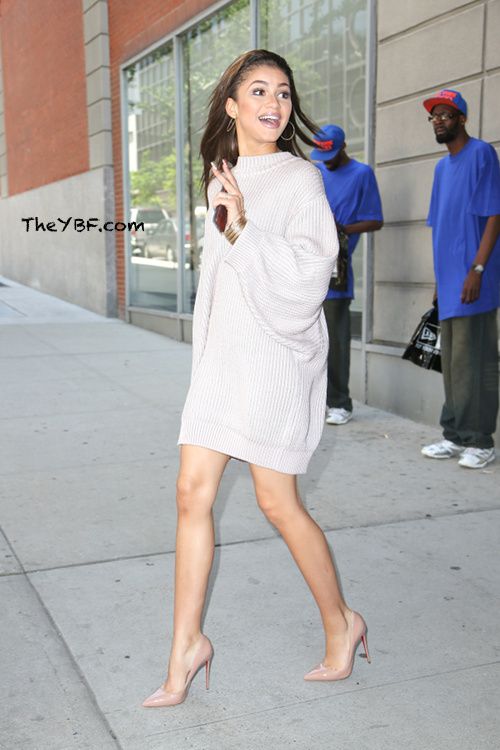 We're told that the rest of the film's casting will take place on location, in Canada, shortly before production begins. In the meantime, Twinkie's also at work casting a new film for Tracy Edmonds & Nzingha Stewart named "The Ring."
Sound off in the comments below!
Photos via Zendaya's Instagram/ Santi/Splash New