Christina Milian Recovers From SPLIT From Fiance Jas Prince, Spends Time With Violet, Friends & Shares Words Of Encouragement
Jun 23 | by Natasha
In case you missed it, news broke over the weekend that Christina Milian and her fiance Jas Prince have split. And now, she's spending her time finding solace...in the club. And with her daughter Violet.
Pics and deets inside....
Over the weekend, right after news broke that Christina Milian and Jas Prince called off their engagement, Christina Milian did what many chicks do who are trying to get back their groove: Hit the club scene.
Karrueche and Christina Milian stepped out to party it up in West Hollywood (above) for the infamous Socialite Sundays party at Socialite House (RAGE Nightclub).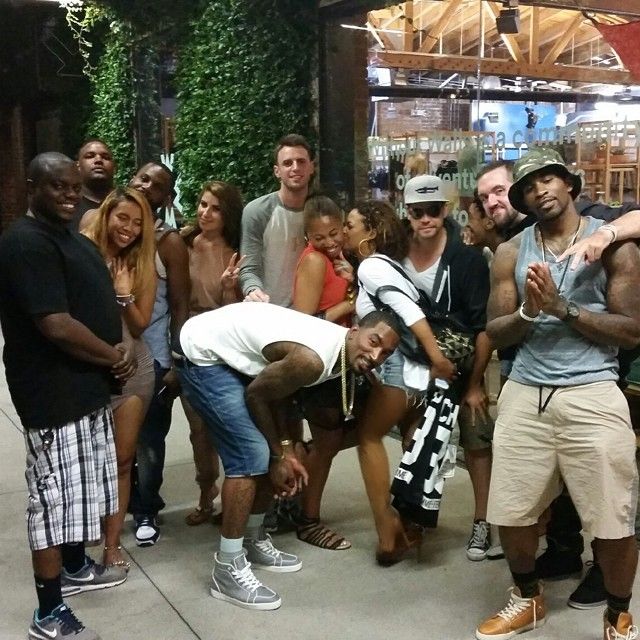 She also posted a pic above with a group of friends, including baller J.R. Smith, at ToXic day party on Saturday. And it loks like she was having a blast.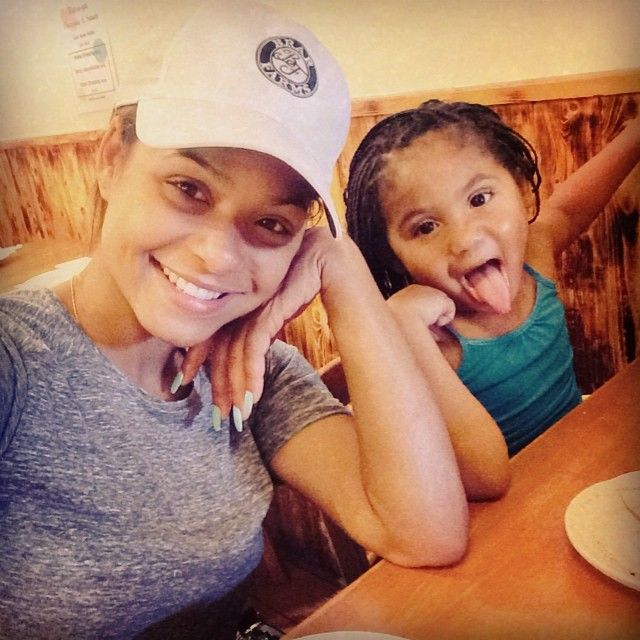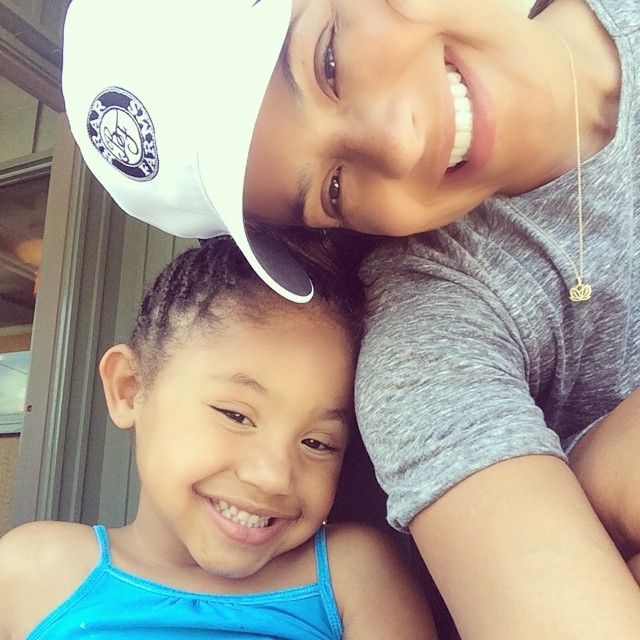 Throughout the weekend, Christina posted pics spending time with her baby girl Violet. And was all smiles.
She also shared some words of encouragement given to her by her mom: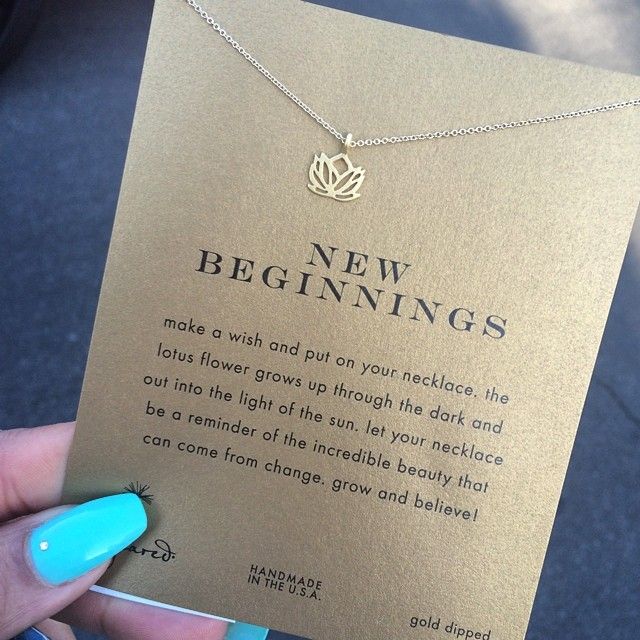 And she also posted:
"There comes a time in life, when you walk away from all the drama and people who create it. Surround yourself with people who make you laugh, forget the bad, and focus on the good. Love the people who treat you right. Pray for the ones who don't. Life is too short to be anything but happy. Falling down is part of life, getting back up is living."
Christina & Jas in happier times: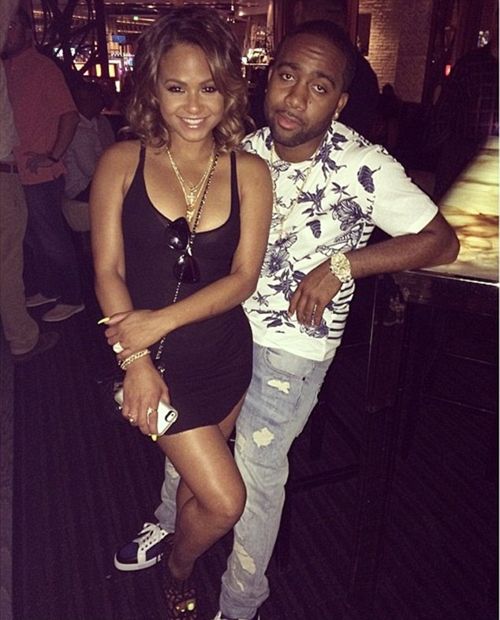 Us Weekly confirmed that Christina moved out of the home they share in L.A. on Thursday, June 19th. We guess this will be a story line on her upcoming E! reality show.
Photos: Christina's IG