JUST MARRIED?! The-Dream Puts A Ring On...His NEW Chick?!
Jul 04 | by Natasha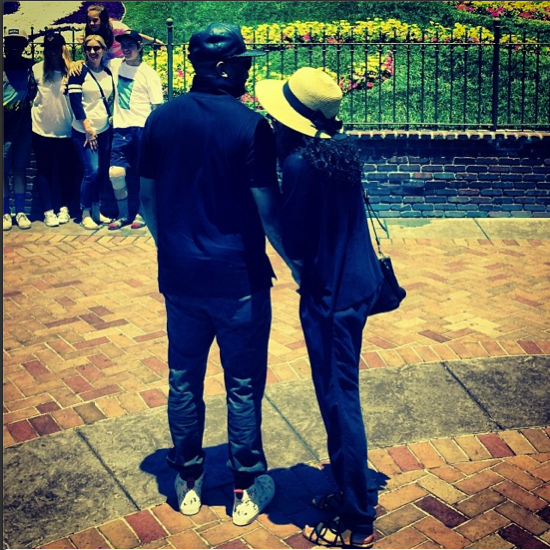 Well, this is interesting. In the midst of a domestic violence case with his ex-fiance & baby's mother Lydia Seung Nam, The-Dream went and put a ring on another chick: His new wife LaLaonne Martinez. Pics and deets inside...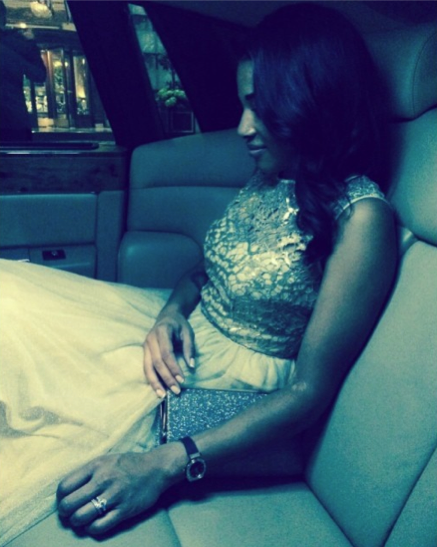 Hopefully this third marriage will work out for him. The-Dream posted the above pic of his woman rocking a ring with a wedding band while in a fancy car saying:
THE MRS. I LOVE YOU with my Whole Entire Heart and Spirit, God has blessed me in a Time where any man would feel overcome! God has restored my Heart!
Oh?
The-Dream also posted pics of his hat and shoes saying, "Grand Day Ahead!"
Supposedly, the wedding went down at San Francisco's City Hall. She's wearing a white lace & silver sequined dress in the pic, and The-Dream clearly was tux ready with his hat and shoes.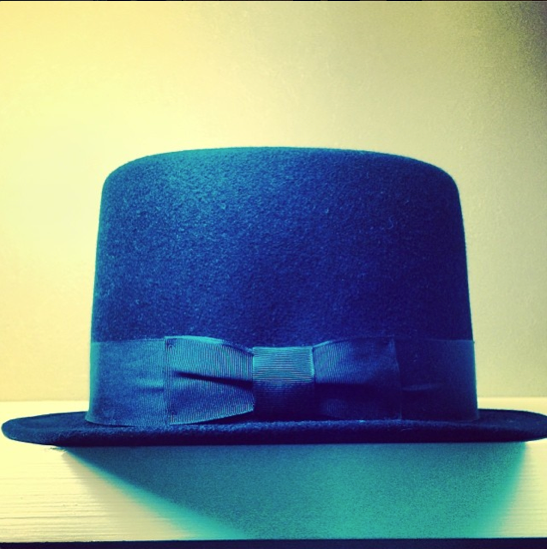 We can only imagine what his former wives, Nivea and Christina Milian, think about all of this.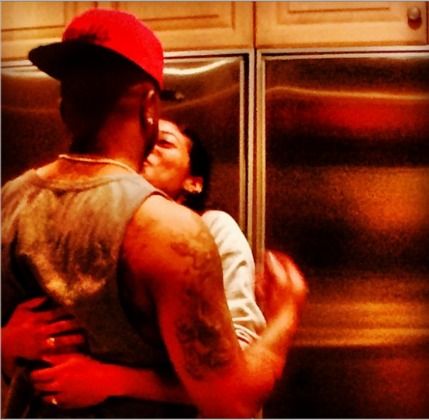 If this wedding was the real thing (and not a video shoot or something else), Congrats to the new Mr. & Mrs.
Photos: The-Dream's IG