Joseline Hernandez CONFIRMS Split With Stevie J+ Sherri Shepherd's Does NOT Want That Surrogate Baby...Says Husband TRICKED HER For Child Support!
Jul 05 | by _YBF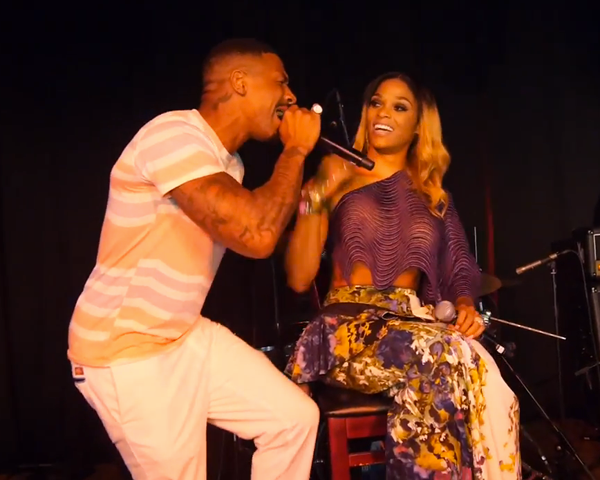 Joseline Hernandez is done with Stevie J…at least for now. Meanwhile, Sherri Shepherd believes her soon-to-be ex-husband Lamar Sally tricked her into getting a surrogate baby so he could receive child support payments from her! More inside…
Looks like there's trouble in paradise. And it was all good just a week ago…literally. "LAHH ATL" stars Joseline Hernandez and Stevie J seemed to have called it quits. Previous reports stated Stevie ran to media to tell them they broke up. And Joseline apparently confirmed their split recently, on stage at Supperclub.
In a video sent to Baller Alert Joseline said, "And to answer your question n*gga, NO I ain't got on no muthaf*ckin wedding ring since you wanna be all up in muthaf*ckin business."
Hmph. And before her announcement, it seems as if someone hacked Joseline's Twitter account. Stevie J perhaps? You be the judge after you peep the tweets: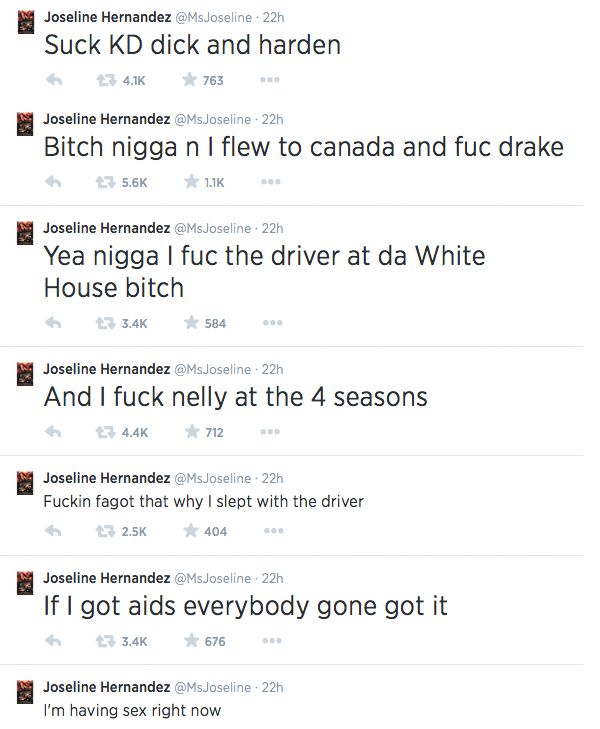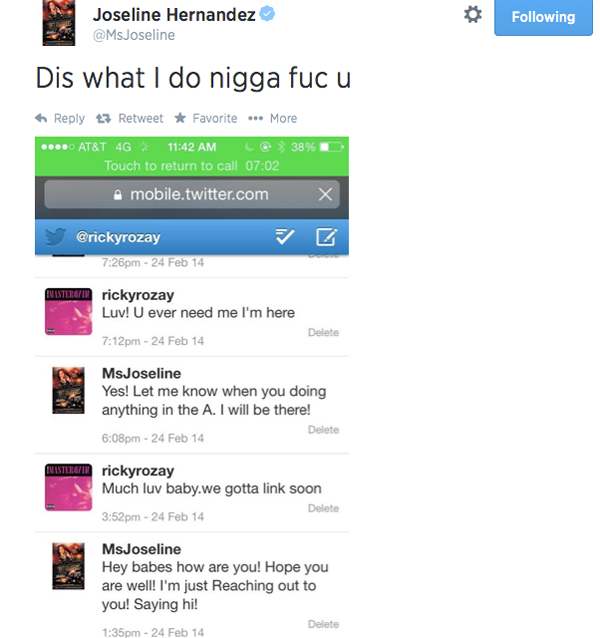 Guess the Rick Ross DM exchange would explain the rumors that she was pregnant by Rick Ross. Yea, we weren't believing that ish either.
Since then, Joseline has created a new Instagram page, making a video to confirm her page was indeed hacked. She said,
Sighs...
And to think, it was all good a week ago. Peep the video below of Stevie serenading the Puerto Rican Princess:
Publicity stunt much?
In other break-up news....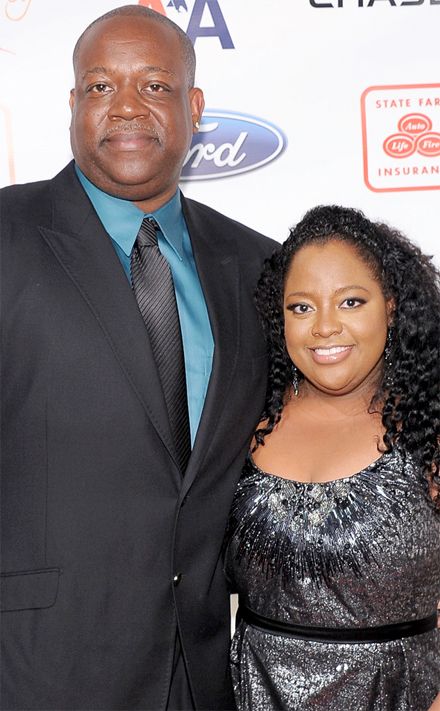 "The View" co-host (for now) Sherri Shepherd is giving up all parental rights to the unborn surrogate baby she and her estranged husband Lamar Sally was suppose to share.
According to TMZ sources, the baby was conceived with Lamar's sperm but not Sherri's egg! So now, Sherri wants a judge to rule that she has no parental rights or responsibilities. Although she signed a contract with Sal for the surrogate to carry their baby, she does NOT want custody of the child.
Sources say Sherri believes Sal tricked her into having a surrogate so he could benefit from child support payments. She claims he got her to sign the contract knowing then he would divorce her to try to get paid.
And there's more…
We told you Lamar filed for divorce first in California while Sherri filed in New Jersey. Well, Sherri may have filed in NJ because the state does not recognize surrogacy agreements, unlike California. It's said Sherri tried to get pregnant via in vitro but when that didn't work, that's when they decided on a surrogate.
This whole thing is one big MESS!

EXTRAS:
1. TheYBF.com is ON THE SCENE at the 2014 Essence Festival! Follow us on INSTAGRAM for tons of instant coverage!
Photos: Getty/Joseline's Twitter