AGAIN?! Mathew Knowles Gets SECOND Paternity Suit Filed On Him -- TaQoya Branscomb Says 'PAY UP!'
Jul 07 | by Natasha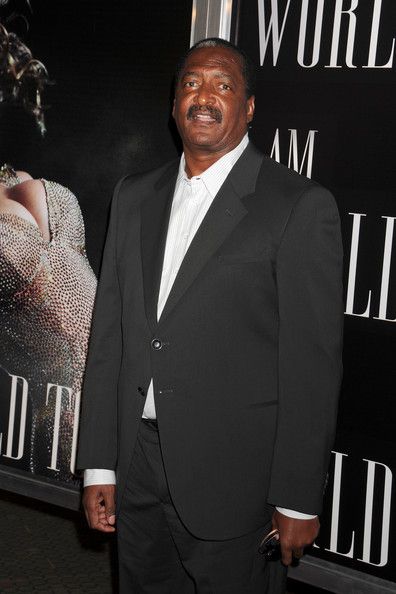 What in the hell was going on in Mathew Knowles' pants in 2010?? Apparently, a party, because a second woman is claiming he knocked her up that year...the same year Tina Knowles filed for divorce. Deets inside...
Alexsandra Wright isn't the only one laying claim to Mathew Knowles as her baby's daddy. TaQoya Branscomb (sigh) recently filed papers saying her 4 year old daughter is Mathew's child!
The 30-year-old Houston-area woman filed a petition on May 30th saying Beyonce may have a secret half sister. According to BuzzFeed:
In the petition, Taqoya Branscomb alleges Beyoncé's 63-year-old father is also the dad of a female child born in 2010 in Harris County, Texas. Branscomb is attempting to make Knowles take a DNA test, and is also requesting child support and money for her attorney's fees.
By the way, 2010 is the same year Mathew finally acknowledged that Alexsandra's son Nixon was his as well. That same year, Tina Knowles filed for divorce after learning Mathew cheated on her and got another woman knocked up. Somewhat close to the same time, Beyonce let go Mathew as her manager.
Recently, Mathew's payment orders were changed from $12,000/month to $2485/month. He has yet to comment about TaQoya. As for who she is, TMZ reports she called herself a "lingerie model" and is now a realtor. Check her pics below: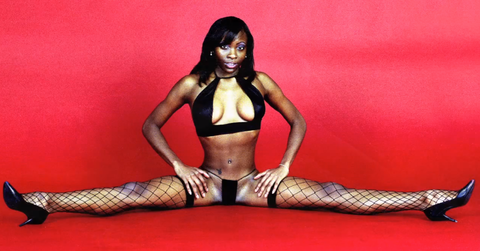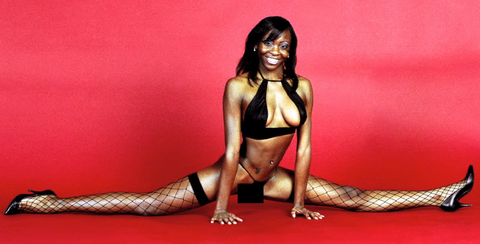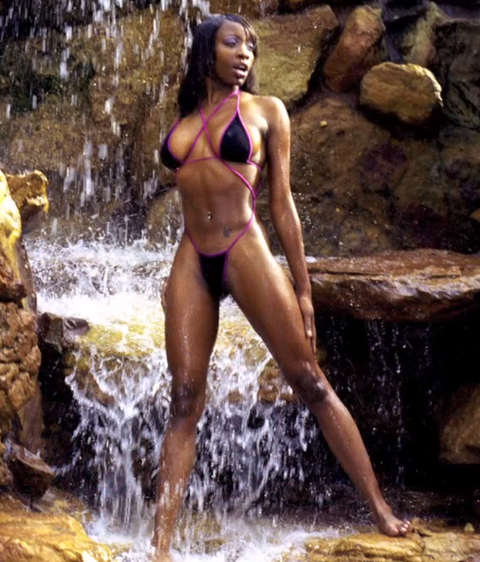 Chile...
Photos: TMZ