MUSIC: Elle Varner RELEASES "Don't Wanna Dance" Ft. A$AP Ferg, DENIES Relationship With Meek Mill + Future's "Rock Star" Ft. Nicki Minaj
Jul 09 | by _YBF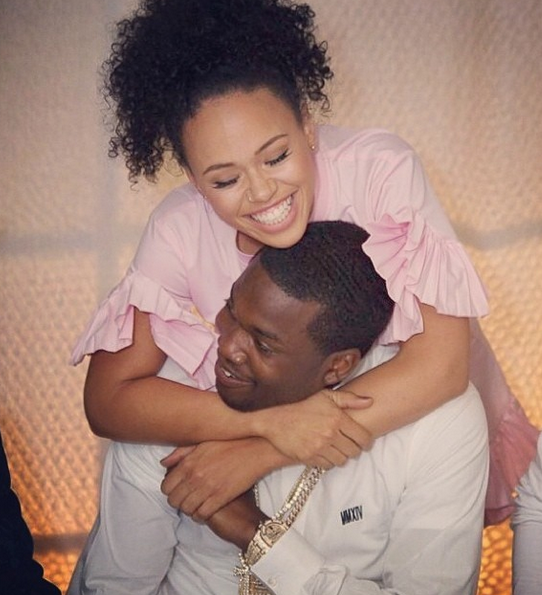 In new music releases, Elle Varner drops "Don't Wanna Dance" with A$AP Ferg while Future teams with Nicki Minaj for "Rock Star." Listen to both inside and watch Elle clear up the rumors about Meek Mill.
After a long wait, Elle Varner has finally delivered the first single from her sophomore album 4 Letter Word. It's called "Don't Wanna Dance" featuring A$AP Ferg. Speaking of the album, she told Rap-Up that her new disc is "...an open letter. It's my heart. It's my feelings. It's my growth," Elle said of the follow-up to her 2012 debut Perfectly Imperfect. "I talked about a lot of the coming-of-age things that girls go through and now I'm a young woman and going through different stuff, so you'll hear about it."
As far as the new single goes, it uses a sample of Kanye West's "We Don't Care" and focuses on a chick who's partying with friends, BUT wishes she was home with bae.
In other Elle news, you'll recall that Elle posted a pic of Meek Mill on IG and it got K. Michelle, her good friend who apparently was low key datign Meek, all up in her feelings. During her Revolt interview, Elle said she's not dating Meek, but he's a good guy. "Let's just say he's a great guy, I love his music I'd be happy to work with him. And who knows you might see on that album."
Listen to "Don't Wanna Dance" Featuring A$AP Ferg:
Elle dishes on Meek Mill at 3:57...
In other new music.....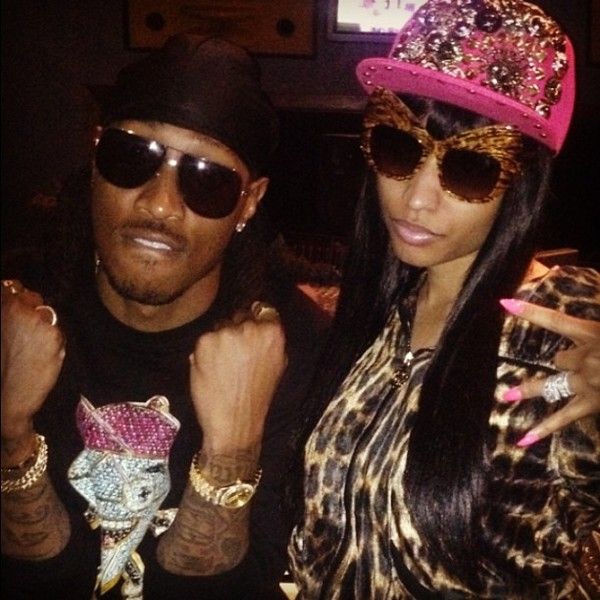 Future's latest release is "Rock Star" featuring Nicki Minaj. Relying heavily on a sample of George Michael's 1984 hit "Careless Whisper," the DJ Clue-produced song, was left off of Future's HONEST album because George didn't clear it. Never fear....we've got clearance to share with you!
Listen to "Rock Star":
By the way, Nicki revealed she wrote her verse a year ago.
Photos via Future's Instagram/Elle Varner