REALITY FEUDS: Cops & Paramedics Called After MULTIPLE Fights Break Out During "LAHH ATL" Reunion Taping + Bobbi Kristina DENIES Posting Drug Photo On Instagram
Jul 16 | by _YBF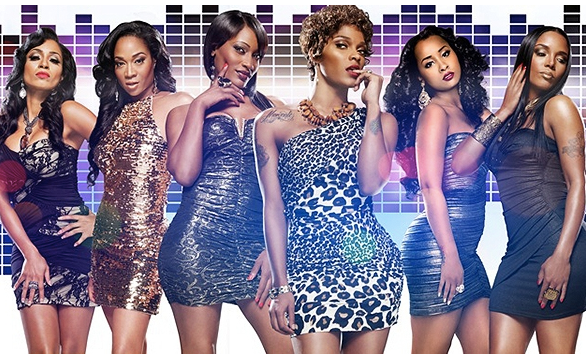 Cops & paramedics rushed to the scene after several fights broke out during the LAHH ATL reunion taping yesterday. Find out who brawled and read Bobbi Kristina's tweet denying a very incriminating photo of alleged drug use inside.
The -ish got real yesterday during the taping of the "LAHH ATL" reunion where cops were called and several people were treated for injuries attained during multiple fights.
According to TMZ, the fights involved Benzino, his fiancee Althea, Stevie J, Joseline, Debra, Tammy, and Mimi. Tensions apparently boiled over after Benzino cracked a joke about Stevie J and Joseline's alleged drug use coupled with tension surrounding Stevie tweeting a few suggestive pics of Althea (which we told you about yesterday.)
While Stevie J and Benzino were held apart by security, TMZ reports that Joseline managed to attack Althea. Messy. Messy. Messy. Of course the cameras NEVER stopped rolling so we'll be able to watch all of the fights when the reunion special airs.
Sigh.....we'll keep you posted about the reunion air date and any other leaks about the brawl.
On social media...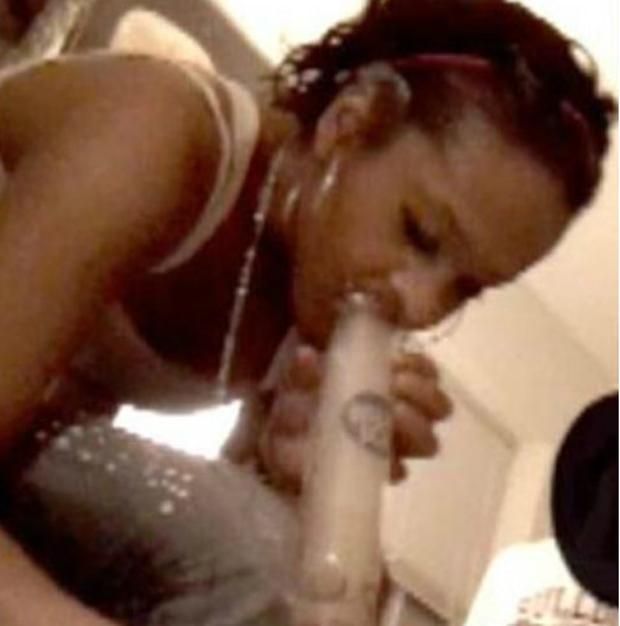 Tuesday evening, a photo surfaced on Instagram of a young woman, assumed to be Bobbi Kristina Brown, smoking what appears to be marijuana from a bong. The pic included a caption (attributed to Bobbi Kris) where she admits to past drug use and seems to be reaching out for help.
"This picture may be inappropriate but I want to make a connection with you all," Bobbi Kristina Brown allegedly wrote alongside the below photo. "Don't worry this picture isn't recent just hear me out. Do you know what I feel? I feel strange I can't feel any pain anymore. I don't take any drugs as of recently. Things just happened. But then there is some situation that force me to do things and the impact I'll feel pain. I did and I do. I was hurt

People kinda expect more from me. But I can't. I have lost my sense. It just happened. Then here we go again I'm in the same pain. I'm hurt. I'm trying to. I really do. But I know that I'm hurt and in pain but I can feel it but I don't know what it is. What do I really do? God, Help me ignore and rebuke what these demons are saying, in Jesus Name. Amen."
After the pic gained traction on the web, Bobbi Kris went on Twitter to DENY posting the photo and explained that someone is trying to tarnish her image.
Though Bobbi Kris never claims she was hacked, it's worthy mentioning that her Instagram page has been deleted and Twitter appears to be her main method of social media interaction now.
The entire situation seems suspicious as it could have been the act of a mean-spirited individual, or Bobbi Kris may have gotten caught up in her feelings again. You'll recall, it's not out of character for Bobbi Kris to overshare and pop off on social media like she did when she cursed out Angela Bassett a few days ago. For now, we'll have to take Bobbi Kris' word for it and keep watching this story as it develops....
Photos via VH1/Instagram/Bobbi Kris's Twitter