NIGHT WALKERS: Drake PARTIES At Hooray Henry's In Hollywood + Djimon Hounsou SINGS In The Rain With His Umbrella In London
Jul 19 | by _YBF
Fresh off hosting the ESPY Awards, Drake was spotted leaving a nightclub in Hollywood. On the other side of the pond, Djimon Hounsou was spotted singing in the rain with his big green umbrella. Peep their candids inside….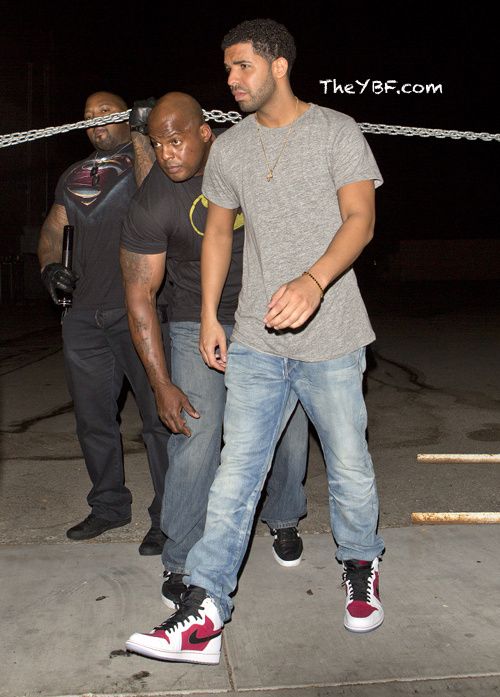 After killing his hosting gig at the 2014 ESPY Awards, Drake was spotted making his way out of Hooray Henry's nightclub in West Hollywood last night.
On Wednesday evening, Drizzy had Twitter abuzz with his humorous punch lines, comical skits (with a cameo from Chris Brown) and his satirical track "Side Pieces," dominating the social media atmosphere with tweets and retweets of the night's funniest moments.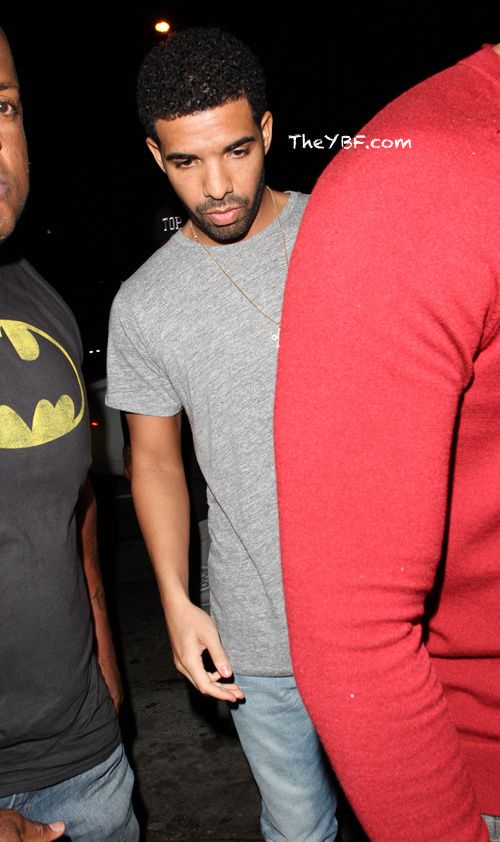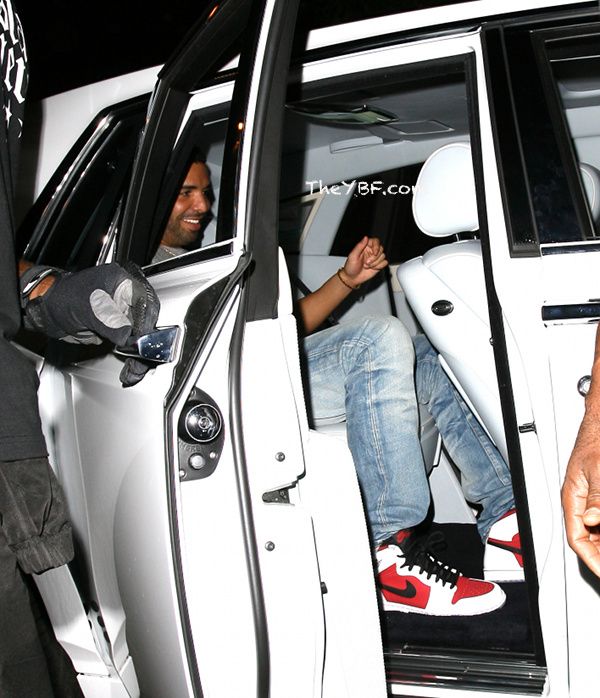 The "Worst Behavior" rapper garnered an impressive 1.1 million tweets during the awards broadcasting.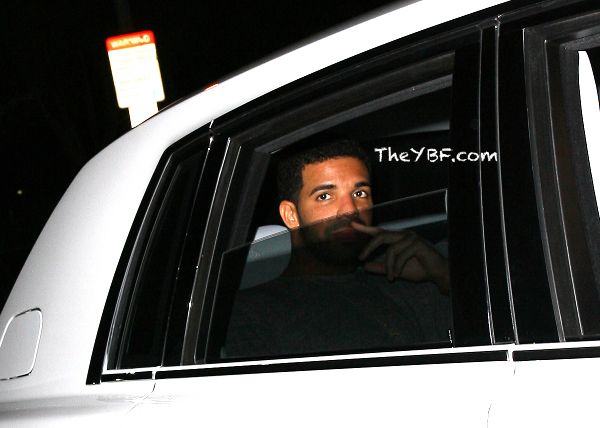 Not only that, the Canadian rapper's parody tracks "Side Pieces" landed at the No.1 spot on Billboard's Trending 140 as well as his equally funny "Honorable Mentions" track, which peaked at No. 4. Nice.
Next up for Drake…his "battle" tour with YMCMB honcho Lil Wayne. Drizzy and Weezy will trek it across the U.S. for their 31-city tour, kicking off August 8th in Buffalo, New York.
And on the other side of the pond....
"How To Train Your Dragon 2" star Djimon Hounsou was spotted smiling and singing in the rain under his big green umbrella. Djimon was leaving the Chiltern Firehouse in London, where he is currently filming for the new Tarzan film with Samuel L. Jackson and Margot Robbie.
He is also currently filming for a sci-fi thriller titled Air, which is reportedly about two custodians who struggle to hold onto their sanity living in an underground bunker with cryogenically frozen people meant to re-populate society. Not mad.
Photos: Splash News/Pacific Coast News