HOLLYWOOD NIGHTS: "Hit The Floor" Stars Logan Browning & Rob Riley Hit The "All Def Comedy Live" Show
Jul 25 | by _YBF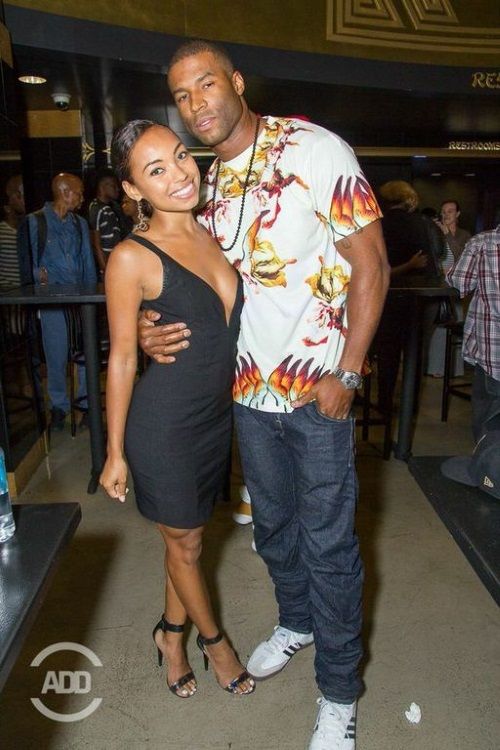 Two of our favorite "Hit The Floor" stars Logan Browning and Rob Riley were spotted at Russell Simmons' All Def Comedy Live show. See their pics inside and check out another sexy eye candy worthy shot of Rob Riley and McKinley Freeman.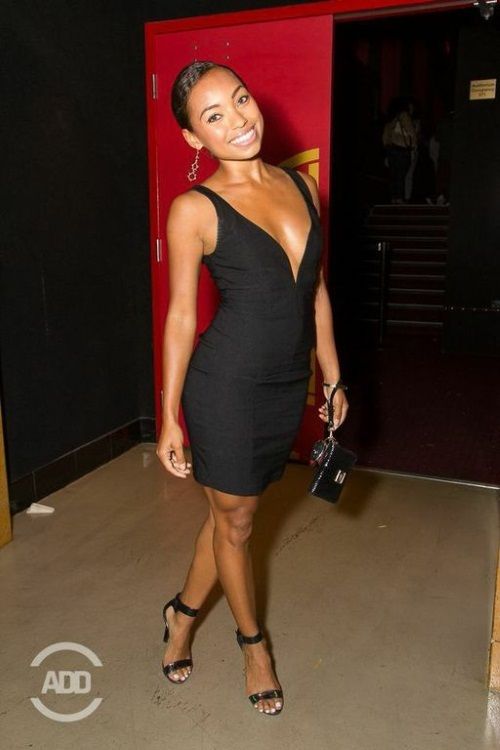 "Hit The Floor" star Logan Browning was among the celebs spotted out in Hollywood at The Famous Chinese Mann Theatre for the weekly Russell Simmons presents All Def Comedy Live show.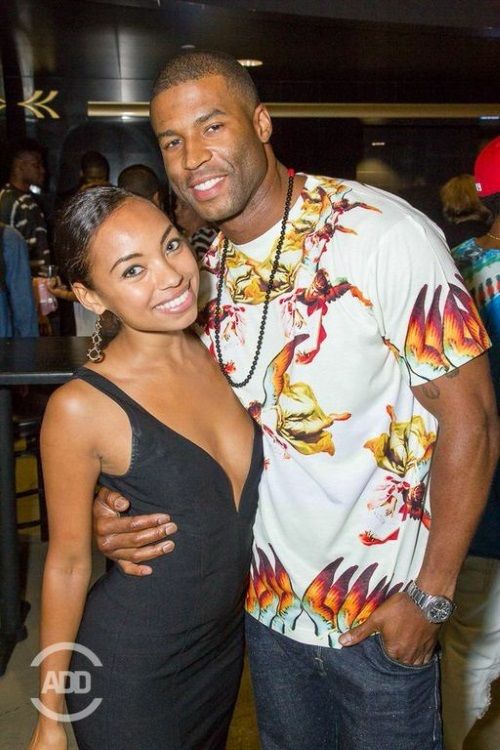 Logan, the sexy "Hit The Floor" villian, laughed it up in the front row with her yummy co-star Rob Riley.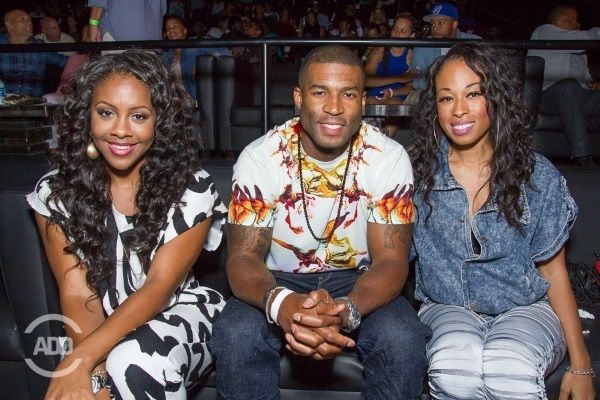 Promoter Miss Diddy posed it up with Rob too.
While we've been fans of Rob since DAY ONE, he and co-star McKinley Freeman made millions swoon when their fictional photo shoot a la ESPN's "Body Issue" went viral.
BONUS:
We came across another pic from Rob and McKinley's photo shoot. Check out more on our Instagram page (@TheYBFDaily).
Photos via Kass for The Brand Group