Usher REVEALS How Divorce From Tameka Raymond HELPED Him + French Montana's "Don't Panic" Cover Art STARS...Khloe K.
Aug 13 | by _YBF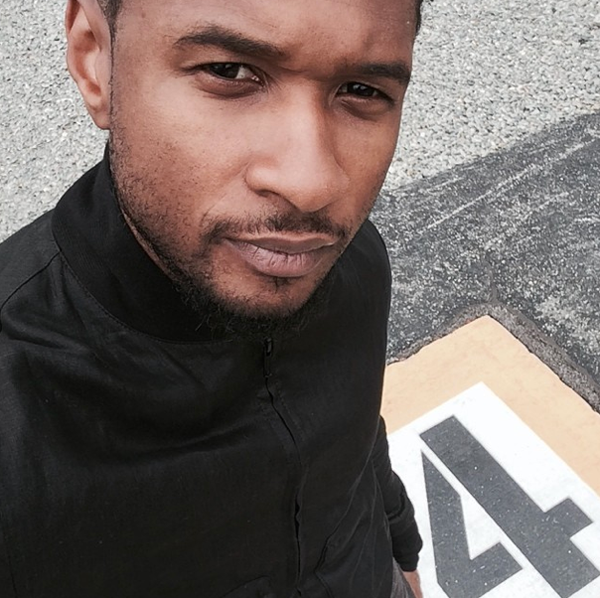 Usher is opening up on the aftermath of his highly publicized divorce from Tameka Raymond. Meanwhile, French Montana put his main chick (at the moment) Khloe Kardashian on the cover art for his "Don't Panic" track. Find out what Ursh said about his divorce and peep French's new cover when you go inside…
Since divorcing in 2009, Usher hasn't revealed much about his split with his ex-wife Tameka Raymond (not counting his sitdown with Oprah). But we all saw the long, nasty custody battle between Usher and Tameka over their sons Usher V (6) and Naviyd (5). That whole fiasco had them making headlines left and right. But now that it's all over, it seems at least one of them got something good out of the ordeal.
While his ex-wife works through her own issues on VH1's "Atlanta Exes," the "Good Kisser" singer gets a little candid on the "best" mistake he's made thus far. In the September 2014 issue of O magazine (where Lady O rocks a sexy black catsuit for the cover), the proud father-of-two dished on how his divorce has made him a better person.
He told the magazine,

"Most people probably think I regret it because I ended up getting divorced, but it helped me learn that sometimes I think I know more than I actually do."
Well, good for him. He's now dating his manager turned girlfriend Grace Miguel and they seem to be happy…at least for now. Maybe the 2nd time will be the charm.
In other news: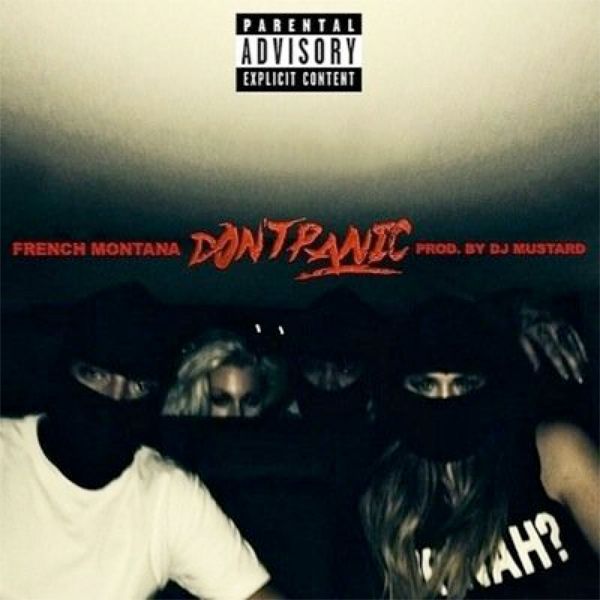 French Montana tapped his girl Khloe Kardashian for the cover art of his new single "Don't Panic." We showed you the behind-the-scenes pics of French and KoKo toting automatic weapons for the visuals. And now, the two have channeled Kanye West and Beyonce with their black ski masks for the "Bonnie & Clyde"-esque cover art.
On the DJ Mustard-produced track, the self-proclaimed Coke Boy spits about stealing his girl from another lover ... and how she fell in love with a hustler. Hmm…sound familiar?
He raps,
"Shawty fell in love with a hustla/ Man I took her from a busta/ N*ggas keep talkin' like they know something/ I slide on your b*tch like she on something/ Don't panic, don't panic."

If this is what men are saying to their girlfriends…we'll pass.
There has been some chatter that the two may have possibly called it quits, so it's likely the cover was shot before then…if true. Either way you look at it…these two just seem…odd.
"Don't Panic" appears on French's upcoming sophomore album Mac & Cheese 4 scheduled to drop this November.

Photos: Usher's IG/French's IG