Tyler Perry Confirms New Baby Is On The Way: "She's Excited, I'm Excited..."
Sep 27 | by Natasha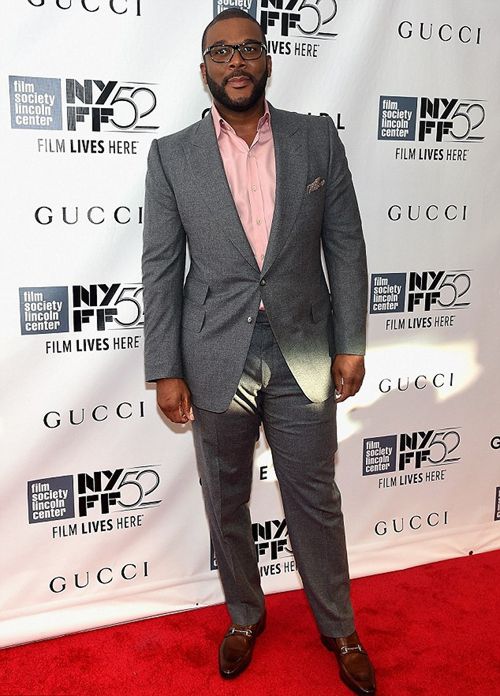 Tyler Perry has finally confirmed that he indeed has a baby on the way. Check out what he said about it all inside...
While rumors have been swirling for several weeks that Tyler Perry announced at a recent party of his that he's expecting a baby with his on again-off again Gelila Bekele, Tyler nor his camp confirmed if there was any truth to him becoming a dad. That is, until now.
Friday night at the New York Film Festival, Tyler walked the red carpet to promote the new movie he's starring in, Gone Girl, the surefire big screen adaptation of the hit novel.
The Associated Press caught up with the actor/director and fat out asked about the baby rumor. And Tyler confirmed, it's true. When asked how they're dealing with the baby news, Tyler said:
"Good, good. We're good. Very happy. She's excited, I'm excited so we're very happy."
So, there you have it...
Gone Girl, Executive Produced by Reese Witherspoon, hits theaters Otober 3rd.