Nick Gordon SUED For Allegedly STEALING Money From Bobbi Kristina...And Beating Her
Jun 25 | by Natasha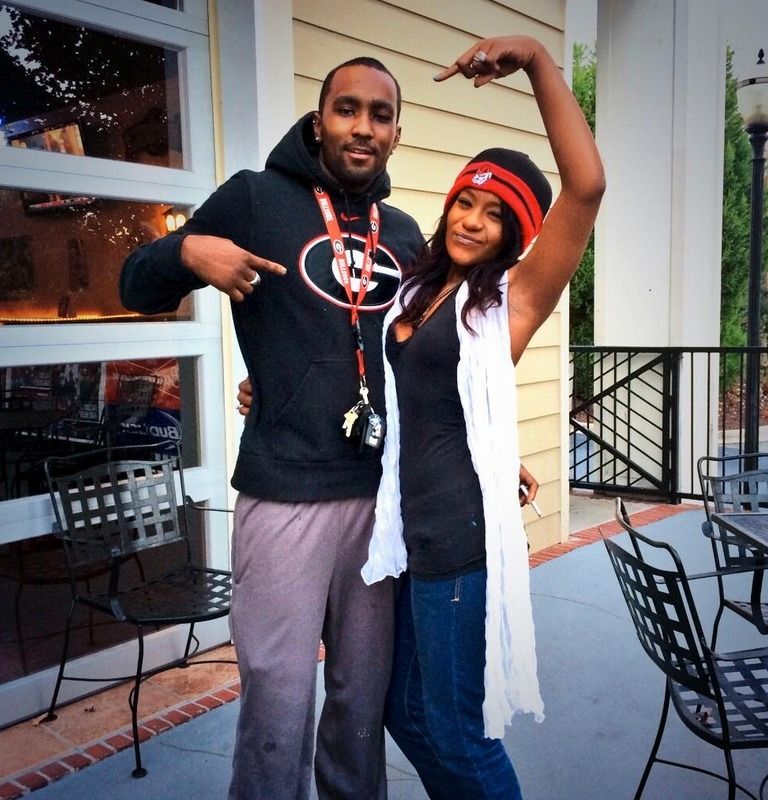 There's more sad news surrounding Bobbi Kristina. On the same day her family made the announcement that she will be taken off medication and moved to hospice care, a lawsuit against her boyfriend Nick Gordon surfaced. And it's making some major accusations. Details inside...
Despite the two never being legally married, Bobbi Kristina and Nick Gordon often referred to each other as husband and wife on social media and interviews. Nick lived full time with Bobbi Kristina in her Atlanta home and was never shy about expressing his love for BK. We all recall his complete breakdown on 'Dr. Phil' during his intervention over not being able to see BK in the hospital.
BK often credited Nick for helping her get into shape, being her rock when her mother Whitney died, and she constantly tweeted her love for him.
So when news of a lawsuit against Nick surfaced yesterday, it was definitely an eyebrow raiser.
According to TMZ, Bedelia Hargrove, who was appointed as conservator of Bobbi Kristina's estate, filed the $40 million lawsuit against Nick alleging he stole some serious money from BK. The suit also alleges he often physically abused BK, dragging her upstairs by her hair on one occasion and knocking out her front tooth on another.
The site states:
Bobbi Kristina was the victim of a nefarious plot by her boyfriend Nick Gordon, who secretly stole cash from her Whitney Houston inheritance, and physically abused her ... according to Bobbi's conservator.

Bobbi Kristina's estate filed a $40 million lawsuit against Gordon on Wednesday ... accusing Gordon of regularly transferring funds from her account to his account, including $11,000 AFTER she'd fallen into the coma.

The docs also say Gordon was beating Bobbi Kristina, and on one occasion dragged "her upstairs by her hair." He also allegedly punched her in the face and knocked out a front tooth.

Bobbi Kristina intended to reveal the abuse she was suffering to a close friend. According to the docs, she had set up a time to meet that friend on Jan. 31 ... but she never made it.
January 31st was the day BK was found unresponsive in her bathtub. It's unclear where the abuse information is coming from exactly, so it will be interesting to see the facts that come out of this case.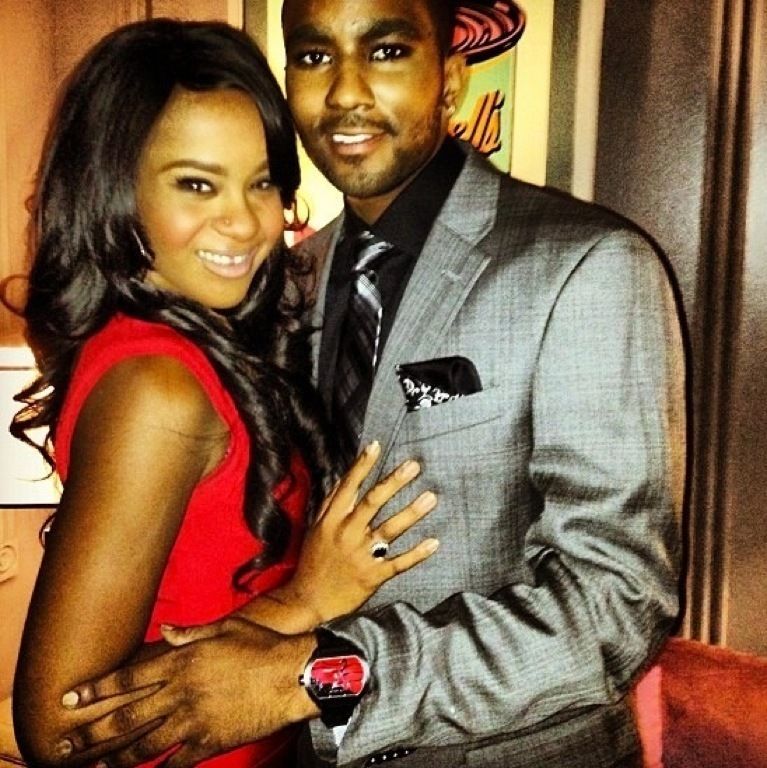 Reports state today that BK's case surrounding the January 31st incdent is about to be upgraded to a murder investigation if/when Bobbi Kristina passes away, with Nick as the main person if interest.
Such a sad situation all around.
Photos: Instagram