Lee Daniels Explains WHY "Star" Has A Lead White Character + Gabby Sidibe Finished Writing Her Memoir
Dec 07 | by _YBF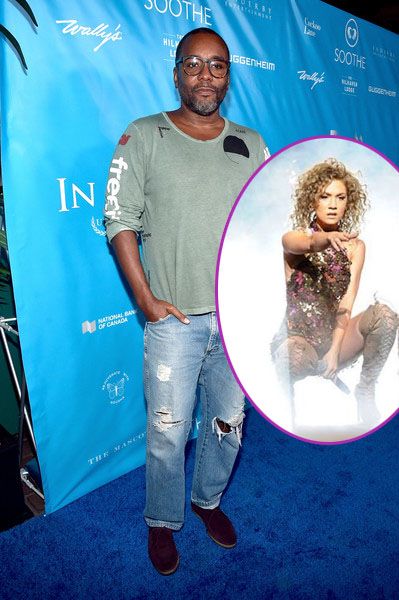 Lee Daniels opens up about why he chose to have a white lead character in his upcoming FOX series "Star." Find out what he said, plus get the latest on Gabby Sidibe's just finished memoir inside…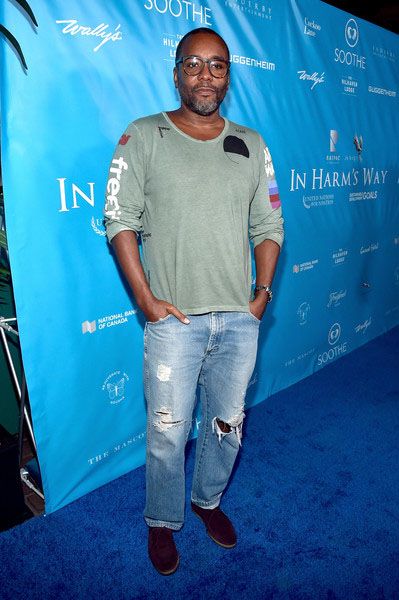 With just a week before the new drama "Star" premieres, Lee Daniels, the show's co-creator, is opening up about the new series.
The television producer stopped by "The Real" to explain why he decided to cast a white woman as a lead character. Lee told the ladies he chose a white girl, played by Jude Demorest (below, middle), because he feels the "country needed to heal."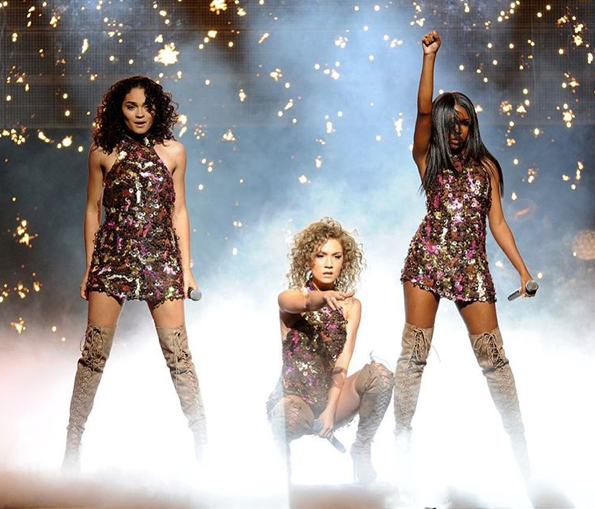 "I thought that it was important to address race relations in America," he explained. "We are truly, I believe, in a civil war. And I think that when we understand that we're all one that [we will] then understand America. And America is still to be understood by us."
He continued, "I think this white girl is so fabulous that black people will embrace her, and white people will embrace her."
Set in Atlanta, "Star" is a drama that centers around three girls who are coming together to form a band and all the drama and conflict they encounter on their rise to the top.
Queen Latifah is set to play the owner of a beauty salon who will become like a "den mother" of some sort for the group. Naomi Campbell, Lenny Kravitz and Quincy Brown will also star in the series.
Switching gears a bit, Lee also revealed how he overcame racism to reach success. "If I embraced it, then it became real. And it is became real, then I would be an angry black man," he shared.
Peep the clips below:

"Star" premieres December 14th at 9/8c on FOX.
In "Empire" news...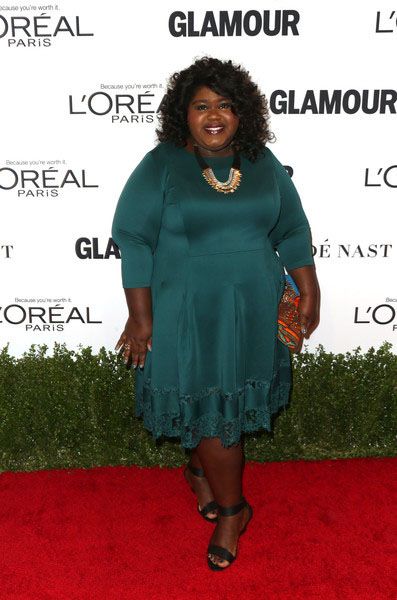 "Empire" actress Gabourey Sidibe has finished writing her new memoir. She hopped on Twitter to express how excited she is now that she has finally finished writing it, when the cover will be released a few titles she tossed:
The Precious star will tell stories from her life that will delve into how she overcame depression, family issues and her rise to fame. It will be published through Houghton Mifflin Harcourt and it's expected to be released in 2017. We have a feeling it's going to make us crack up AND cry.
"I've been writing since I was a child, and have always had so many stories to tell that are too long, shady and impolite to share in interviews," she said in a press release. "It brings me much joy to add Published Writer to my resume of Actor and part-time Foot Model."

Congrats Gabby!
Photos: Getty/Jude Demorest's IG