Mary J. Blige Claims Kendu Isaacs Is Holding Her GRAMMY (And Other Awards) Hostage + Katt Williams' Alleged Ex Wants "Annulment" AND Spousal Support
Dec 13 | by _YBF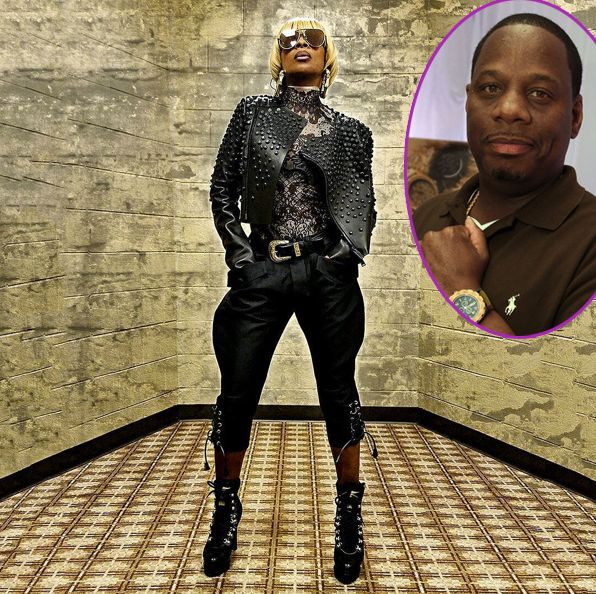 Mary J. Blige is going THROUGH it with her estranged husband Kendu Issacs. She now claims he's holding her GRAMMY and two cars hostage. Get those deets, plus find out the shady business an alleged ex of Katt Williams is up to inside…
When it rains, it pours.
Since filing for divorce, Mary J. Blige and her estranged husband Martin "Kendu" Isaacs have remained in the headlines and it's getting nasty.
The R&B legend now claims Kendu is holding one of her Grammys and TWO cars hostage. She wants her ish back, but Kendu is refusing to give it back. According to reports, the "Thick Of It" singer, who's still traveling on tour, filed legal documents requesting her former manager return her GRAMMY, other "achievement awards" and two luxury rides that are leased under her company's name.
In the documents, it says Kendu has possession of three cars, a Range Rover, a Mercedes-Benz C-Class and a Mercedes-Benz SL550. He was reportedly suppose to return the Range Rover in February, but has yet to give up the goods. Mary wants the Range and the C300, but says he can keep the SL550.
Not only that, Kendu, who's demanding six figures in spousal support, is being accused of swindling her out of $420,000 in business deals that had nothing to do with her business. Hmph.
This guy is something else.
Mary and Maxwell are headed to the United Center in Chicago for their "King and Queen of Hearts" tour tomorrow (December 14th).
In another "breakup"....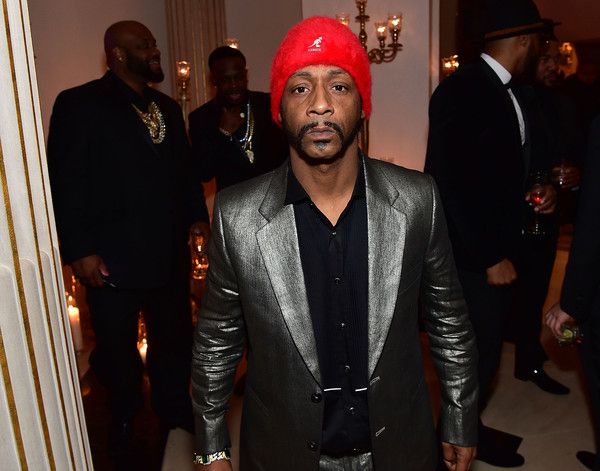 It appears Katt Williams is dealing with an annulment situation..without ever being married to the woman.
Eboni Gray claims she is the comedian's ex and she wants a judge to "annul" their legal union. Not only that, she's gunning for spousal support as well. HOW SWAY?
According to TMZ, Eboni filed to annul her domestic partnership with Katt, claiming they were together from 2010 to 2011. It's also being reported she wants spousal support for dealing with Katt who was of "unsound mind" during their relationship. Really girl?
A source tells the site Eboni worked on one of Katt's comedy tours for about a week a while back. Meanwhile, folks in Katt's camp claims the woman is crazy and that they were never in a relationship.
Sounds like someone MIGHT be looking for a come up.

Meanwhile, Katt is currently on a new tour called the Conspiracy Theory tour. He's headed to his hometown of Cincinnati, Ohio on December 30th.
Photos: Mary's IG/Getty