President Barack Obama Goes Out With A BANG! Executes Largest Act Of Clemency In History
Dec 20 | by _YBF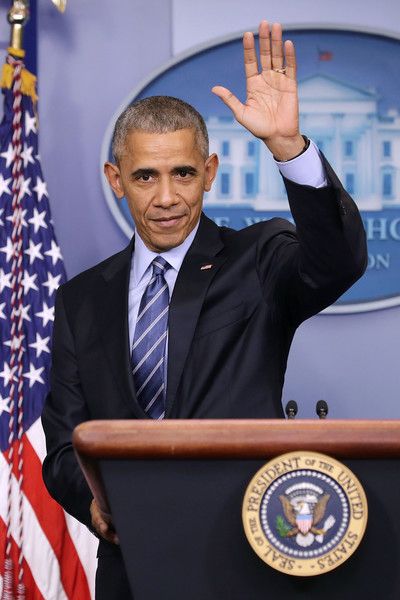 With President Barack Obama's presidency coming to end, the 44th president is going out with a bang! He just executed the largest act of clemency by any U.S. president. Details inside…
A little over a month before he and his family leave the White House, President Barack Obama is flexing his power as Commander-In-Chief.
POTUS just reduced the sentences of 153 prisoners convicted of federal crimes and pardoned 78 others, totaling 231 people who will receive clemency from the president. The move is marked as the largest act of clemency by any U.S. president in one day.
The prisoners who had their sentences reduced were all convicted on drug crimes. According to reports, some will be released in 2017 and 2018, while others will have to wait several years before their release date.
In a statement, White House Counsel Neil Eggleston said the 231 people who benefited from the act were all "deserving" and that they "have all demonstrated that they are ready to make use — or have already made use — of a second chance."
And get this…
Mr. Eggleston also revealed POTUS will likely grant more commutations and pardons before he leaves office on January 20th.
Throughout his presidency, POTUS has been an advocate on prison reform for our racially and socioeconomically unjust justice system. In an effort to help those with unjustified lengthy sentences, he has shortened 1,176 sentences over the last eight years, more than any of the U.S. presidents that came before him. He has also pardoned 148 prisoners throughout his time in the White House.
Photo: Getty