CURVES AHEAD! A $315 Million Beyonce - Inspired Tower Is Being Built In Melbourne
Dec 22 | by _YBF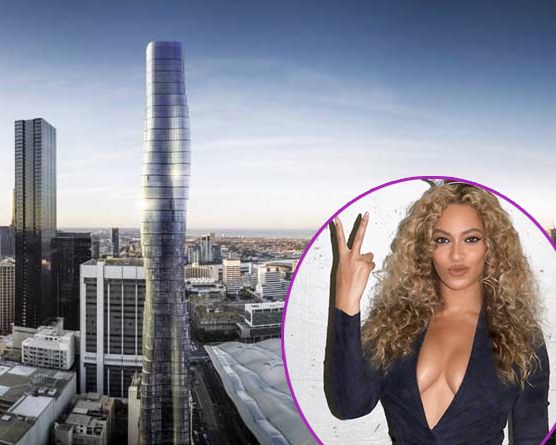 Beyonce is the inspiration behind a brand new skyscraper in Melbourne. And the $315 million building will feature major curves in her likeness. Deets inside…
A massive building is being built in Melbourne, Australia and it's said to have been inspired by Beyonce's curvaceous bod. Who else gets ish like this?!
According to Architecture & Design, the $315 million tower was inspired by parametric curves in Beyoncé's "Ghost" video.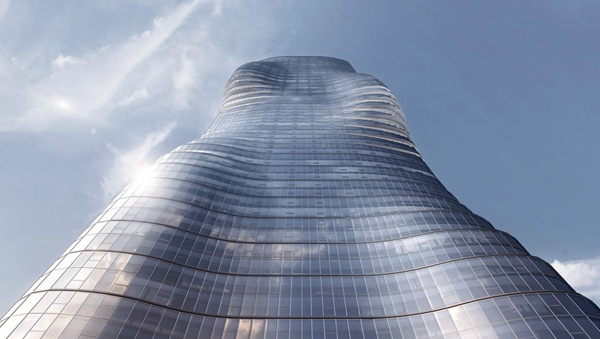 "Its twists and turns recall a 'woman dancing in black cloth' – the woman being Beyoncé who, wrapped in flowing, fluid black fabric, similarly shows off curves in her Ghost music video," the magazine wrote. "The building's deceptively complex form, however, is not the result of just fun and games, with Elenberg Fraser adding that it is the best possible solution to wind, solar and massing criteria and requirements."
The Premier Tower high-rise, designed by Elenberg Fraser entirely by parametric modeling, will feature 79 stories and will house 796 apartments, 187 hotel rooms, and shops downstairs. Wow!
Construction for Premier Tower has already begun and is set to be completed in 2020. It'll also boost the employment in the area as an estimated 600 jobs will be created.
Like, what isn't inspired by Bey?! A building designed out of her curves is ridiculous. Ridiculously fab.
EXTRAS:
1. Stevie Wonder has a Detroit street named after him near the Motown Museum. STORY
Photos: Elenberg Fraser