So It WAS Kordell Stewart In That "Booty-FUL" Sex Video…And He Blames Ex-Wife Porsha Williams!
Dec 23 | by _YBF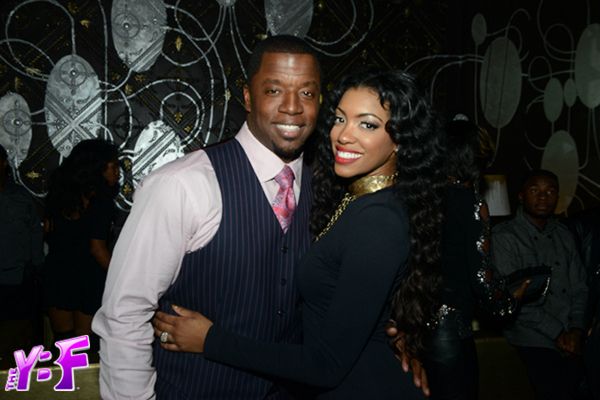 Kordell Stewart CONFIRMS those are his man parts and BOOTY in that sex video that recently surfaced. And he's blaming his ex-wife Porsha Williams for releasing it to the masses. More inside…
Looks like World War III is about to pop off between Kordell Stewart and his ex-wife Porsha Williams.
Yesterday, we showed you a video of the former NFLer showing his penis and his onion booty in a video. The unidentified person who released the video said they were Kordell's boyfriend and that they had been dating for the last two years. The alleged "boyfriend" said he released the tape because he was tired of being manipulated by Kordell.
Kordell told TMZ he made the video specifically for a woman he was dating at the time. The former Steelers QB addressed the rumors that it was allegedly made for a man, calling it "bullsh*t" and said that while he respects gay people, that's just not who he is.
Kordell said he believes his "Real Housewives of Atlanta" ex-wife is behind it since she fired off text messages to him recently that warned him to "prepare for war." Hmm…IF she did send those texts, we wonder what she would be mad at him for? Their divorce has been finalized for a while now.
Anywho, Kordell has lawyered up and they're looking for the culprit who released the tape.
No word from Porsha yet, but she did post this on her Instagram:
This is getting ugly.