NEW YEAR PETTY: Drake & J.Lo Gamble & Party Together In Vegas, Drake Calls Rihanna An "Old Vibe" [PICS]
Jan 02 | by Natasha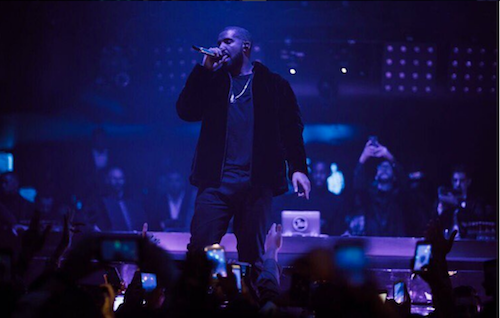 Drake had J.Lo wearing his chain in Vegas over the weekend. Pics and video of the two partying and gambling together inside...
#Jlo and #Drake Hit Gambling Tables TOGETHER in Vegas (PHOTO) https://t.co/jktnvsKLcI

— TMZ (@TMZ) January 3, 2017
You can't say they're not putting in work to make this look believable. Alleged new couple Drake and J.Lo spent NYE together as the "Views" rapper performed at MGM's Hakassan to ring in the new year.
The next day, they were spotted (above) hitting the poker table together. Drake was spotted watching her blow some cash at the high rollers table at MGM Casino. This is right after she was spotted dancing -- hard -- at his VIP table inside the same hotel/casino the night before on New Year's Eve.
More from #Drake's performance at #Hakkasan, that lady dancing at Drake's table looks familiar...

Jennifer Lopez is in the building at @Drake's table #HAKASAN #NYE @MOREFOX5 @FOX5Vegas pic.twitter.com/xWrGb2c1nl

— Chernéy Amhara FOX5 (@CherneyAmharaTV) January 1, 2017

#Jennyfromtheblock pic.twitter.com/o5YIkfLNwc

— Chernéy Amhara FOX5 (@CherneyAmharaTV) January 1, 2017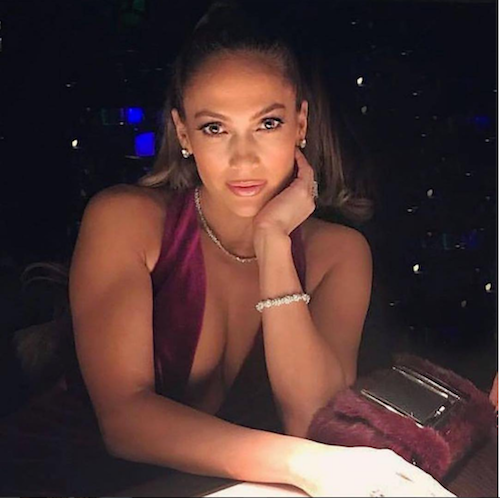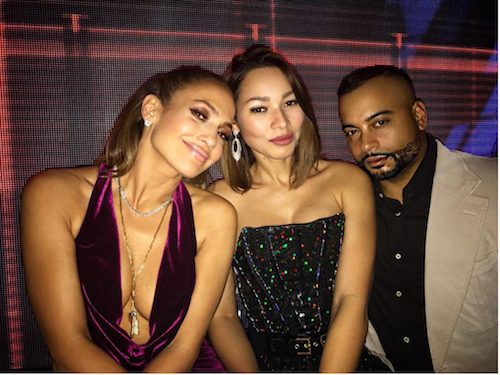 By the way, the chain she's rocking in the above photo is the same one Drake wears often. Hmph.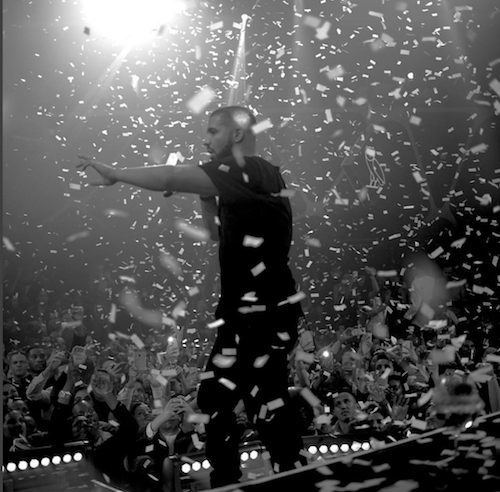 When Drizzy took the stage, he seemingly came with the pettiness.
Inside #Hakassan @Drake is getting the crowd HYPE for 2017! #LasVegas @FOX5Vegas @MOREFOX5 pic.twitter.com/Eoup2YVBhl

— Chernéy Amhara FOX5 (@CherneyAmharaTV) January 1, 2017
Multiple reports state he had words for the DJ who played his and his ex-boo Rihanna's song "Work."
Allegedly, he said "Nah, that's that old vibe."
No wonder RiRi supposedly unfollowed her girl Jenny on social media.
One person who reported it originally, a Fox reporter, backtracked and removed the tweet and said:
Mmmhmm....