So, Someone Thought It Would Be A Good Idea To Give O.J. Simpson A Post-Prison Reality Show
Mar 13 | by _YBF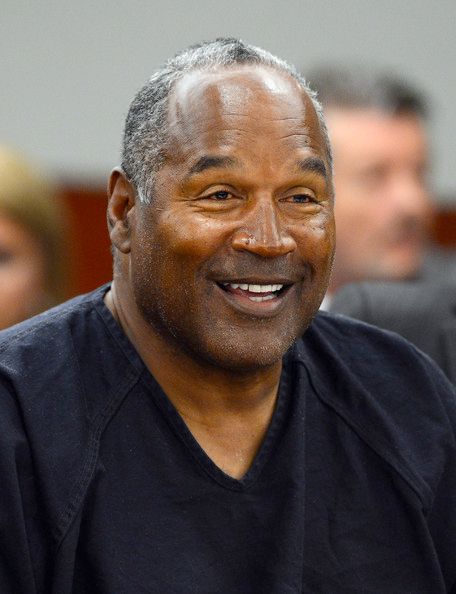 Are you ready for an O.J. Simpson reality show? Whether you're ready or not, it could be coming to a TV near you soon. Details inside…
Just when you thought you've heard it all, THIS happens.
There's news that O.J. Simpson could land his own reality show if he's released from jail this year. No, we're not making this ish up. The former NFL star could be released from prison as early as October and supposedly producers are gearing up for his release to nab him for a new reality show.
TMZ said they have reached out to several reality TV producers, TV agents and platforms about the possibility of the show and they received mixed reactions. Some people found it "disgusting" that he would be featured on a new reality show, while others are jumping at the opportunity.
Of course, no one wanted their name to be used as it's obviously a touchy subject.
With the new found interest in O.J. since the award winning miniseries "The People v. O.J. Simpson: American Crime Story" and the Oscar-winning documentary "O.J.: Made In America," it comes at no surprise that folks are still trying to capitalize off of his infamy.
By the way, O.J. is currently serving a 33-year prison sentence after he was found guilty of armed robbery and kidnapping in 2008. So far, he has served 9 years of his sentence, and if a pivotal parole hearing goes his way, he'll likely be out this fall.
Are you here for a post-prison O.J. Simpson reality show?
Photo: Getty