Tyrese Wants You To Know His Wife Is NOT White Despite What Anyone Says + Chris Brown Follows Rihanna On Instagram
Mar 19 | by _YBF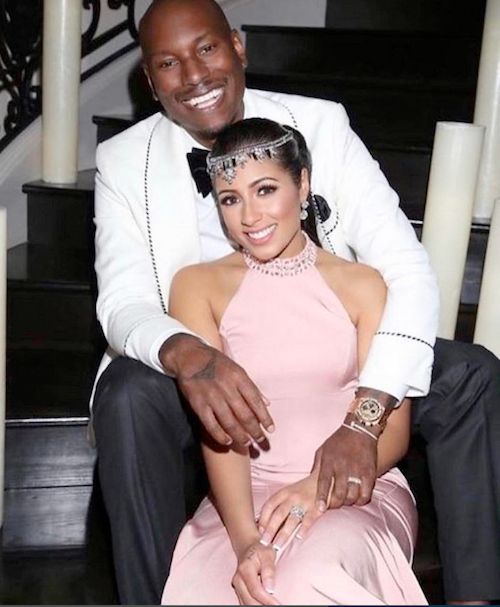 Tyrese is still going off on Instagram. This time, he's defending his "black queen's" ethnicity. Elsewhere on social media, Chris Brown is up to his old tricks, re-following his ex-girlfriend Rihanna. Receipts inside…
Why is Tyrese still trying to convince folks that his wife is NOT white? If he's happy, and she's happy, what's the fuss about?
Every since Ty went on social media to gush about his "black queen" after announcing he had secretly tied the knot on Valentine's Day, the R&B singer has been busy "schooling" black woman on the Dos and Don'ts of dating and why they're still single. You know, his usual. He went on a rant about how "real men" can spot "fake" things on women, such as weaves, enhanced body parts and more. Hmph.
Folks have been dragging Ty on social media for his comments about women and they're still coming at him over his use of the words "black queen" when talking about his wife.
Apparently, comments about his wife Samantha Lee NOT being black is still getting to him, even after he had TMZ lay out her heritage. Check out his latest post below:
You'll recall, the site said she's Ecuadorian, Jamaican and African-American. Ty didn't waste any time to give them props on "finally getting right." But, his wife pointed out that they forgot a piece of her heritage:
So, while she is mixed with black, she's also mixed with white as well. Her father is Caucasion.
What's with Tyrese being so adament about his wife being a "black queen?" Is he still trying to convince the masses, or himself?
In other news...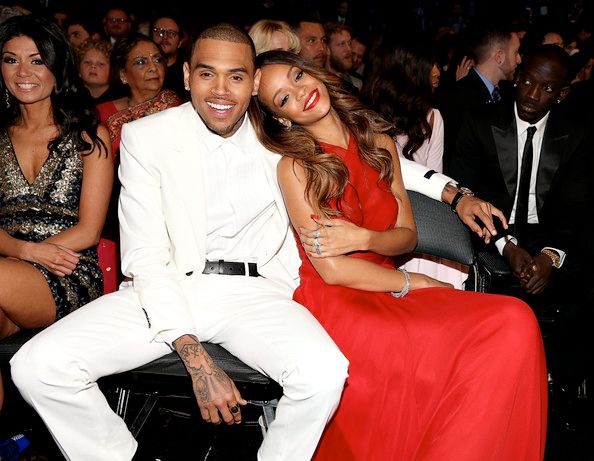 "Stay up off my instagram, your temptation!" – Rihanna
Is Chris Brown trying to shoot his shot again? Who knows. But, a fan caught a screen grab of the "Loyal" singer re-following his ex-girlfriend Rihanna on Instagram. Check it:
Well, since he can't contact or be anywhere near his ex-girlfriend Karrueche after she filed a restraining order, maybe he's trying to keep tabs on Rih now. Hmph.
Photos: Tyrese's IG/Getty/@badg4lrihanna