#THANKYOUBLACKWOMEN: Black Harvard Men SALUTE Black Women In A Dope Way
Apr 03 | by _YBF
Black women are being celebrated by a group of Harvard men and it's much-needed. Peep their tribute inside…
We're kicking off the YBF Week with a special tribute to black women and their fabulousness.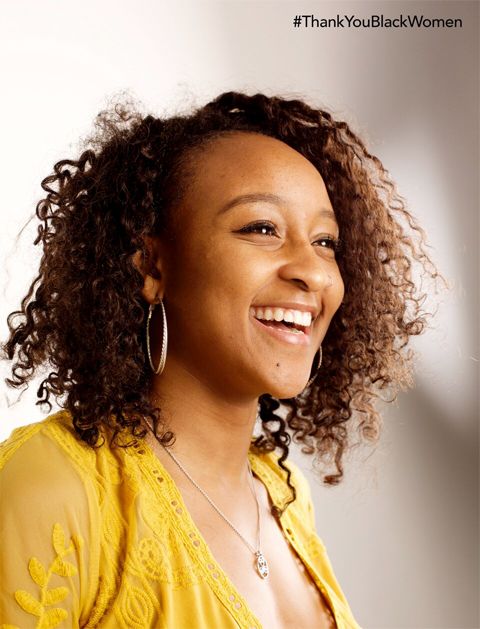 A group of Harvard men created a special tribute to black women everywhere, thanking them for their brilliance, resilience, wisdom and incredible strength.
"The world owes you so much and we as black men owe you so much more," said Ata Amponsah.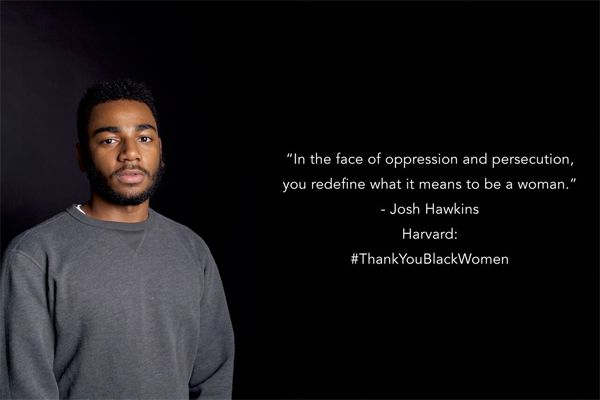 In the tribute, five black Harvard men share quotes explaining why black women are so magical. Sometimes, we as black women feel underappreciated by our black men. We're constantly torn down, degraded and discriminated, so this is a breath of fresh air.
It makes us smile on the inside and out to see a group of black men publicly give props to all of the strong black women who turn lemons into lemonade on a daily.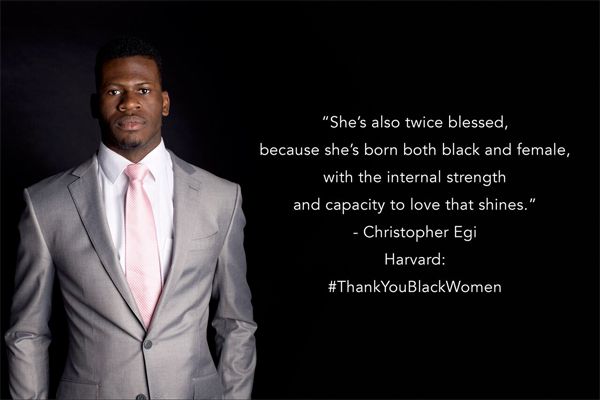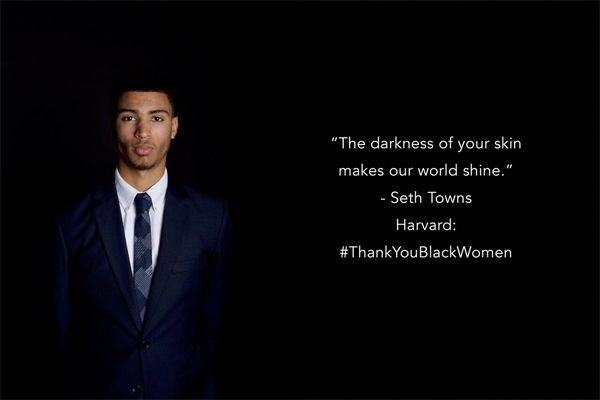 Peep the tribute below:
Enjoy queens!
Photos: Sydney Claire Photography