Papoose Whips Out ALL The Receipts After Woman Claimed She Had His Baby
May 07 | by _YBF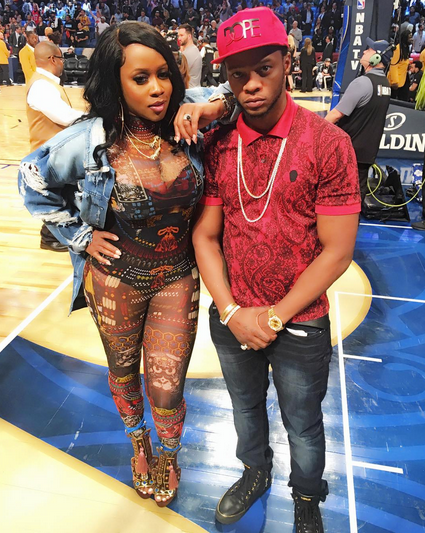 Remy Ma's husband Papoose isn't playing any games when it comes to proving the woman wrong who claimed he got her pregnant. He did some digging and shut down ALL of the cheating and baby making rumors. Check out the receipts inside…
The rumor mill was turning with claims that Remy Ma's husband Papoose had fathered a mystery woman's 3-year-old child. The story was a shaky situation being that the women didn't give many details about her alleged "relationship" with the rapper, but she was adamant that Pap fathered her daughter while Remy was behind bars.
In several interviews with a vlogger, she broke down in tears about how she just wanted to "clear her name." Girl...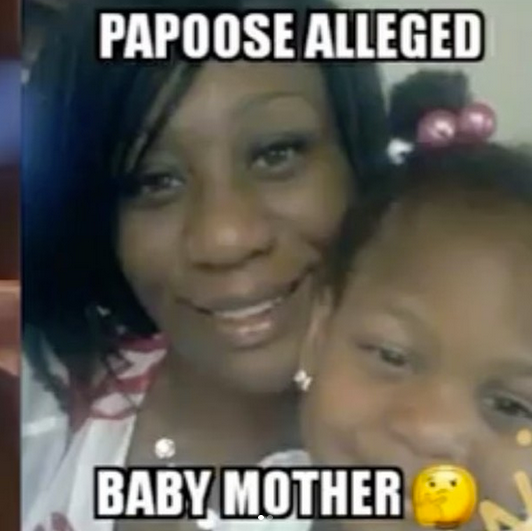 Well, Pap did some digging and totally shut down all the cheating and baby making rumors. He found old Facebook Live videos (that had been deleted) of the woman admitting she NEVER had sex with Pap. In the series of Instagram posts, Pap explained he does in fact know the woman (but barely), revealing he met her about 10 years ago in Hartford Connecticut. Apparently, she is some type of promoter and they were in contact to book shows in her city.
She TRIED it!
To add insult to injury, Pap said even if he were to cheat on his wife (which he says he wouldn't because he worships the ground she walks on), he would NEVER cheat with a chick as unattractive as she is.
Damn.
Check out Pap's receipts below:
When your man goes above and beyond!
Like he said, "#BlackLove is INVINCIBLE".
Photos: Pap's IG