Jackie Christie Publicly Claims Daughter Ta'Kari Has Depression & She Loves Her From A Distance, Ta'Kari Pops Back
May 17 | by _YBF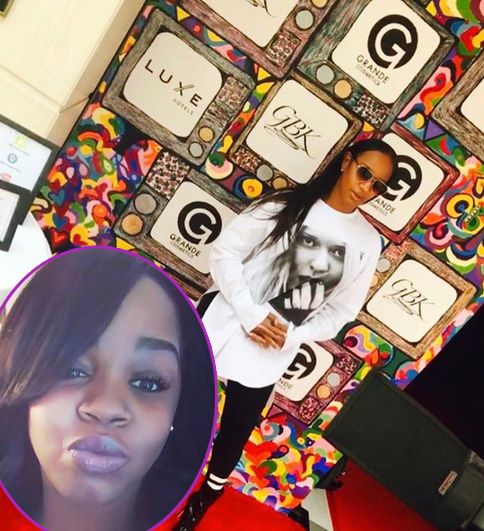 The Jackie Christie vs. Ta'Kari Lee mother-daughter saga continues. The reality star went on national television to expose her daughter's alleged battle with depression and Ta'Kari QUICKLY popped back. Plus, Jackie did the MOST on social media recently. Get it all inside…
Jackie Christie is back to her antics and her daughter Ta'Kari isn't letting her get away with it.
We all know Jackie and her daughter Ta'Kari are estranged, especially after that incident where Ta'Kari's son was badly burned and Jackie refused to help.
Now, the "Basketball Wives" star, who's currently starring in the new season, is stirring up more drama. She went on Quincy Harris' daytime talk show in Philly yesterday called "The Q" where she claimed her daughter allegedly suffers from depression.
Instead of being in her daughter's corner for support, Jackie said she prefers to "love her from a distance."
Check it:
Ta'Kari, who has a book about her life coming out soon, hopped on social media to respond to her mother's depression claims:
She's NOT letting up. And we have to agree with her. Maybe Jackie should have just said "no comment" and kept it moving.
Jackie and Ta'Kari have been feuding for years now. And Ta'Kari hasn't been shy about blasting her mother about making her feel like a "step child" growing up, and she claims it has to do with her skin color.
Well, Jackie hopped on social media recently to subliminaly pop back at Ta'Kari's claims that she was never around as child, posting up several throwback shots of herself and her daughters together: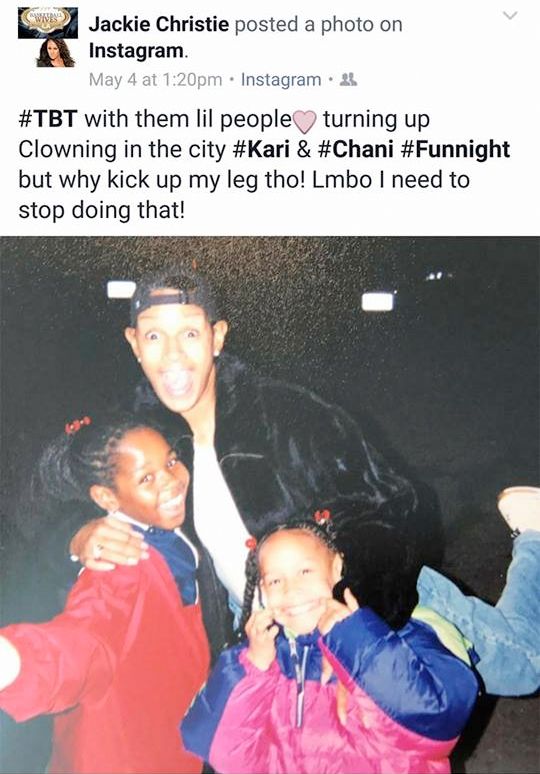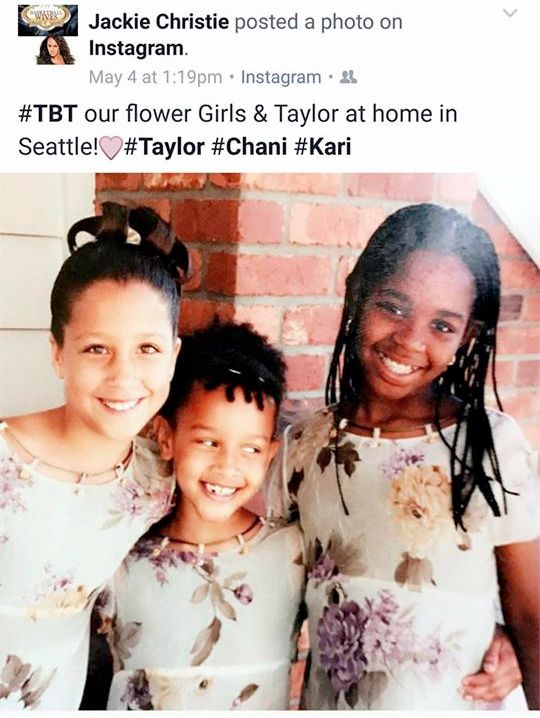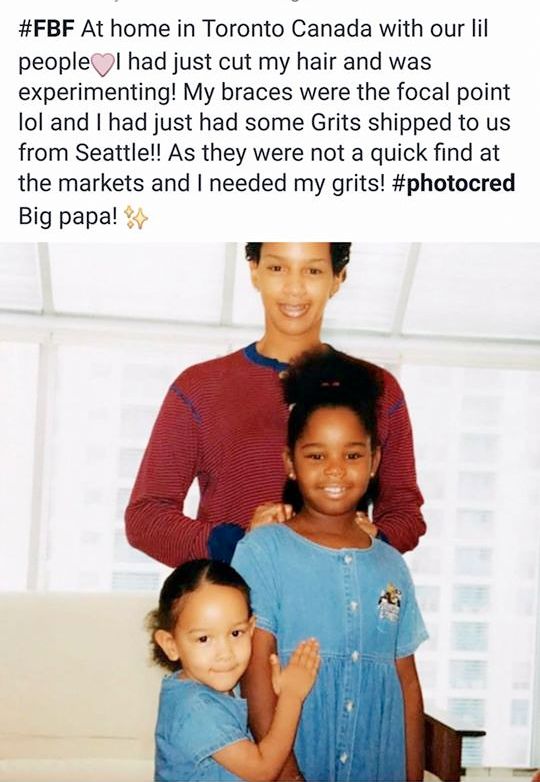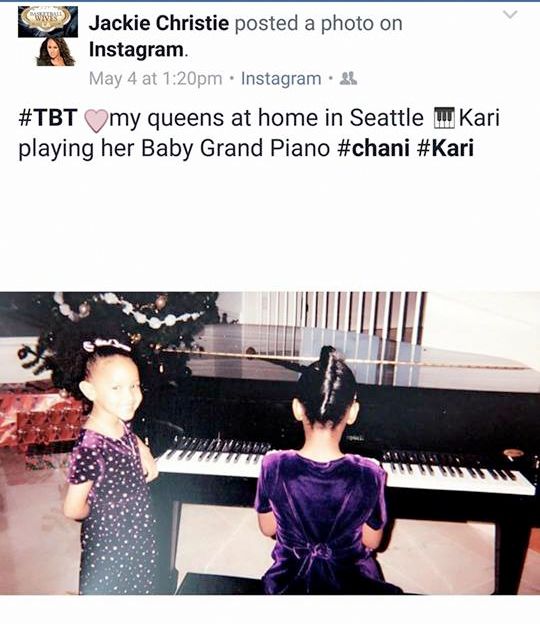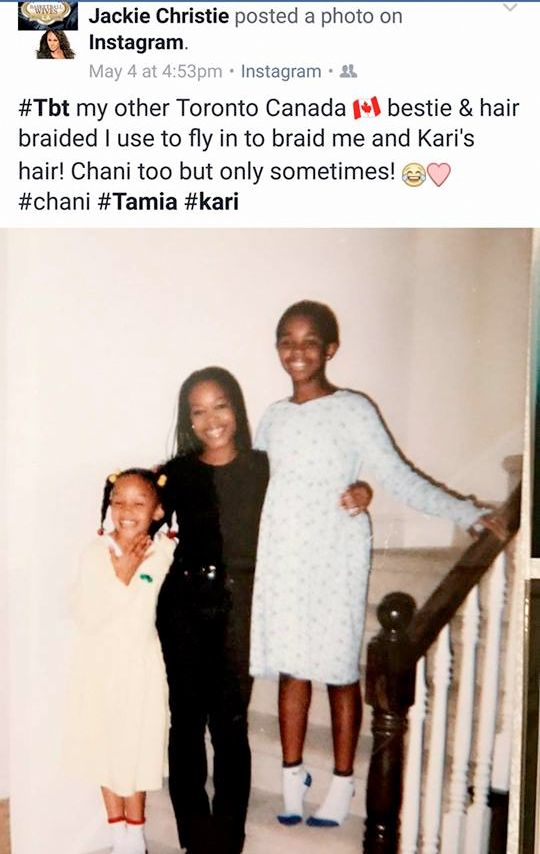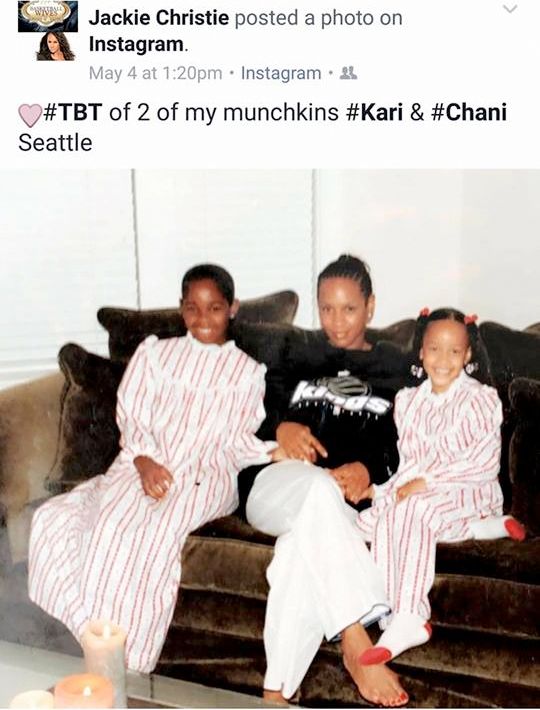 Welp...
Photos: Jackie's IG/Ta'Kari's FB