HBO Is Still Trying To Convince Us To Give Pro-Slavery Show A Chance After #NoConfederate Campaign + Lil Boosie's Sister-In-Law Defends Husband About Stealing Money
Jul 31 | by _YBF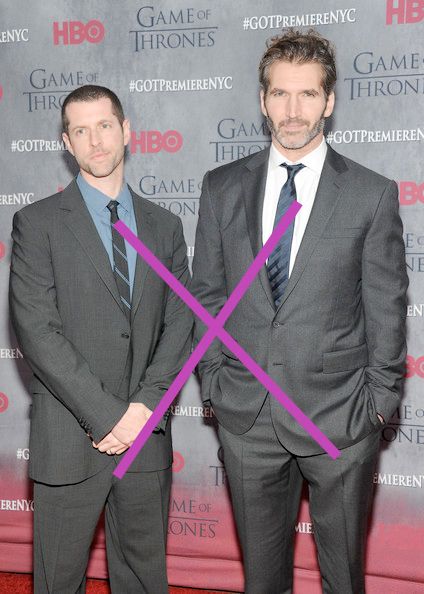 HBO has responded to the backlash they've been receiving via the #NoConfederate campaign. Speaking of responses, Lil Boosie's sister-in-law is defending her husband after reports that said he stole money from his brother. Get it all inside…
Since we told you about this atrocity of show coming to HBO, folks have banded together for a #NoConfederate campaign asking the network to axe the show. The campaign was kicked off by #OscarsSoWhite campaign leader Roxane Gay.
But they're not budging, at least, not yet.
HBO has issued a response to the campaign and they're trying to convince us to give "Confederate" a chance. As you know, the show will explore what the future would have been like if the South won the Civil War and slavery remained legal.
"We have great respect for the dialogue and concern being expressed around 'Confederate,'" HBO said in a statement. "We have faith that Nichelle, Dan, David and Malcolm will approach the subject with care and sensitivity. The project is currently in its infancy so we hope that people will reserve judgment until there is something to see."
The show is written by "Game of Thrones" producers David Benioff and D.B. Weiss (above) and they're working with two non-white producers, Nichelle Tramble Spellman and her husband Malcolm Spellman.
A few days ago, HBO's programming president Casey Bloys served up the lamest defense as to why this show is needed.
We've said this since we first heard about the series: WE DO NOT NEED THIS. PERIOD.
In other news...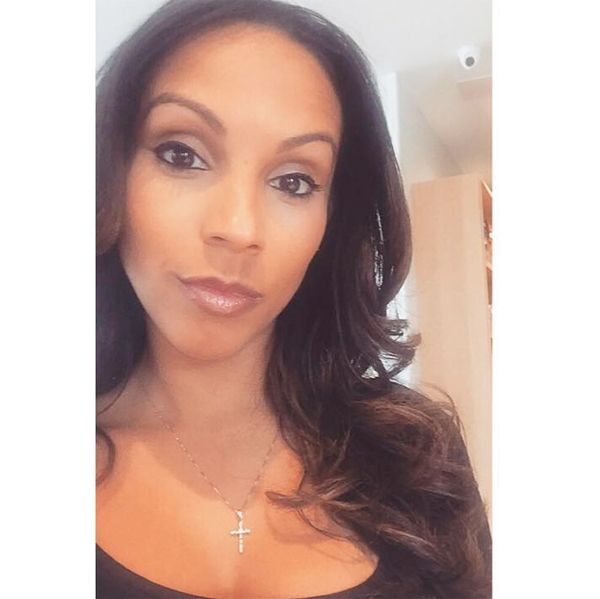 Lil Boosie's sister-in-law, Nadia Hatch, is responding to reports that her husband, Taquari Hatch, stole $361,000 from Boosie's bank account. It was reported Taquari made several wire transactions to people who would in turn give him cash. Once cops did an investigation, it was revealed Boosie's brother was, in fact, the culprit.
Now, Taquari's wife is coming to his defense. Based on what she said in a Facebook status, she's not believing what the reports are saying: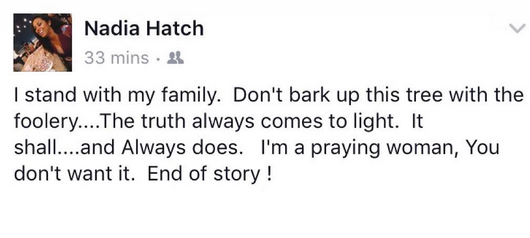 Chick is standing by her man, we guess...
Photos: Getty/Nadia's FB