OH? MARRIED Amar'e Stoudemire Reportedly Fathered 1-Year-Old Baby Girl With A Miami Woman
Aug 09 | by _YBF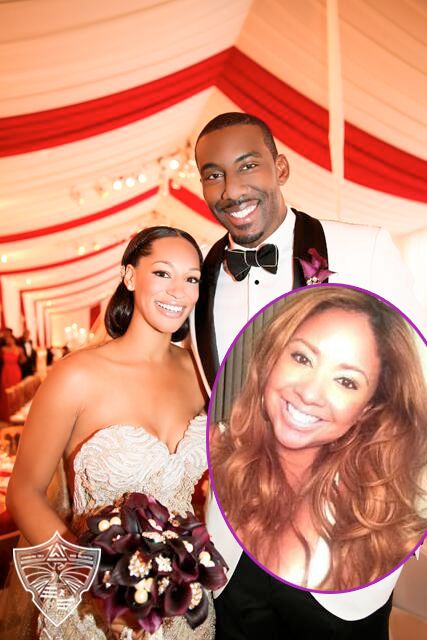 A Miami woman has come forward with claims that Amar'e Stoudemire fathered her daughter a year ago. And in case you were wondering, yes, it went down during current marriage with wife Alexis Stoudemire. Details inside…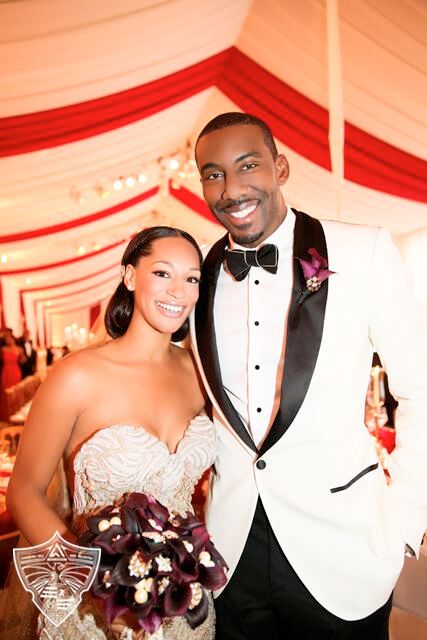 Former NBA baller Amar'e Stoudemire has found himself in some ISH!
A Miami woman claims he fathered her daughter last year and is now suing the six-time NBA All Star for child support. And get this, Amar'e has been married to his wife and mother of his four children Alexis Stoudemire since 2012. Sighs…
Quynn Lovett, 36, is requesting a judge to officially declare Amar'e as the father of her daughter, Zoe Renee, so she can collect child support. She also wants full custody, according to the Daily Mail.
The affair apparently happened while he played for the Miami Heat. Until June 2016, Amar'e was a bench player and the woman lived in a luxury high-rise just north of Miami Beach.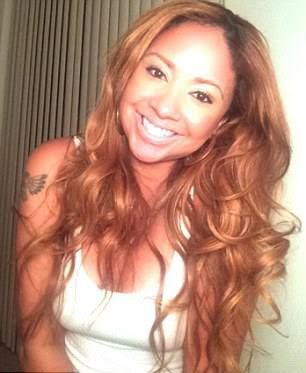 In the paperwork, Amar'e admits that he has been shelling out thousands of dollars a month in temporary child support and that he has given her "various amounts," including $22,500 in legal bills. He said he established regular child support payments on November 1, 2016.
To us, that's pretty much a confirmation that he at least slept with her and the baby -- born July 2016 -- is at least potentially his.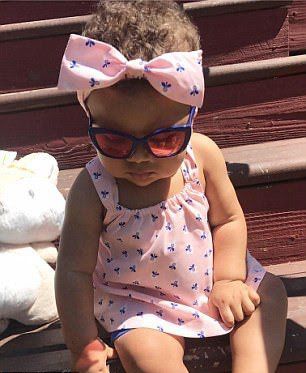 As far as finances go, Quynn did confirm he's paying her $4,333 a month, but she pointed out he has not paid any of her maternity bills that are estimated to be about $11,000. She said Amar'e is not involved in her child's life and has not even visited her.
She described herself as a "stay-at-home" mom and she's not looking for employment. Oh.
This story doesn't surprise us.
Remember when Amar'e was dating Ciara in 2011 (here and here) and then two months later he "got back with" his now wife, Alexis?
Things that make you go hmmm…
Photos: ESSENCE/Facebook/Instagram