'This Is Us' Season 2 First Look Will Have You Tearing Up (Per Usual) + Issa Rae Joins BLM-Inspired Film, 'The Hate U Give'
Aug 24 | by _YBF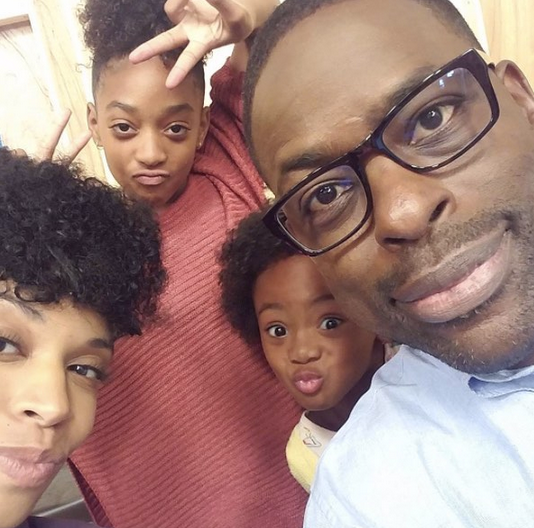 Grab your tissues and makeup remover wipes! The first look at 'This Is Us' Season 2 will have you shedding tears like the entire first season. Check it out inside, plus details about Issa Rae joining the BLM-inspired movie The Hate U Give inside…
We're getting close to the premiere of the 2nd season of the hit NBC series "This Is Us." And to hold us over until the new season premieres on September 26th, we've got the first look at the new season. Of course, it's emotional as hell.
In the new sneak peek, we see Randall (played by Sterling K. Brown) questioning his mother Rebecca (played by Many Moore) about how she and her husband Jack (Milo Ventimiglia) decided to adopt him after he was left in front of a fire station.
Rebecca opens up and tells what really happened the day they lost one of their triplets and decided to bring baby Randall home. Initially, Rebecca was against adoption, but Jack insisted that baby Randall should be a part of their family.
Check out the emotional clip below:
The 2nd season will also explain (finally!) how Jack died and Sylvester Stallone will also appear in a guest-starring role.
Be sure to make a stop at the store and rack up on boxes of tissues. "This Is Us" returns September 26th at 9pm EST on NBC.
In movie news...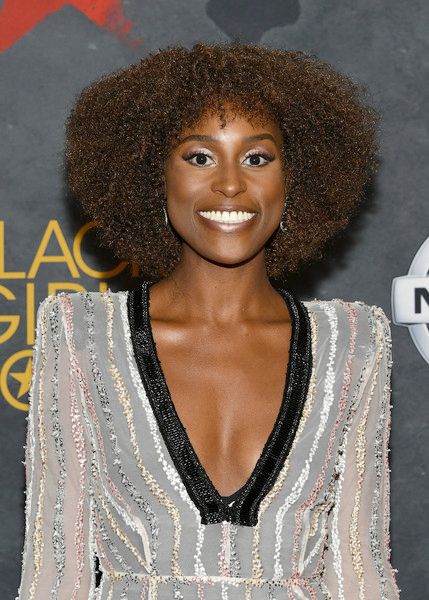 Another one! Issa Rae has signed on to star in the upcoming Black Lives Matter-inspired movie, The Hate U Give. The drama is an adaptation of Angela Thomas' debut YA novel, which was inspired by the Black Lives Matter movement.
The "Insecure" star will be joining Amandla Stenberg, Regina Hall, Common, Algee Smith, Russell Hornsby and Lamar Johnson.
The story follows a 16-year-old girl named Starr (Amandla Stenberg) who grew up in a poverty-stricken slum, but now attends a suburban prep school. After she witnesses a police officer shoot her unarmed best friend, she's torn between her two very different worlds as she tries to speak her truth.
According to Variety, Issa will play April, the activist that helps Stenberg's character find her voice and speak up.
Algee will play Starr's friend, Khalil, Regina Hall will play Starr's mother, Russell Hornsby will star as Starr's father and Lamar Johnson will play Seven, Starr's older brother.
It's interesting to note, a bidding war ensued after Angela's book, The Hate U Give, started making its rounds. FOX 2000, Temple Hill and State Street landed the rights to the film after battling with several studios and production companies.
We're here for this #BlackExcellence that's about to unfold.
Photos: This Is Us' IG/Getty