ISSA TAKEOVER! YBF Chicks Sloane Stephens & Madison Keys ADVANCE To US Open Finals!
Sep 08 | by _YBF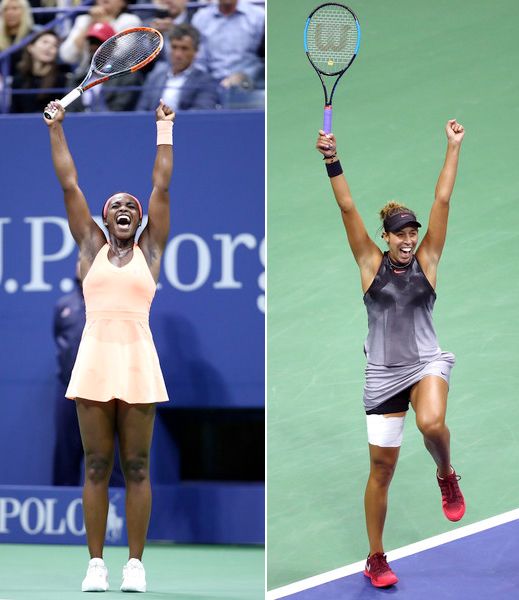 #BlackGirlMagic swept through the US Open last night, resulting in Sloane Stephens and Madison Keys advancing to the US Open Finals. Woot! Celebrate inside…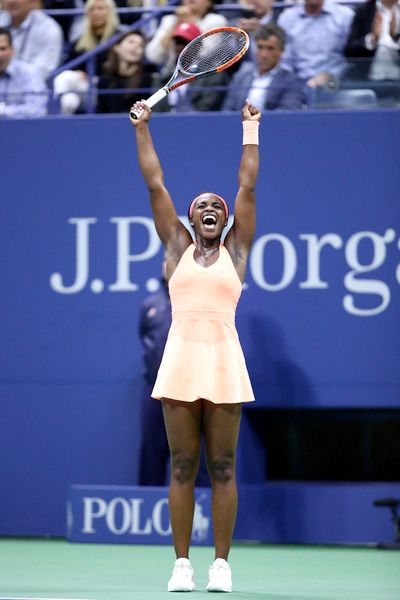 The game of tennis is slowly changing and starting to look more familiar. The haters will hate, but we're happy as hell yet another brown sis will be crowned the US Open Champ this year. Two in particular are solidifying their place as the faces of the "next era" of women's tennis, and they're snatching wigs in what is historically known as a "white" sport.
Last night, 24-year-old Sloane Stephens beat 37-year-old Venus Williams to advance to the US Open Finals, 6-1, 0-6, 7-5. That third set, in case you didn't see it, was one for the books.
After defeating the 7-time Grand Slam champion at New York's Arthur Ashe Stadium (where she's in the Open for the very first time), she said, "If someone told me I'd reach two semis and a grand-slam final, I would've passed out."
This is going to be her first major final game. Nice!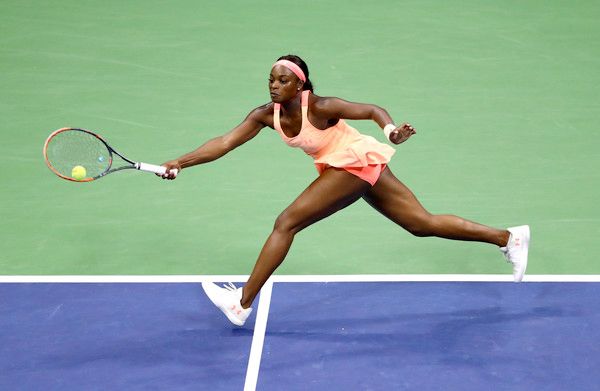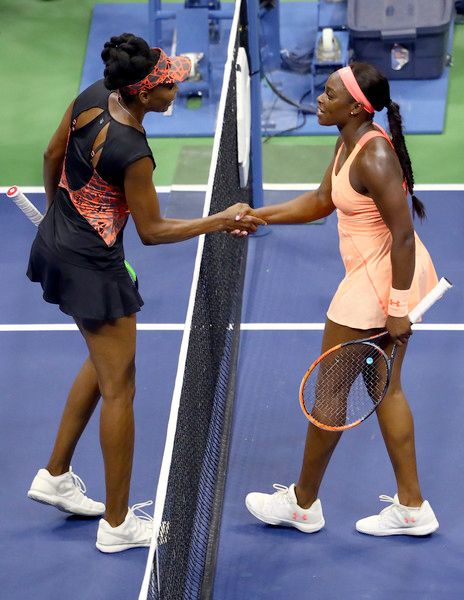 It was a close game, but Sloane came out as the winner and Venus was ever so gracious after the loss. Sloane was equaly gracious while talking about her opponent. We love the love!
After Sloane's win...
22-year-old Madison Keys hit the court against fellow American Coco Vandeweghe, and she came out victorious as well – 6-1, 6-2.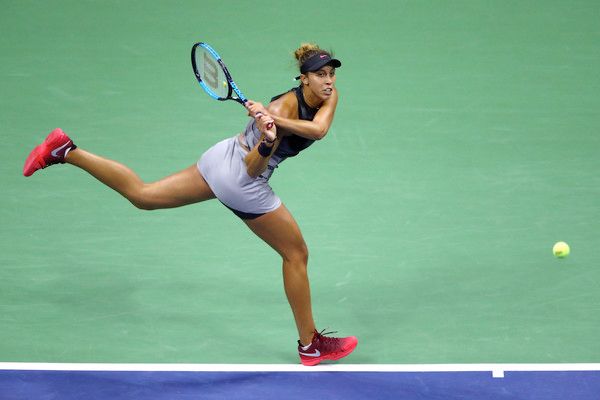 It was the first time since 2002 four American women made it to the semi-finals.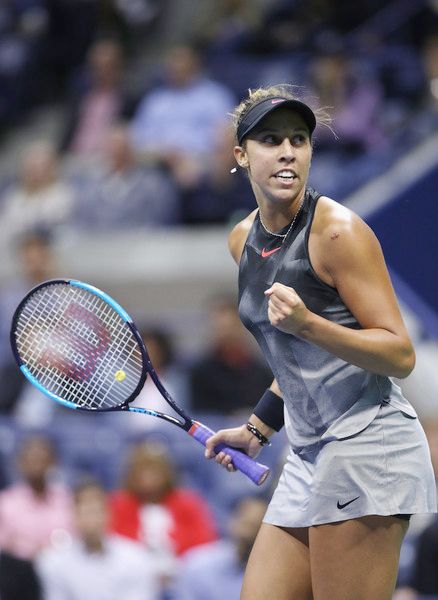 Peep the highlights from Madison's win below:
And we'll just leave this here:
Let the record reflect that Maria Sharapova didn't even make it out of the round of sixteen while Serena is on maternity leave.

— sarah pie (@_sarah_smile) September 7, 2017
Bloop!
Now, Sloane and Madison (who are actually good friends off the court) will face off in the US Open final round on Saturday at 4pm EST. Who ya got?
Photos: Getty