BLACK JESUS: John Legend Is About To Play Jesus Christ On Live TV
Dec 19 | by Natasha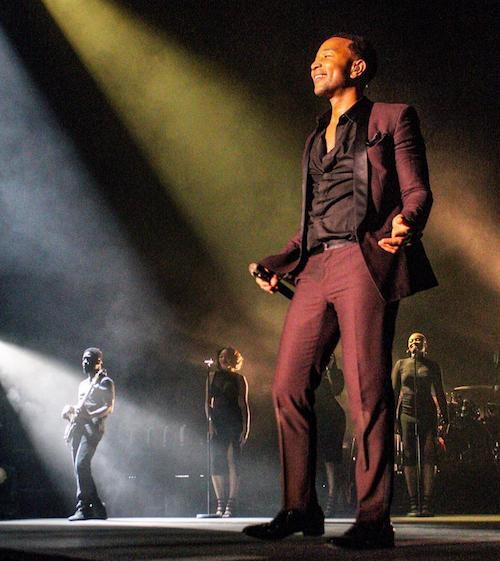 White America better get ready. A black Jesus who you love to jam to in the elevator is coming to a tv near you...live. Deets inside.
John Legend is about to do some serious acting when Easter rolls around. He's about to be Jesus!
Ten-time Grammy winner John Legend has been cast in the lead role as Jesus Christ in NBC's special event 'Jesus Christ Superstar Live in Concert!'.
Y'all know NBC's track record with live specials certainly ain't the best, but we shall see how this goes.
The musical will air on Easter Sunday, April 1st, in front of a large audience at the Marcy Armory in Williamsburg, Brooklyn.
Jesus Christ Superstar Live in Concert is based on the 1971 musical which chronicles the last week of Jesus' life. John said today:
"I'm thrilled to join the cast of this production of 'Jesus Christ Superstar Live in Concert! It's such a powerful, meaningful musical and I'm humbled to be part of this performance. We've already formed an incredible team, and, as we finish casting, I'm certain we will put together some of the greatest talents around to do this work justice."
When Jesus say yes....