WE SEE YOU GIRL: Paula Patton's Got A New Bae & New Blonde 'Do!
Apr 18 | by Natasha
New hair, new bae, who dis?! See how Paula Patton just switched her whole style up inside...
Well well well. Hot mama Paula Patton was already part of the MILF gang ever since having baby boy Julian 8 years ago. Now, the divorced hottie has a new movie (and it's good, too!) on the way. And a new bae on her arm to help her celebrate. Eeeeooow! *Cardi B. voice*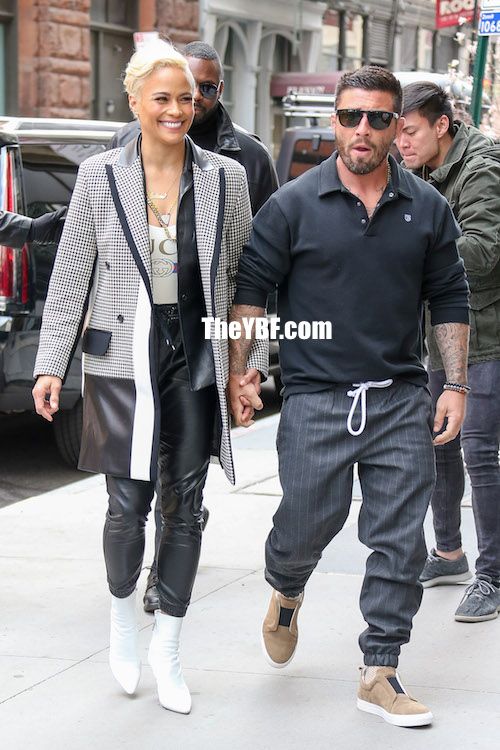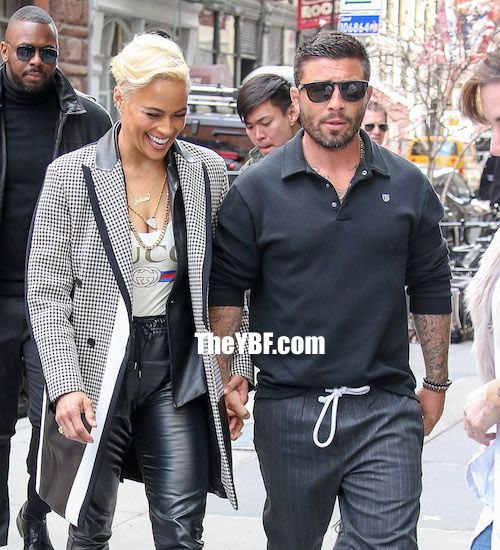 A now platinum blonde Paula and her new boyfriend were spotted holding hands while arriving at the Build Studios in New York City today. Chick was all smiles. She def has a type, one that we're not even mad at.

When we spoke to Paula back in February at a super private screening of her new movie Traffik, she hinted about never closing herself off to love despite suffering heartbreak. Now, we see why.
Since her ex-husband Robin Thicke wasted no time moving on with a new girlfriend & new baby, it's only right Paula gets her groove back too. It helps that Paula and Robin have been on good terms ever since they divorced four years ago (with a rocky year or so in the mix), and they seem to be making co-parenting work.
Traffik - a thriller that has a surprising message that you need to see - hits theaters April 27th. It also stars Laz Alonso and the fine Omar Epps as her love interest.
Get it, Paula!
Photos: Splash